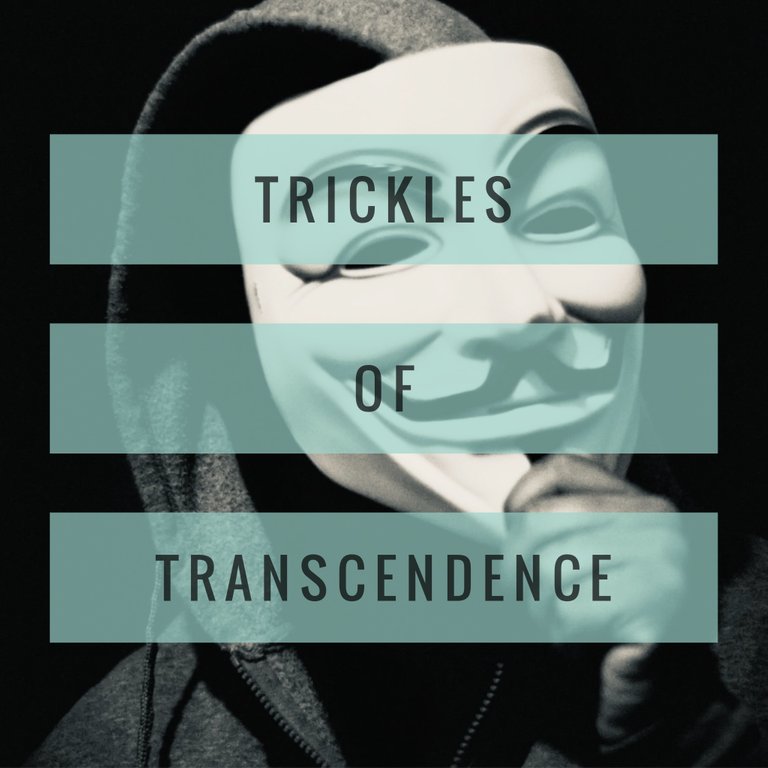 ---
Bike Hunters
VanMoof, the Dutch ebike brand, offers a service called "Peace of Mind" when you purchase your bike (for an additional & substantial fee).
The VM bikes already have anti-theft features built in but part of the POM service includes help from VanMoof's "Bike Hunters" should a thief be talented enough to steal your bike.
If they can't find it, you get a replacement bike for free. The peace of mind comes at a cost, the price for both the maintenance and theft package comes in at a whopping $690 for a three year subscription. When we bought our bikes in January this seemed steep for us since the bike already comes with so much anti-theft tech to begin with.
Our condo building was recently broken into and my wife's X3 was stolen. Her bike was locked with two locks and had an active alarm system engaged but the thief still managed to steal it. We filed a police report immediately but have gotten zero response or assistance from the St. Paul Police Department. So for the last week we've been forced to become our own bike hunters. Raymi and I have been trying to track down the location of her bike using VanMoof's proprietary GPS tracking app, which we quickly discovered is basically useless.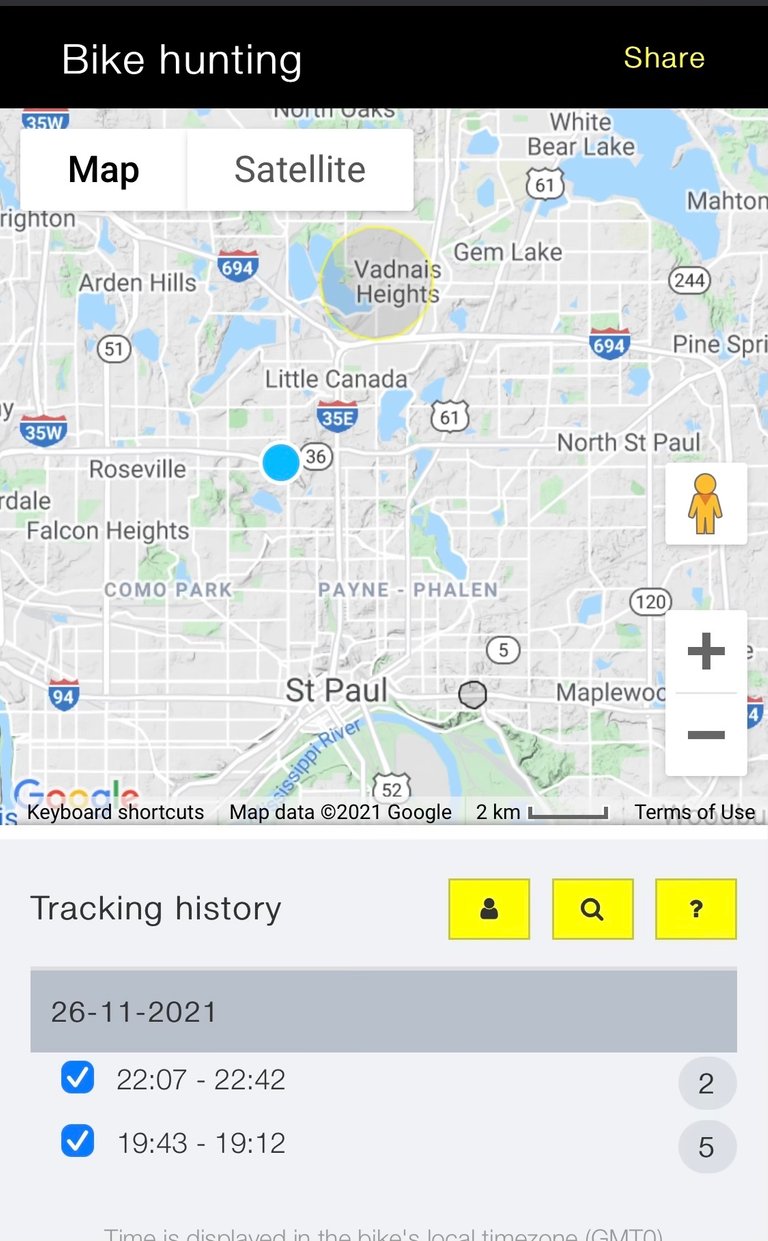 The problem is the radius of the bike's location in the app, as you can see from the image above, is so large it is literally like finding a needle in a haystack.
The bike pings it's location a few times a day. The thief (or someone who bought the bike from the thief) has been riding it a lot which is funny because when you mark the bike "missing" in the app VanMoof completely shuts down all of the electronics so the culprit is riding a 50lb bike around with only one gear and no assistance from the motor. Her next bike will have an Apple AirTag attached to it so it can be tracked more precisely if it's stolen.
Proof that Multiple Timelines Exist Simultaneously?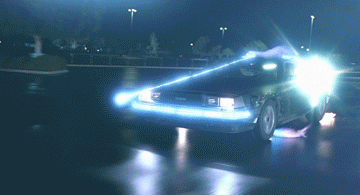 As an author, one of my niches has always been sci-fi. I'm a firm believer that there is a lot left for us to learn about the universe as a species. The thought that there are still many mysteries yet to unravel excites me.
If you search, "time travel", "ufos", "paranormal", "exotic physics", or anything remotely similar 99.99% of the search results will be utter nonsense but, every once in a while, I come across something that makes my brain tingle. Ken Webster's account of his very strange experiences in the 1980's is just such a story.
If you have forty-three minutes to spare and are even remotely interested in these kinds of things please take a peek at this video. This could be the real deal.
Death of the iPhone
Apple insiders have been talking about a revolutionary product the company is working hard to perfect for the past few years. Recently it was leaked that Apple is planning on replacing the iPhone altogether around 2032.
Apple's new AR product, Apple Glasses will be released well before 2032 but won't be advanced enough to make the iPhone obsolete for another ten years. Supposedly, Apple's goal is to squeeze MacBook-level computational power into the glasses and the tech has to catch up to the concept.
In another case of fiction becoming reality, this very kind product played a central role in the HardFork Series scripts we wrote several years ago. Although I'm not thrilled at the thought of having to wear glasses again since having LASIK a few years ago I would, gladly, give up my reliance on the iPhone for something a little easier to carry around. We still have a decade to get used to the idea.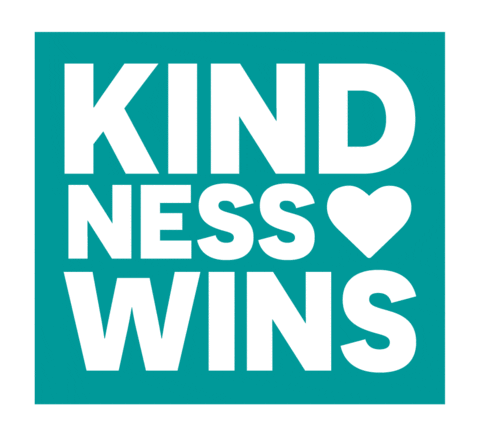 Last but not least I'd like to thank you all for the amazing response to my fifth annual Pay It Forward For The Holidays initiative. As usual, you guys rock!
It looks like plenty of people are on board this year to sprinkle a little kindness and hope around this wounded world.
(Gifs sourced from Giphy.com, photos are original.)
All for now.
With Gratitude,
Eric Vance Walton
---
---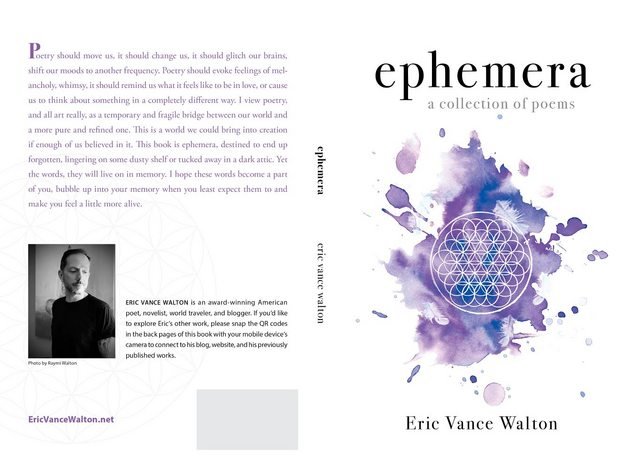 Poetry should move us, it should change us, it should glitch our brains, shift our moods to another frequency. Poetry should evoke feelings of melancholy, whimsy, it should remind us what it feels like to be in love, or cause us to think about something in a completely different way. I view poetry, and all art really, as a temporary and fragile bridge between our world and a more pure and refined one. This is a world we could bring into creation if enough of us believed in it. This book is ephemera, destined to end up forgotten, lingering on some dusty shelf or tucked away in a dark attic. Yet the words, they will live on in memory. I hope these words become a part of you, bubble up into your memory when you least expect them to and make you feel a little more alive.
Pick up a copy of Ephemera today on Amazon.
---
---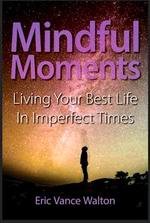 Most of us have experienced a moment of perfect peace at least once in our lives. In these moments we lose ourselves and feel connected to everything. I call these mindful moments. Words can't describe how complete they make us feel.
These moments are usually fragile, evaporating in seconds. What if there was a way to train your mind to experience more of them? It's deceptively easy and requires nothing more than a subtle shift in mindset. My new book, Mindful Moments, will teach you to be much more content despite the chaos and imperfect circumstances continuing to unfold around you. Upgrade your life experience today for only $15.99 on Amazon.com.
---
---
Let's Keep In Touch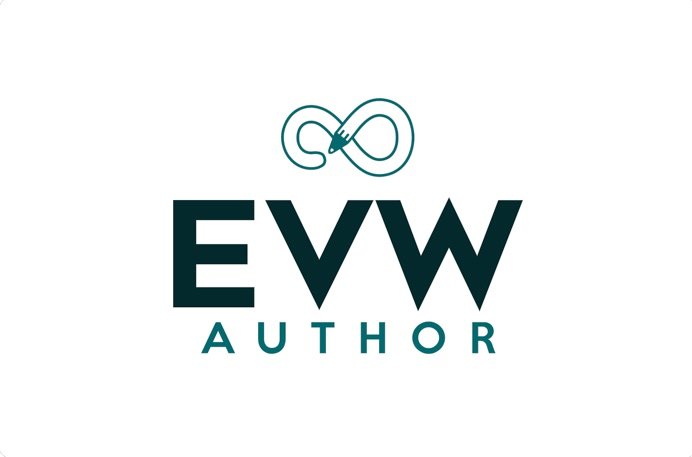 www.ericvancewalton.net