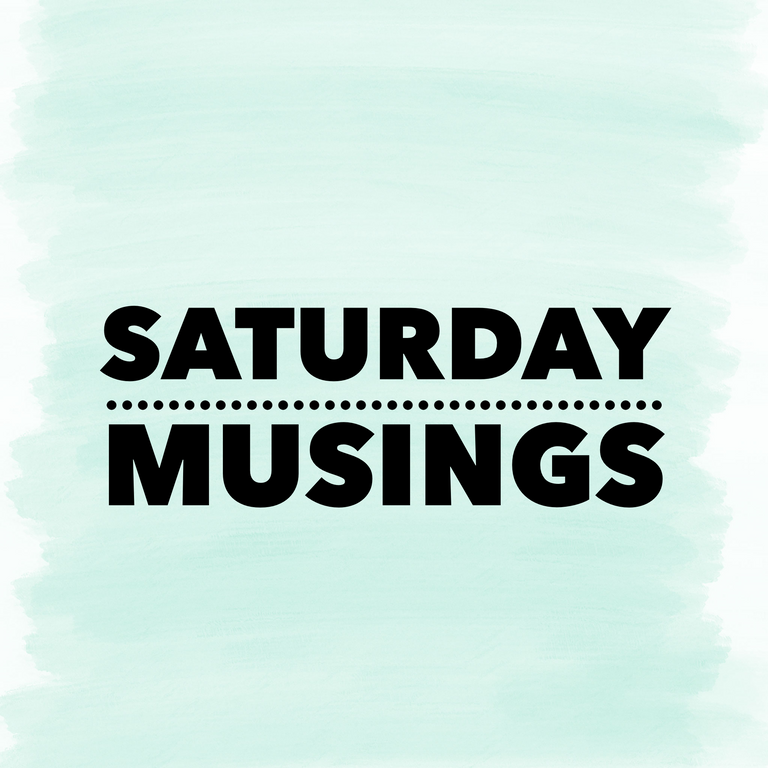 ---
Giving Thanks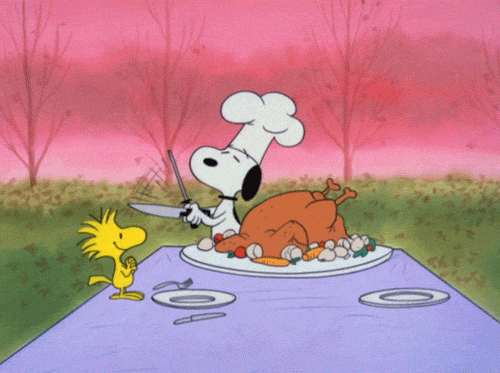 Despite all of the challenges this year I hope all of you US-based Hivians had a wonderful Thanksgiving yesterday. My wife and I made a twelve pound turkey and a few sides then packed up to-go containers for other family members before coming back to the condo and enjoying the feast. It's a good thing we bought the turkey a few weeks ago because with people not gathering in large groups smaller turkeys were increasingly hard to find.
This Thanksgiving Day I tried my best to forget about the sorrows of 2020 and focus on everything I have to be grateful for, which is a whole lot. I have a tradition of reading George Washington's Thanksgiving Day Proclamation, written in 1789. It's a good reminder of not only the strides we've made but also the ways in which we've failed as a nation.
My wife and I are looking forward to accomplishing some major goals next year that I'm excited about. We'll be exploring more of the world, learning new skills, and generally treading some brand new territory (literally and figuratively). More on that later.
Now the focus will be on Christmas. For those of you who've been reading me since the Steemit days you might remember my annual Pay It Forward For The Holidays initiative. I'll be kicking that off again here on Hive very soon!
Crypto Giveth, Crypto Taketh Away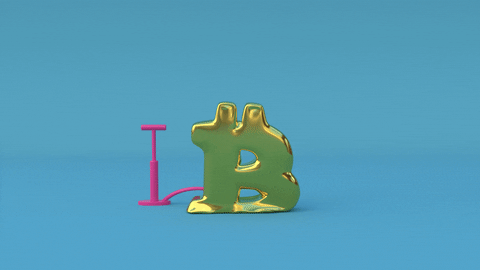 The crypto market earlier this week was giving me major flashbacks of late 2017! I had almost forgotten how exciting it was to see so many green candles. Crypto Twitter was instantly ablaze with unabashed optimism, predictions, and shilling. Then a few days later it all crashed nearly as hard as it spiked. C'est la crypto!
Although most of those substantial gains evaporated (and then some) within the next few days, considering all the institutional money coming into the sector, the next year is going to be very exciting. I predict crypto will change the lives of many people in 2021-2022.
As someone who lived through that insane bull market of 2017-2018 (and made plenty of mistakes) let me advise you how important it is to lay the tracks before the train comes.
In short, be ready for the bulls – 1) Write down target selling goals and stick to them. Don't let greed get the best of you; 2) have multiple exchanges in mind for coins you plan on selling; 3) make sure your approved transaction limits on those exchanges are high enough so if one exchange closes their wallets or goes offline you have other options; and most importantly; 4) Never keep large amounts of coins on exchanges.
Other than that, just have fun. For those of you who weren't around for the last major bull run you will make memories that will last the rest of your life. As with anything in life you'll win some, you'll lose some, but you'll be left with some unbelievable stories to tell your children and grandchildren.
Mindful Moments Update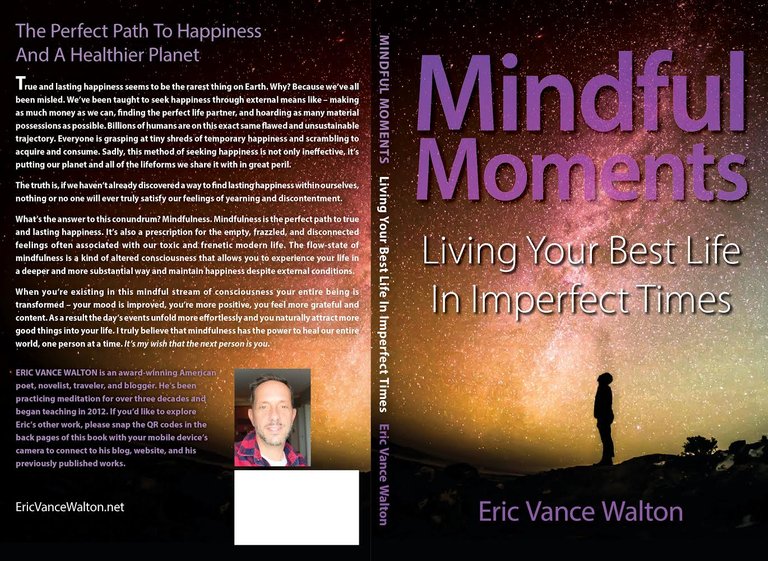 I forgot how much work a book launch is but it's been invigorating and is dovetailing nicely. A launch date for Mindful Moments will be coming in just about a week or so!
I've assembled a very capable Book Launch Team to help me with some early reviews on Amazon. I've also created a private Facebook group for those not on Hive to gather, ask questions, and discuss the book.
I normally don't encourage people to use Facebook unless they already are but if you're still active on FarceBook (intentional misspelling) feel free to click this invite link and join the private group to receive regular updates and interact with the community.
That's all for now.
How was your week?
With Gratitude,
Eric Vance Walton
(Gifs sourced from Giphy.com)
---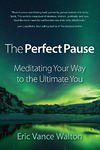 I am an American novelist, poet, traveler, and crypto-enthusiast. If you've enjoyed my work please sign up for my author newsletter at
my website.
Newsletter subscribers will receive exclusive updates and special offers and your information will never be sold or shared.
Alarm Clock Dawn, one of the first full length novels published on the blockchain, and the book that started it all for me can be found HERE. Or Click Here to read it for free on the Steemit blockchain
My book on meditation, The Perfect Pause, is priced at $12.99 (paperback) and $4.99 (eBook). Buy the paperback and receive the eBook for free!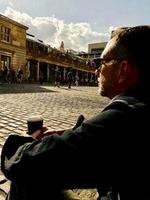 Let's Keep In Touch
www.ericvancewalton.net