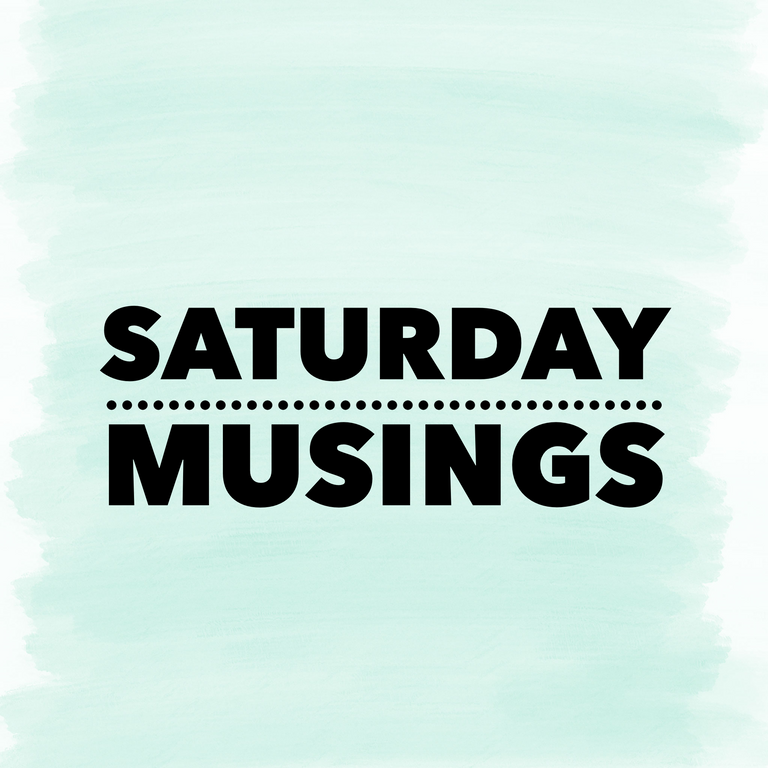 A Glimpse Of The Future?
Since my earliest memory, I've had lots of very vivid dreams. Sometimes these hyper-realistic dreams take place in a distant future. In later years, this has provided useful material for my sci-fi fiction.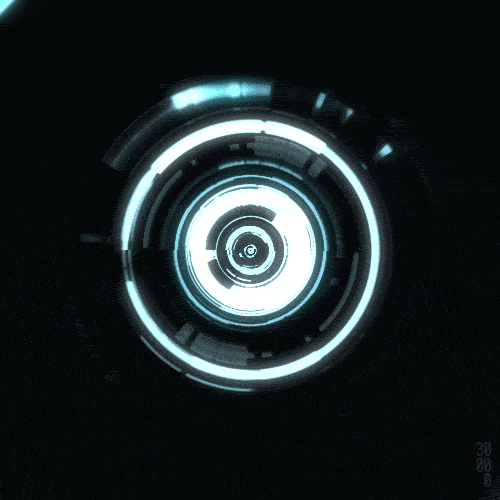 This past week I had a dream that I was in a retail store, very much like a Verizon or T-Mobile shop. Only they didn't just sell mobile phones and accessories in this particular store, they sold you access to every single thing you would ever need in this world – clothes, personal/privacy protection, food, healthcare, utilities, education, travel, communication, transportation, etc. In the dream you paid one price for your own individual "life(style) experience" and they took care of the rest.
At first I was blown away by how real it felt. The more I thought about it, the more I realized the great likelihood of this dream coming true. Without intervention, mega-corporations like Amazon and Apple seem to be on this trajectory. Like supermassive black holes, they will start to absorb all kinds of peripheral companies until there are only a few mega-corps left.
If this happens customers in some far-flung future would then be drawn to one company or another just like some people like Apple and others swear by Android today. These corporations may become so powerful that borders, as we know them in this time, will dissolve and people will be free to roam the globe as they wish. People would all occupy the same physical space but would have very different life experiences depending on the company they chose and the life they bought and paid for.
I think the idea would make a pretty good story, more on this later.
Crypto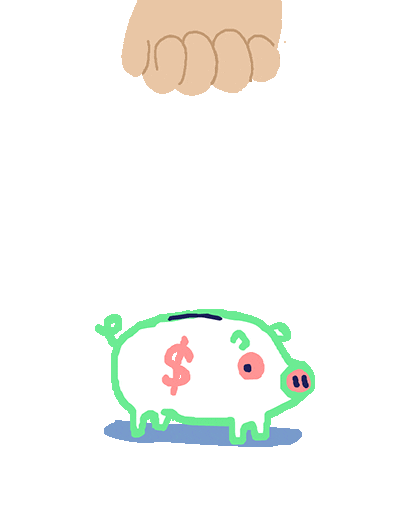 What an insane week in the financial markets. For once, it seems the little guys outmaneuvered the Wall Street hedge-fund billionaires. Lots of new millionaires were made. That is until Robinhood halted trading. The SEC has said they'll, "closely review" Robinhood but I don't expect it will be anything more than a slap on the wrist.
I have to admit, it was nice to see news headlines about the shenanigans in legacy finance overshadow the usual mainstream media fueled crypto-FUD for a change. Hopefully some of this past week's winners will invest some of those new millions in crypto. The times, they are a' changing. Crypto is growing up and exposing legacy finance for the casino that it is. That Satoshi Nakamoto was one clever genius, or several depending on the theory you subscribe to.
In previous years the crypto market has suffered a steep decline in the weeks leading up to Chinese New Year in mid-February and then started gaining again. I don't see why this year will be any different. Time to do some bargain shopping!
Mindful Moments Book Update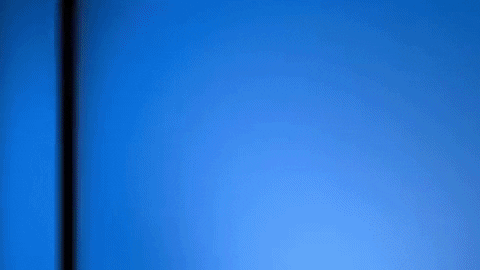 The Mindful Moments Facebook Group had slightly better engagement this week. In another couple of weeks I'll be trying to migrate some of these members to Hive as I transition content to the Mindful Moments Hive Community.
The NFT that Ophelia created for Mindful Moments was a fun experiment but, unfortunately, thus far has gotten zero bids on SuperRare. This is new territory for me, anyone who is familiar with NFTs who might have some advice on driving traffic to SuperRare and helping to create a buzz, I'm all ears.
The book has a total of five, five star reviews on Amazon currently! Thanks to everyone who has submitted a review so far, this is a huge help for a self-published title. If anyone has bought a copy I'd appreciate it very much if you left a review.
That's all for now. I hope you enjoy what's left of your weekends!
With Gratitude,
Eric Vance Walton
(Gifs sourced from Giphy.com. Pictures are original.)
---
---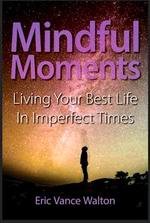 Most of us have experienced a moment of perfect peace at least once in our lives. In these moments we lose ourselves and feel connected to everything. I call these mindful moments. Words can't describe how complete they make us feel.
These moments are usually fragile, evaporating in seconds. What if there was a way to train your mind to experience more of them? It's deceptively easy and requires nothing more than a subtle shift in mindset. My new book, Mindful Moments, will teach you to be much more content despite the chaos and imperfect circumstances continuing to unfold around you. Upgrade your life experience today for only $15.99 on Amazon.com.
---
---
Let's Keep In Touch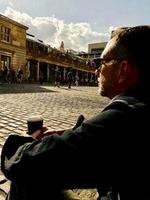 www.ericvancewalton.net