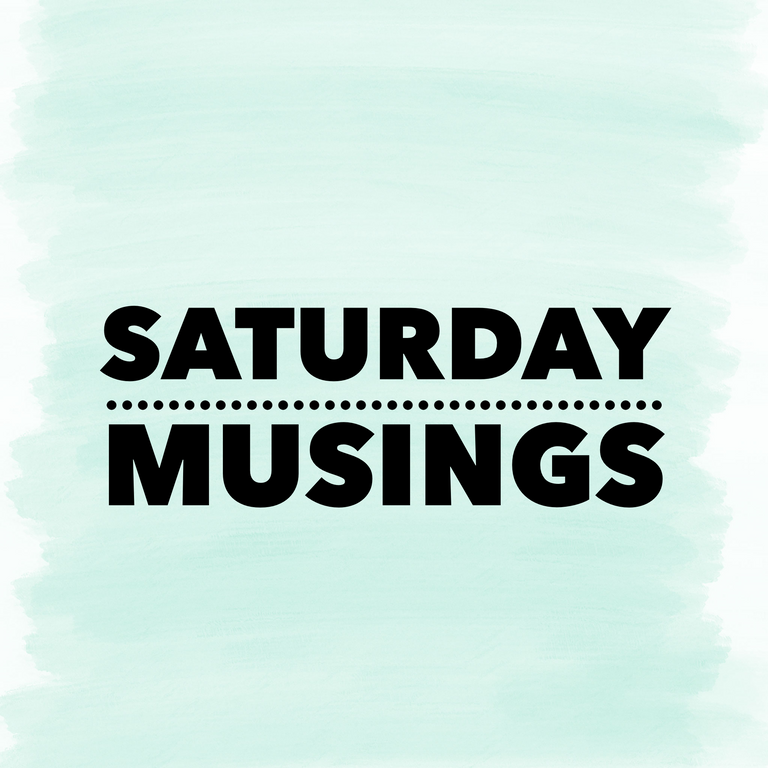 A Sliver Of Freaking Normalcy
The Minnesota State Fair is an enormous deal in this region of the country and it's also one of the largest state fairs in the entire country. Anyone who's been there before can tell you it's all about the food. You can imagine our disappointment when we learned the fair would be cancelled this year.
Thankfully, a few of beloved food vendors came to our rescue and organized the Minnesota State Fair Food Parade. For $20 you could purchase a ticket and drive through the fairgrounds to buy your favorites from corn dogs (or pronto pups) to chocolate chip cookies. My wife, son, and I thoroughly enjoyed it.
The State Fair Food Parade wasn't nearly as fun as the state fair but this well-planned event was a sliver of normalcy during an extremely challenging year. The only thing I missed was my favorite, roasted sweet corn.
---
"Right now Bitcoin feels like the Internet before the browser." – Wences Casares
---
This Week In Crypto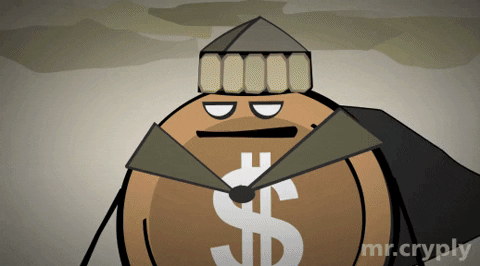 There's nothing like waking up and realizing over 15% of your crypto portfolio has evaporated into thin air overnight. Nothing can prepare you for it. No matter how many years you've been in the crypto-world you never get accustomed to it, but that's crypto.
Why such a steep decline? There's a lot of rumors circulating about what caused this past week's selloff but I believe the recent rise in defi-mania is at least partially to blame. New money is pouring in and chasing these insane gains and people are getting rekt, or should I say earning their stripes.
I was around for the ICO-craze of the 2017 bull run and can tell you I have a genuine concern with what this defi sector may do to delay mass adoption and tarnish the reputation of coins with genuine utility for those who don't know better.
I think defi-mania could actually stall the next proper crypto bull run by as much as a year. Like I've said plenty of times before, don't listen to me I only know enough to be dangerous. The truth is no one can predict what will happen, especially if they say they can. Even though it may not feel like it to those of us who survived the last bull/bear cycle this particular financial sector is still very much in its infancy. No matter what, crypto will continue to change the world in wonderful ways for many years to come, that much I'm 100% sure of.
Mindful Moments: Perfecting The Pause - Book Update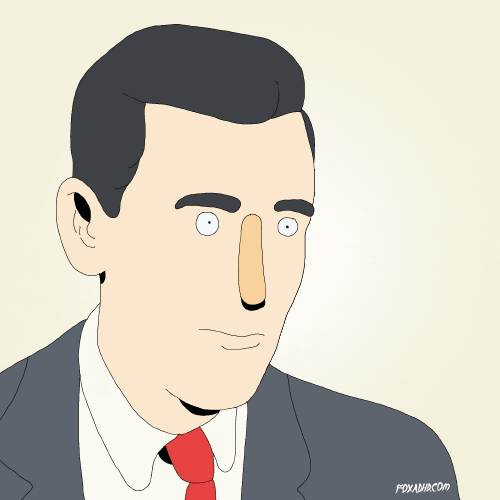 Beta Reading
Thanks to each and every one of you who've contributed to my beta-reading phase! Your feedback has been a tremendous help. I have two more chapters to post and then I'm going to incorporate all of the corrections and it'll be ready to send to the book designer.
Illustrations
Ophelia delivered the sample illustrations mid-week this week and I gave her the green light to proceed with the finals. Her vision was completely in line with what I had in mind and these illustrations will be a wonderful compliment to the text. Since there is going to be a lot of word-based images she's creating an inked font alphabet just for this book so the text style is consistent.
Here's an exclusive sneak peek just for you: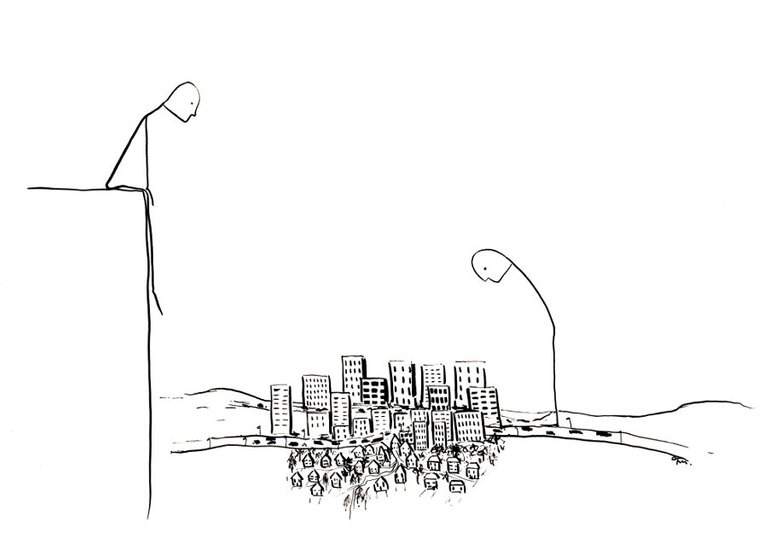 Next Steps
Next week I'll post chapters nine and ten for beta-readers. Ophelia will be steadily delivering final illustrations for the book's interior. I anticipate getting everything to the book designer within the next 2-3 weeks. The book cover design is nailed down and it'll be in the same vein as the Aurora Borealis imagery I used for The Perfect Pause.
I still need someone (preferably someone well-known in the self-help, mindfulness realm) to write a cover quote for the book. If you know a good candidate for that quote I would appreciate any referrals!
That's all for now. Enjoy your weekend everyone!
With Gratitude,
Eric Vance Walton
(Gifs sourced from Giphy.com, all photos are original)
---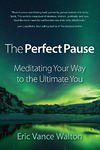 I am an American novelist, poet, traveler, and crypto-enthusiast. If you've enjoyed my work please sign up for my author newsletter at
my website.
Newsletter subscribers will receive exclusive updates and special offers and your information will never be sold or shared.
Alarm Clock Dawn, one of the first full length novels published on the blockchain, and the book that started it all for me can be found HERE. Or Click Here to read it for free on the Steemit blockchain
My book on meditation, The Perfect Pause, is priced at $12.99 (paperback) and $4.99 (eBook). Buy the paperback and receive the eBook for free!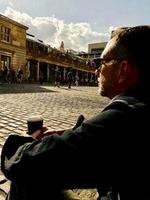 Let's Keep In Touch
www.ericvancewalton.net