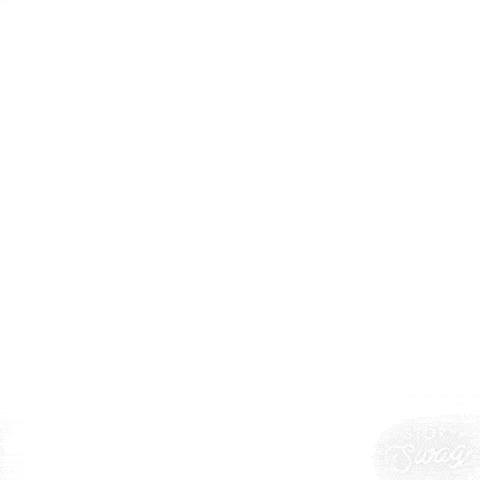 It's Been A While
This is the first full week I've been back in Minnesota since the passing of my father. The grieving process has been a little different than I thought. I'm going to explain in further detail in a separate blog. As I go about my day little things remind me of him and sometimes make me sad, and sometimes make me smile. I've dreamt about him twice. Last night it was a brief dream sequence, we were in a kitchen and he asked me to get him a beer from the fridge. : )
Santa's Delivering Early
My wife and I decided to break tradition and create a little of our own joy amidst all of the chaos and despair of 2020. We put up the Christmas tree before Thanksgiving.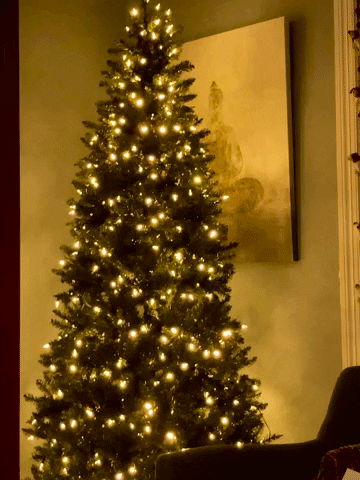 We also found some tangible proof that 2020 doesn't completely suck and the vortex of global negativity might be subsiding. Back in October CBS announced that they would no longer be airing the Charlie Brown holiday specials and they were only going to be available on Apple+. We were crushed. These Charlie Brown specials encapsulate some of Generations X's best childhood memories. But a few days ago our faith was restored after PBS announced they would be airing the Charlie Brown Thanksgiving and Christmas specials afterall.
I'm already starting to feel the despair of 2020 beginning to lighten and dissipate.
Book Update
This is it. After lots of A/B testing on social media and about twenty-five different versions this is very close to what the final cover will look like.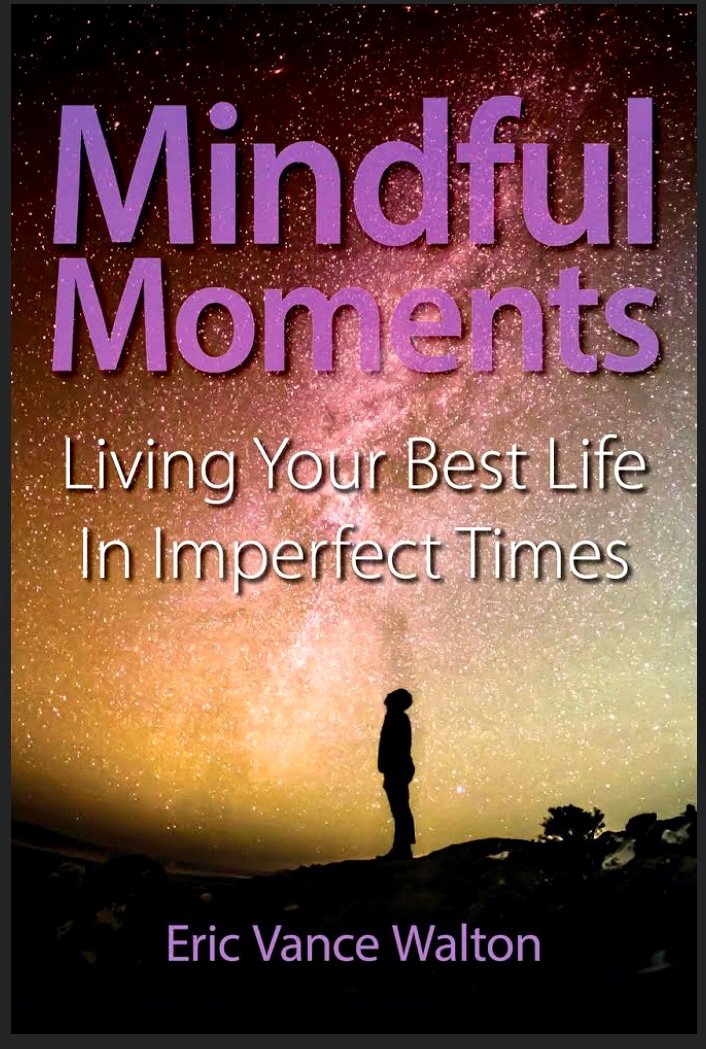 The very talented artist @opheliafu is working on a series of NFT's based on quotes and illustrations from the book. We're planning on doing a virtual showing of these in a gallery on CryptoVoxels and auctioning them off to the highest bidders. The images will also be available for purchase on T-shirts and a few other items.
Dates and more information will be coming soon in regards to the launch date of the book, NFT's, and merchandise.
Crypto's Gone Mainstream
It was surreal. Last night I was working out and suddenly I felt my Apple Watch buzz. I raised my wrist and saw the following notification.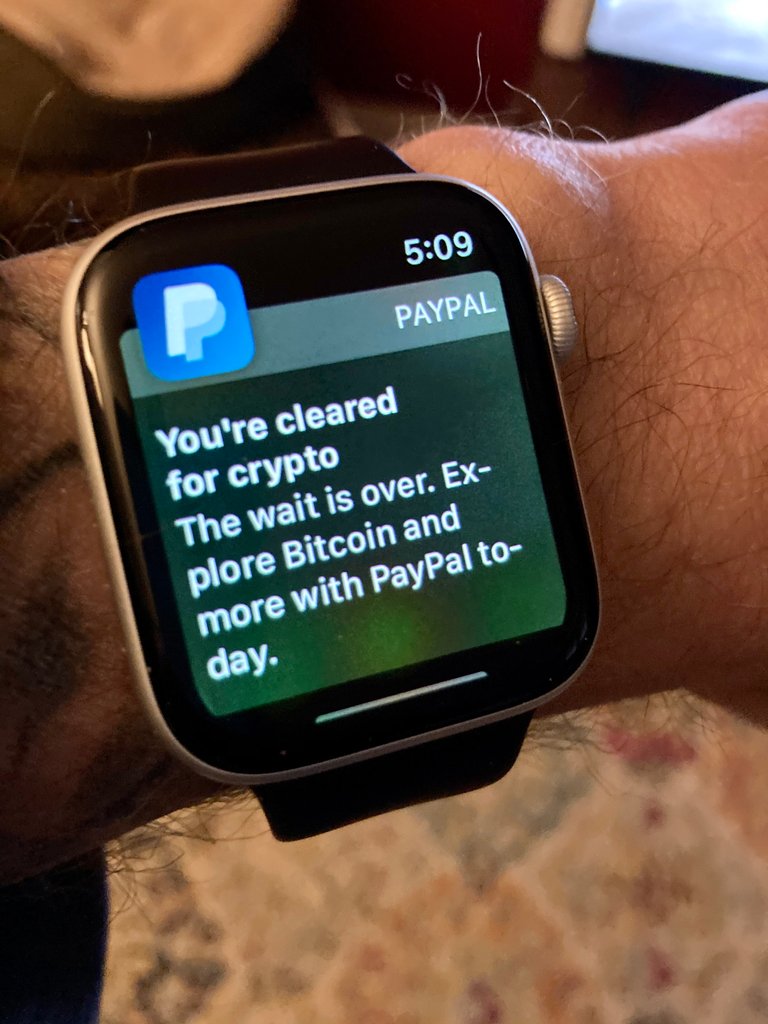 For better or for worse our dreams from the 2017-2018 era are becoming a reality my friends. Cryptocurrency is undeniably going mainstream. These next few years are going to be one heck of a wild ride. Have your exit numbers and plans for off ramping in place.
That's all for now.
How was your week?
What's your plan for the weekend?
With Gratitude,
Eric Vance Walton
(Gifs sourced from Giphy.com)
---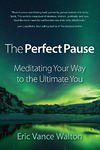 I am an American novelist, poet, traveler, and crypto-enthusiast. If you've enjoyed my work please sign up for my author newsletter at
my website.
Newsletter subscribers will receive exclusive updates and special offers and your information will never be sold or shared.
Alarm Clock Dawn, one of the first full length novels published on the blockchain, and the book that started it all for me can be found HERE. Or Click Here to read it for free on the Steemit blockchain
My book on meditation, The Perfect Pause, is priced at $12.99 (paperback) and $4.99 (eBook). Buy the paperback and receive the eBook for free!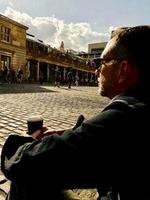 Let's Keep In Touch
www.ericvancewalton.net