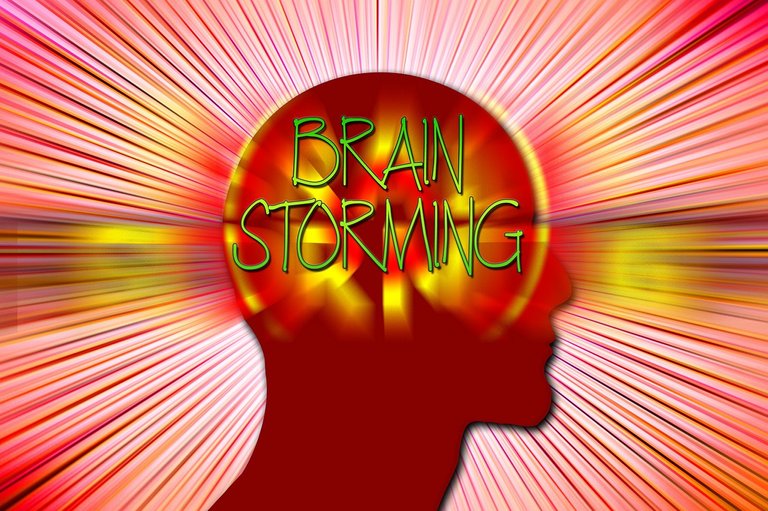 Well while the Hardfork is going on and everyone talking about it, some of us who've decided to simply observe the process will rather talk about other things today.
So my job doesn't afford me the luxury of having a side business, and unfortunately it doesn't quite cover all my expenses anymore (especially when you've got medical bills to pay). I figured online gigs are probably my best bet on making a few bucks on the side without having to sacrifice my real job.
I'm in need of a couple of suggestions please. Anygig will be considered, but I do prefer one with relatively low entry barriers such as low capital, skills or not too difficult to get.
If you could send links or websites that will be very helpful too.
If no one does respond I guess I'll just have to wait until crypto makes me a millionaire then... Even if I may have to wait a long, long time.