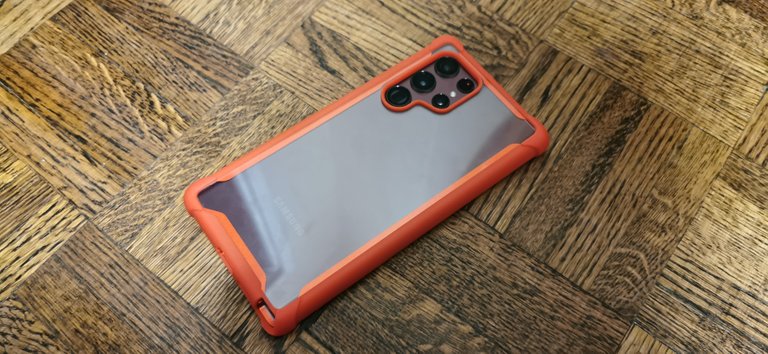 I was tempted to upgrade my phone and after looking around, I went with the Samsung s22 ultra never had a phone with a built-in stylus and they had a special offering free galaxy bud headphones with a purchase of an s22 ultra.
I ordered the top of the line model, a 1Tb and waited, a little later on I look at my order and I don't see any headphones included maybe its coming with the phone.
Nope apparently I don't get headphones only the 128,256 and 512gb models comes with the headphones!
How does that make sense, Samsung's wants to incentives customers to buy a cheaper model and spend less money?
To make matters worse the purchase page is missing the terms that specifie what models quality for the deal, they have terms and conditions for everything else but not the headphones so that's a double fail really.
I called Samsung very upset that my premium purchase dosen't qualify for the buds deal, they said they would send it to another department and they will get back to me with an answer within 48 hours, it's been almost a week an no answer.
I will keep you guys posted maybe Samsung will make things right because as it stand it's so wrong in so many ways.
I'm also sending the link to this post on Samsung's twitter and will be putting them on blast across all my social media channels.