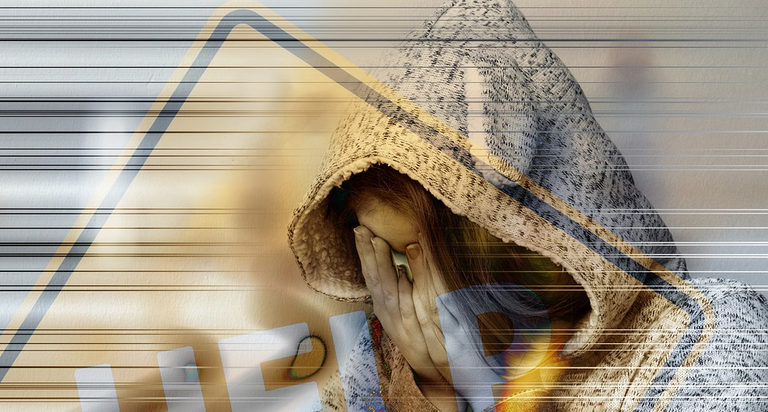 Source
This month has been an absolutely horrible one for me and the crazy thing is that it is still not over. I still have like 9 days left in this month which means more bad things could happen to me and that scares me. The month started with the whole Gas leak situation which was literally a life-threatening situation for me and my neighbors. Then it was the Bike Crash that almost happened and now my Phone has Issues.
Yes, guys my ASUS ROG Phone 2 just stopped charging out of nowhere. There was nothing out of the ordinary and it was just lying on my bed and my phone decided to just not charge at all. As expected I freaked the fk out and was not sure what I should do. I tried several things for literally 6-7 hours and then I realized a simple thing.
My Phone has a Secondary Charging Port as Well.
Yes guys the ROG Phone 2 has a secondary charging port on the side which could be utilized. Although it is not usually suggested to make that the main charging point but this is an emergency situation so yeah I tried and walla my phone charges.

My Phone is still under warranty so I can go and get my Phone fixed but I am pretty sure that if I give my smartphone to the Service Center it is going to be a good 2-3 months before I get to see my Smartphone again. So yeah that's why I am in such a relief that I can at least charge my phone and get work done for at least a month.