Now that the sun has set in the West, as it usually does...evening has arrived in the normal fashion; dark.
No wonder so many people are bored out of their minds and going crazy in the world around us, getting drunk...taking drugs and eating Gummy Bears, while sitting in front of computer screens wasting away.
If there is "no order to the Universe", then why does the sun rise and set pretty much the same way every day?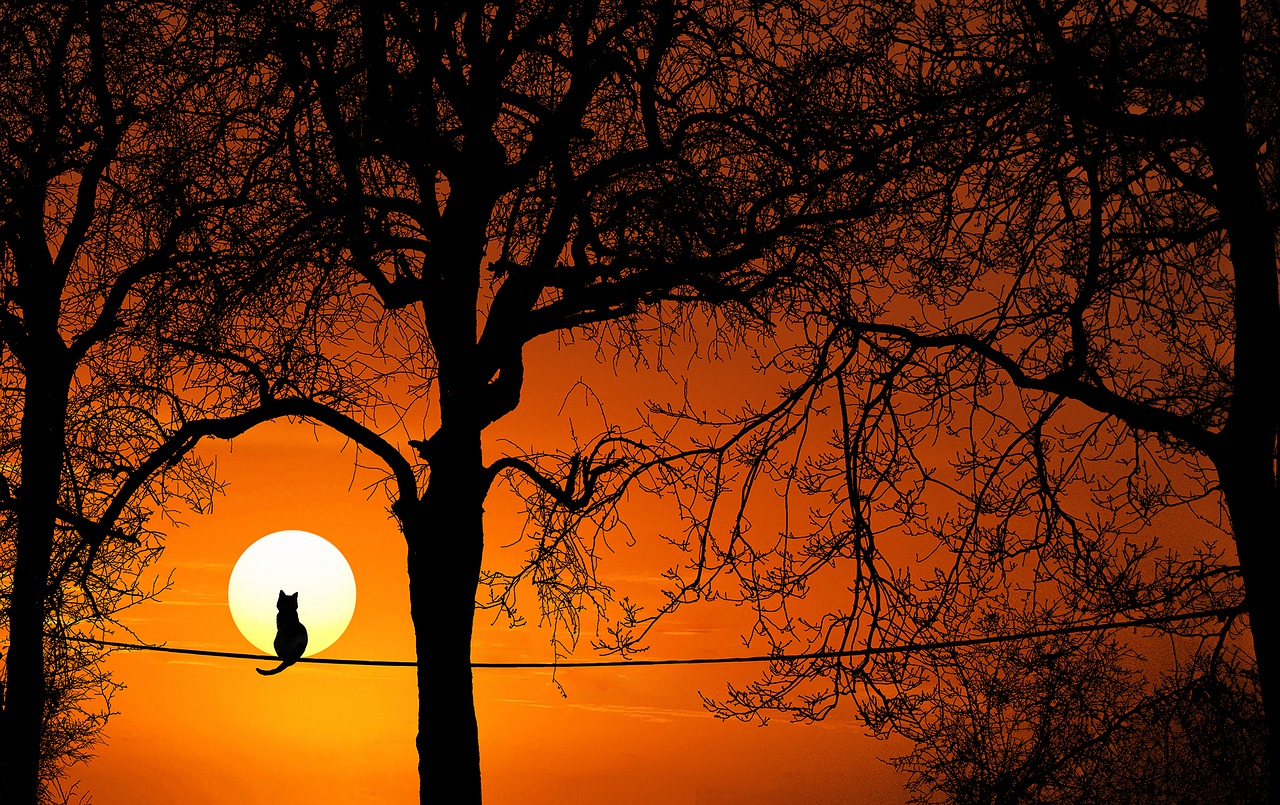 Why do the phases of the moon repeat day after day, year after year?
I wonder about little things like this sometimes... Sometimes I wonder if it's worth wondering about.
Wondering about stuff can be such a waste of time. It's as if we feel the need to understand the natural order of things...things that we cannot change or control in some fashion... instead of just accepting with a sense of peace about it all.
Like death and dying... mourning for ourselves within our loss of a loved one; rather than celebrate the freeing of their soul - no more pain... no more wondering… as they awaken from the sleep of life...
I wonder why I'm wondering about this tonight? I'm wondering what made such thoughts come tapping out upon the keyboard?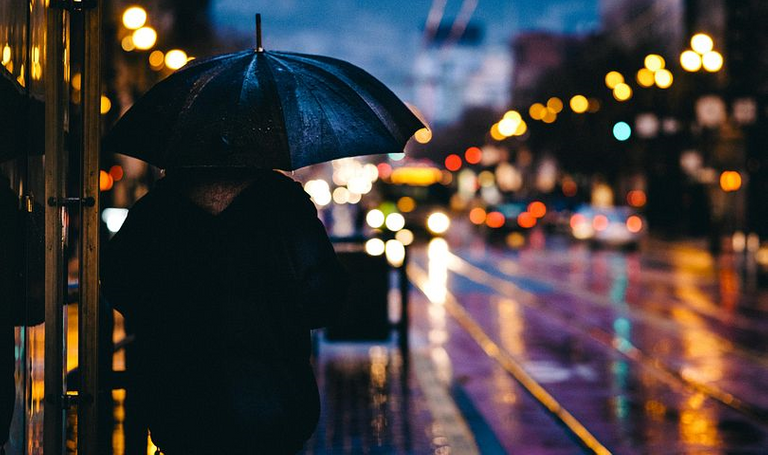 I wonder if I've said enough for now...???
I wonder if any of this makes any sense?
I think I'll just stop wondering and say "goodnight"...
I'll see ya again sometime my friend.
Ciao
---
Founder- Free Speech Community
(https://peakd.com/c/hive-168088/created)
Images: Compliments of Pixabay.com