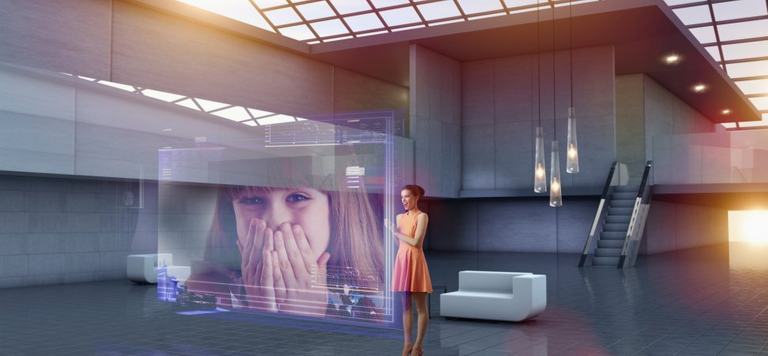 Maybe some of us think our time is too valuable if spent on watching movies. But the rapid development of the film industry is proof that people's needs for the film are increasing.
Watching movies can be fun entertainment as well as something that brings together family and loved ones.
You don't need to worry that the movie will just waste time in vain. Especially for those of you who work in the creative industry. You don't need to feel guilty if you take the time to watch a movie, because watching a movie can be a pain killer and can also increase creativity!
There are scientific reasons that can explain these things, as I will discuss below.
Movie As Therapy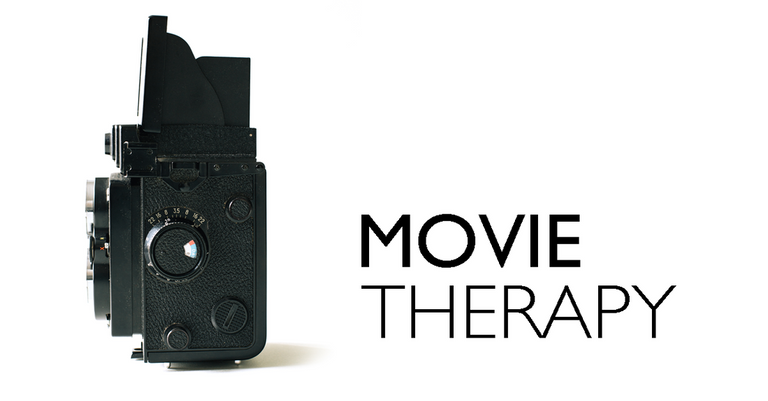 If you don't want to consider watching movies as entertainment that can make you spend time, then you can think of movies as a natural therapy for your body and mind.
The movie can be considered as a psychological tool used as therapy because it can offer various types of emotions, it is useful for various therapeutic purposes.
A lot of content in a movie can make you aware of your problems through characters in the movie that have the intensity of the problem and also the characterization.
In addition, the movie can be the best motivation for you to deal with fears.
Another thing that is important as the goal of movie therapy is to bring about a relaxing effect.
Watching Movie as a Natural Painkiller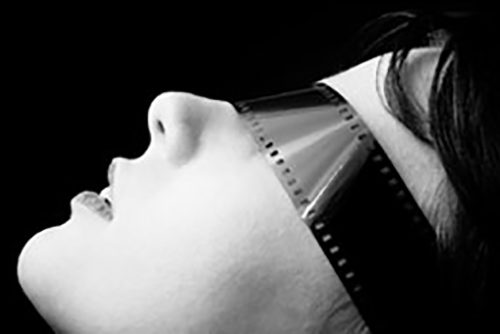 When watching a movie you can feel the same emotions with the characters in the movie. You can feel happy and sad at the same time depending on the type of movie you watch.
A study conducted by a team at Oxford University has released research on tearjerkers and their ability to release endorphins in viewers, a natural painkiller.
In that study focused on the movie as fiction. The research has an important point that watching a movie has the same effect as taking painkillers.
The movie will produce chemicals that serve as drugs to be released into the brain. Endorphins are natural painkillers for movie viewers.
In that study, it was said that the group of subjects who watched the documentary movie would feel the strongest pain when they watched while crouching and bending their knees.
Meanwhile, the group of research subjects who watched emotional films more able to cope with pain better than the group of subjects who watched documentary films.
So, of course, movies can be endorphins which play a lot in our enjoyment of life. :)
Remember, not only that, the good news, watching movies can be your gateway to finding brilliant creative ideas!
Watching a Movie is Good for Your Creativity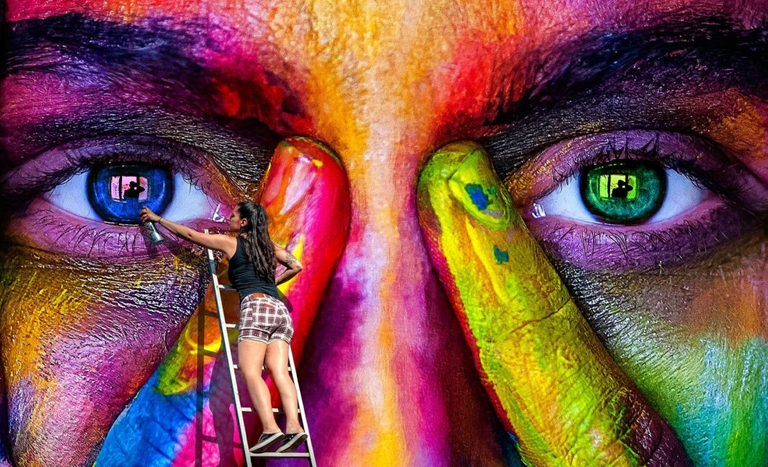 Talking about the creative industry, you will really need good energy to always produce creative ideas every day! Strangely, creativity is like an absurd thing that can not be ascertained how its presence, but we can feel it.
Creative ideas come in different forms for everyone. The movie can be a good tool for mediating ideas and developing your creativity.
Science genre movies and even general genre movies with many aspects can help you gather new sources of resources that shape your creativity.
Creativity is not obtained by just waiting and being quiet. Your brain must continue to work, in the sense of thinking about something, but cannot be forced to think about something. Really complicated, right? This is why watching a movie can help you think about something "accidentally" and have the opportunity to come up with ideas you never expected.
On the other hand, people who read a lot of fiction books have stronger social skills than non-fiction readers. That also means watching fiction movies as well, training parts of the brain to be more involved in empathy and imagination than nonfiction. This is based on a study published at Harvard University.
Science fiction can help you fill your mind with ideas that come from things that are not real but can be possible. Watching science fiction is fun, curious, and makes the mind work to expand your imagination.
In addition, for creator content, watching movies can develop your ability to produce better written or visual content.
Various types of components in the film such as location, movie soundtrack, lighting, and the storyline itself can be a source of inspiration for new works for you.
Conclusion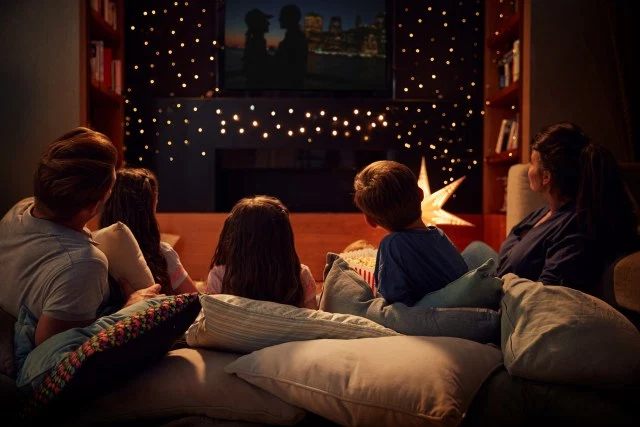 The movie is not just pieces of scenes offered on the screen to waste your time. Movie is flexible, which allows your mind to travel infinitely long space and time to then produce chemical components.
You can get natural painkiller and creativity tools that are good in movies that have high emotional intensity.
Besides that, drama fiction movies are also very good for waking up ideas for simple works but widely loved by the public because they come from our daily lives.
The thing that we have to pay attention to so we don't feel like spending time is by filtering out movies that are worth watching.
You can visit a number of movie review websites to get references related to movies that will be really useful for you.
Image Source: 1, 2, 3, 4, 5
References:
Keep Steem On!
Regards,
A Content Writer and A Social Media Manager From Indonesia


A Proud Member of @naturalmedicine Community


A Part of Realityhubs Curator. Join Realityhubs: A platform for rewarding reviewers. @realityhubs.info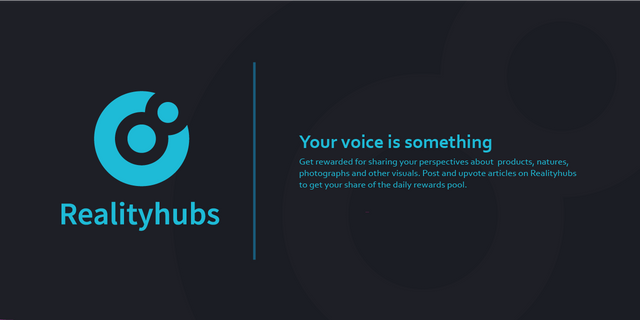 Creative Coin Crypto: Rewarding Creative User With @creativecoin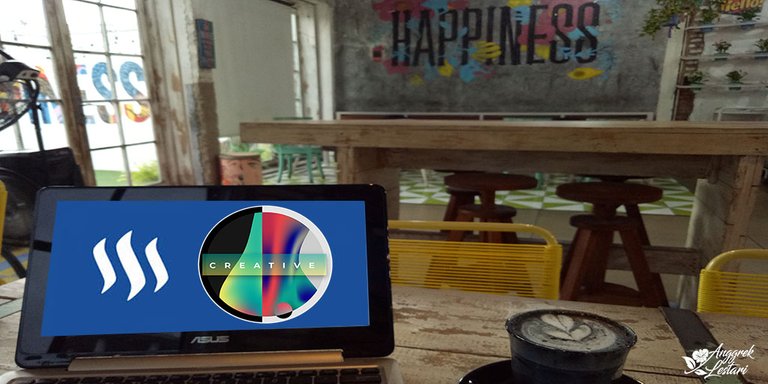 @stemgeeks is a Steem community focused on STEM content (Science, Technology, Engineering, Math).