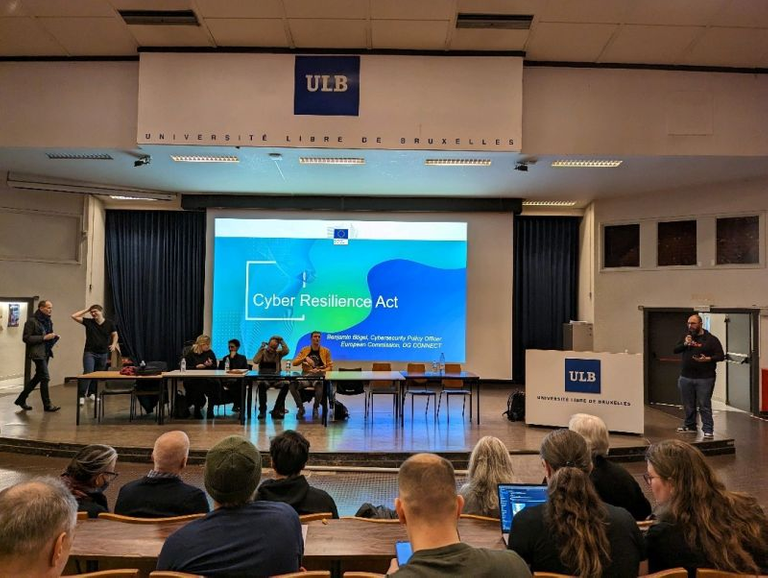 Cyber Resilience Act at FOSDEM 🥰
🧀 with fewer holes: "we want to reduce the number of vulnerabilities in softwares"
La loi sur la cyber-résilience au FOSDEM 🥰
🧀 avec moins de trous : "nous voulons réduire le nombre de vulnérabilités dans les logiciels".
---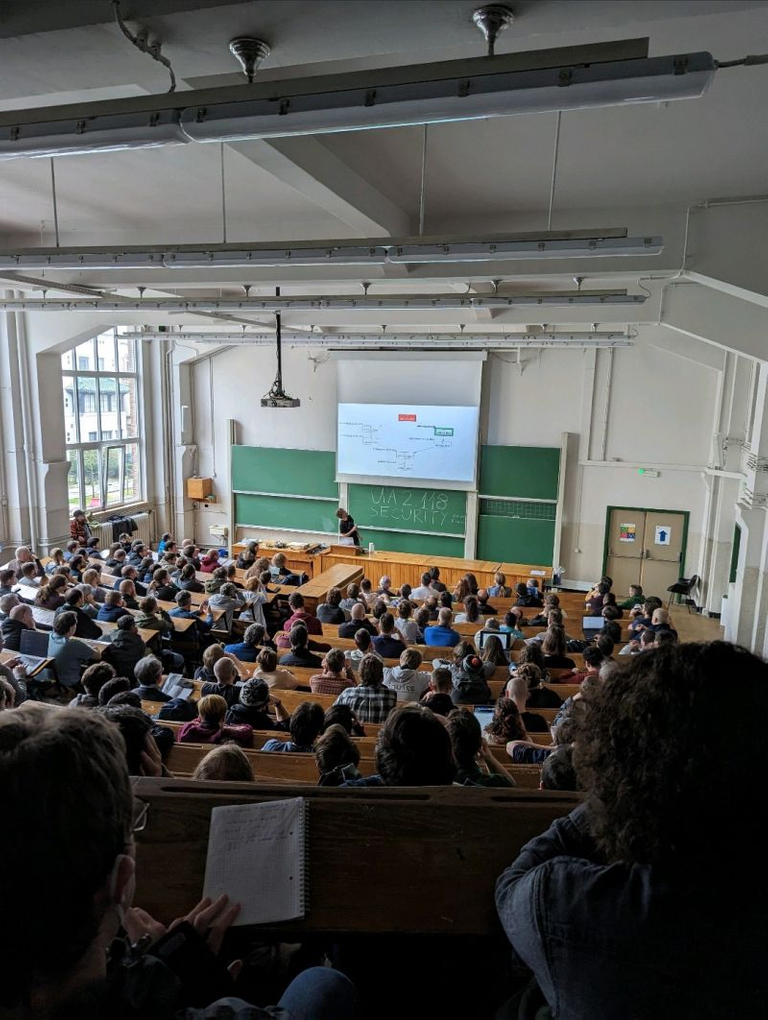 ---
Looking forward to meet tomorrow meeting at 11h in front of @tongo-logistic or at 12h at Fosdem. We will be posting some pics from there.
Thank you to all those who have understood the fight I am leading by helping and sponsoring me, which allows me to act on behalf and in the interest of the community.
Best,
Jean - Guest @thechamber
Nous nous réjouissons de nous retrouver demain à 11h devant @tongo-logistic ou à 12h à Fosdem. Nous posterons quelques photos de là-bas.
Merci à tous ceux qui ont compris le combat que je mène en m'aidant et sponsorisant, ce qui me permet d'agir au nom et dans l'intérêt de la communauté.
A l'horizon,
Rajiv, Guest @thetemple