Throughout the month of September, ill be looking back at historical moments from the past. From conflicts to coronations, sporting moments to royal memories, and famous firsts and lasts, with my love of all things shiny and precious, ill be trying to tie these events in with coins that have been created to commemorate these moments.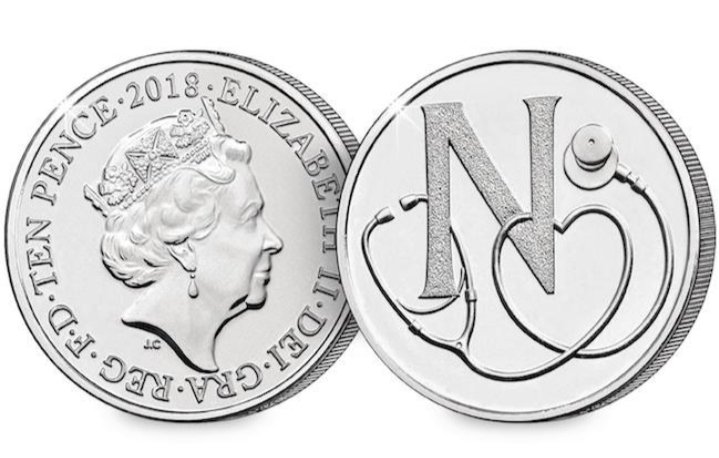 In September 1818 Dr James Blundell revolutionised the world of medicine when he performed the first blood transfusion using human blood.
He did so to treat a patient suffering from postpartum haemorrhage, with the patient's husband used as the donor.
Having started my career with in the NHS a life time ago, working for the Welsh Blood Service, i can tell you how crazy and how lucky both parties involved in the transfusion were to have survived (if they did). Today blood transfusion is a heavily regulated and moderated process that involves stringent testing and matching. Transfusion reactions are a serious consequence of mismatched blood and serious long teem injuries or death can occur rapidly.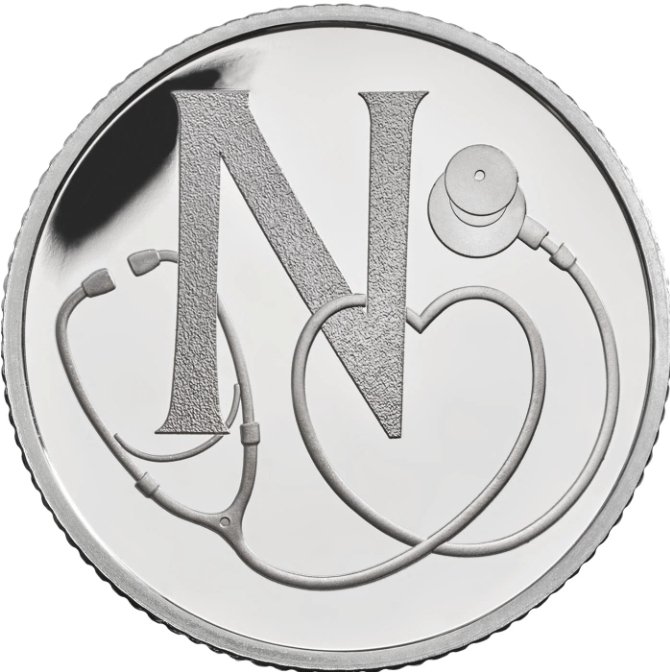 In 2018 the Royal Mint released in to circulation a set of 26 ten pence coins(£0.10), each representing the letters of the alphabet and being Quintessentially British; A - angel of the North, B - james Bond, C - Cricket etc......
A few coins became more collectable than others, with different parts of the country drawn to different coins as they represented different things to different people. Some coins such as BOND and the NHS coin however became sought after universally, and so disappeared from circulation incredible quick.
Unsurprisingly, they found their way on to the second hand market pretty sharpish, and originally were exchanging hands forn"silly money". Things have calmed down a lot now, but for a 10p coin, prices can be as nuch as 70X face value.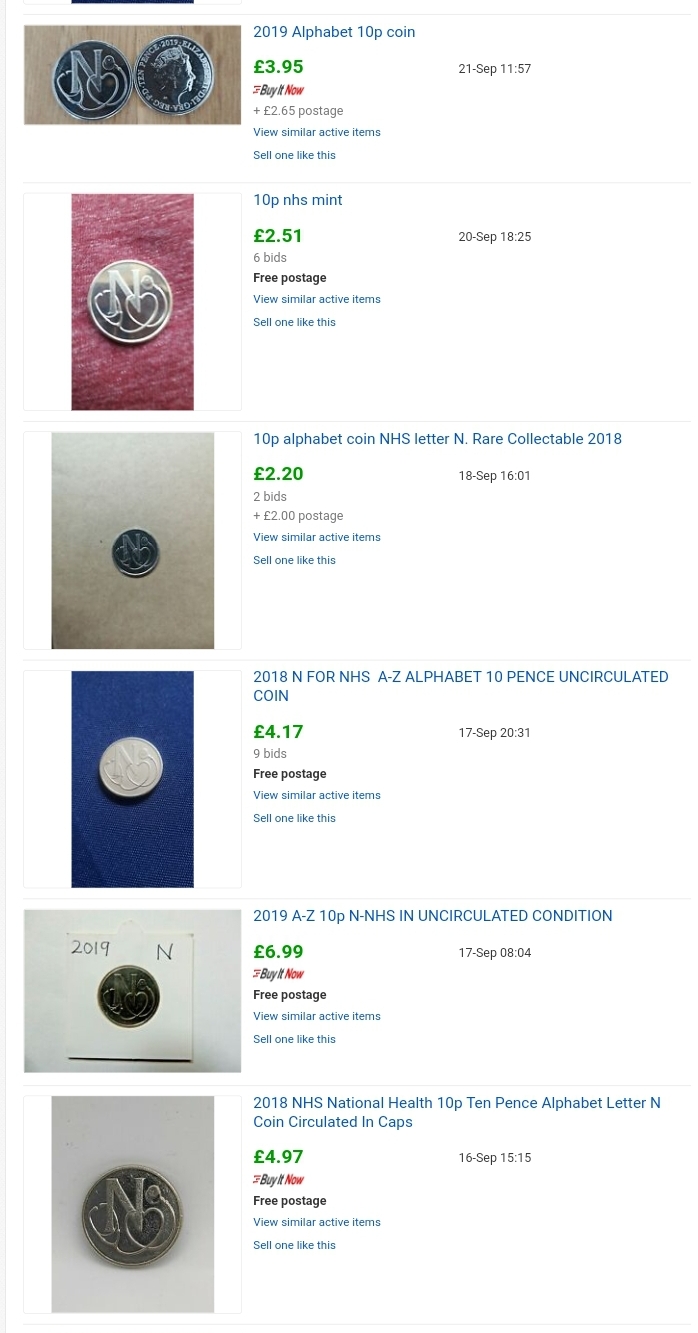 I however, was smart enough to collect the vast bulk of my collection through swapping my coins direct with the Royal Mint on their "coin swap" days. Where you could swap an old 10p for a coin in the series. Thia went on for several months, and living so close to the RM meant I could attend everytime they held an event.
So, if youd like a NHS 10p, just drop a comment below and ill send one lucky person one dorect from my personal collection. If youve akready requested a 10p coims from me, and dont worry I have forgotten, im just too lazy to send them, you can also still enter.
SOURCE: ROYAL MINT

Want to find out more about gold and silver? Get the latest news, guides and information by following the best community on the blockchain - #silvergoldstackers. We're a group of like minded precious metal stackers that love to chat, share ideas and spread the word about the benefits of "stacking". Please feel free to leave a comment below or join us in the community page, or on discord.