Taking a deeper look at the Virtualgrowth token so far through possibilities and occurrences.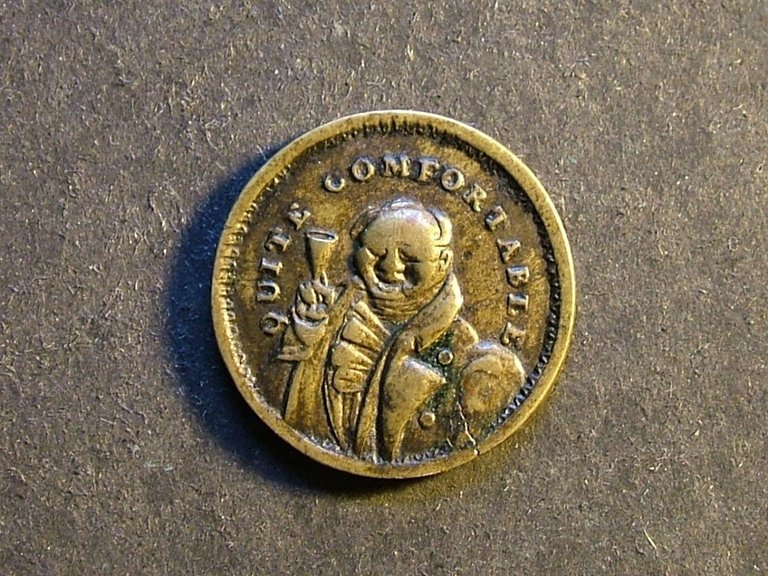 Seventy-six (76) accounts have been given VIRTUALGROWTH token.
Only three accounts sold out of their VIRTUALGRWOTH tokens.
Ninety-six percent (96%) of accounts that have received VIRTUALGROWTH tokens have held on to them.
VIRTUALGROWTH tokens have been traded for as little and much as between 1/50th (.02) and 15 HIVE.
This token has a mix of freedom, mystery, reward, and risk...
Distribution for Today
@ace108 +0.001
@jagoe +0.001
@jeffjagoe +0.01
@scottshots +0.001
| BID | VG | HIVE |
| --- | --- | --- |
| 86.974008 | 8.202 | 10.60399999 |
| 0.574770 | 8.211 | 0.07 |
| ASK | VG | HIVE |
| --- | --- | --- |
| 10.605 | 8.193 | 86.886765 |
Upvoting and sharing posts of top holders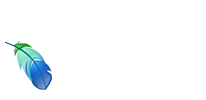 #leofinance #crypto #palnet #bpc #neoxian #hive-engine #stem #ccc #proofofbrain #vyb