The DeFi market is expanding at a rate that is hard to quantify, creating the demand for tools and solutions to match this accelerated grow. Unifi Protocol DAO comes as a solution for DeFi product development, offering a non-custodial and interoperable group of multi-chain smart contracts. The Unifi Protocol provides a bridge to connect Ethereum-based DeFi products to other DeFi markets on other block-chains.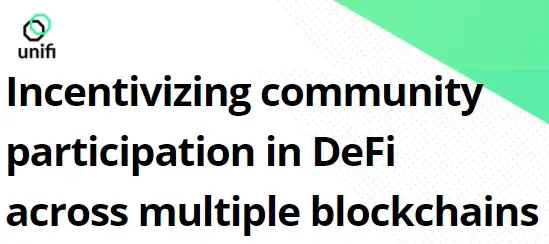 The "uTrade" Automated Market Maker (AMM) and crypto exchange is the first product built on Unifi Protocol DAO smart contracts. The uTrade platform is created by smart contracts called a uPair. Multiple token trades and swaps can be executed within one uPair smart contract, creating flexibility for customers to trade or fund unlimited combination of tokens.
UNFI is the native governance token available as BEP-20 and ERC-20, with a total token supply of 10,000,000 tokens. It can be used for staking and delegation purpose. The Community Council Representatives make governance decisions for the platform and are rewarded in UNFI. The Representatives and their communities are forming the Unifi Global Governance Model. The majority of UNFI (51%) will be distributed during the community development, the team will keep 15% and a 12% share will be shared during the private sale.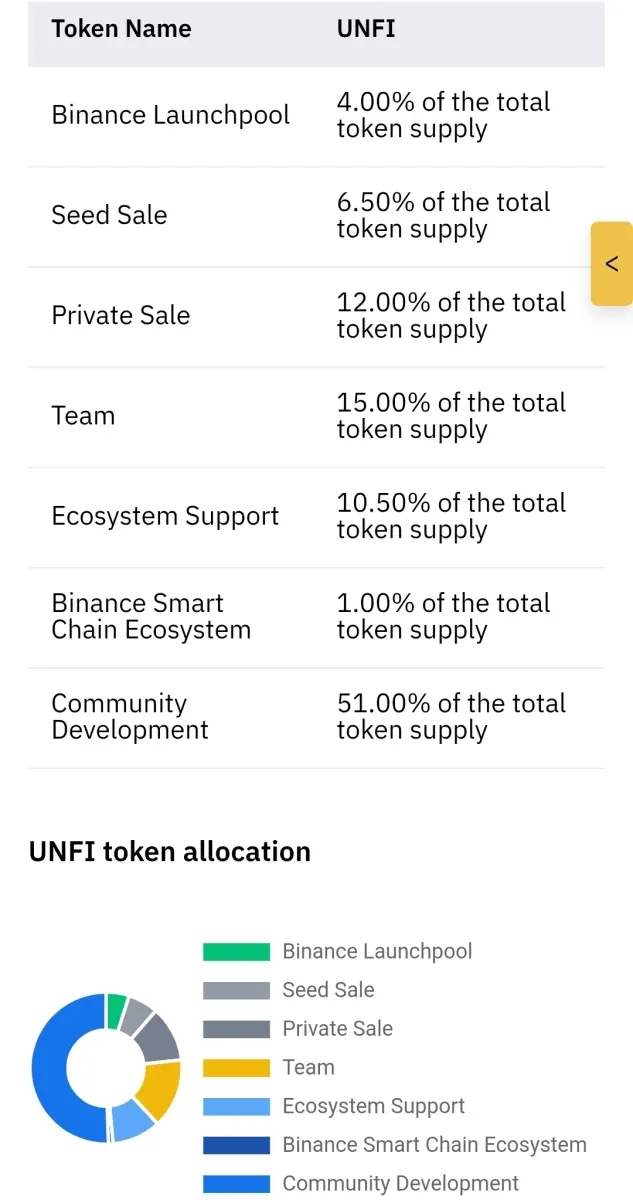 The Unifi Protocol DAO will focus on the TRON, Ontology, Harmony, and Binance Smart Chain communities, aiming to expand to other chains in 2021. The RoadMap includes the launching services on new block-chains, launching ambassador programs and conducting interactive seminars on Unifi, UNFI, staking, and governance.
Users can add liquidity on Tron (TRX), Ontology (ONT), Harmony and Binance Smartchain, with a various range of pairs. The UP yield farming is an ideal reward for liquidity providers.   

Binance Launchpool
The UNIFI Protocol  DAO (UNFI) was the 8th project added on Binance Launchpool, and the UNFI farming was available for Binance Coin (BNB), Binance USD (BUSD) and Ethereum holders. UNFI was listed into the Innovation Zone on the 19th of November with Bitcoin, Binance Coin and Binance USD trading pairs. UNFI total supply is 10 million tokens, and 4% (400,000) were distributed through the Binance Launchpool.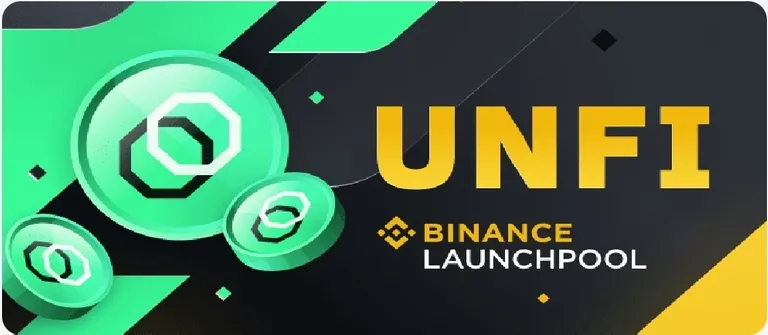 Links and referrals 
The fountains: PipeFlare ZCash, GlobalHive ZCash  & Get.ZEN
Publishing bundle: Publish0x, ReadCash, LBRY & Presearch
This article may have been published on ReadCash or Publish0X