In October, Publish0x was my financial advisor and my part time job, bringing more than half of the whole monthly income. Will November be the month when my residual income will stop over-achieving the previous month or I still managed to pull some tricks from my hat?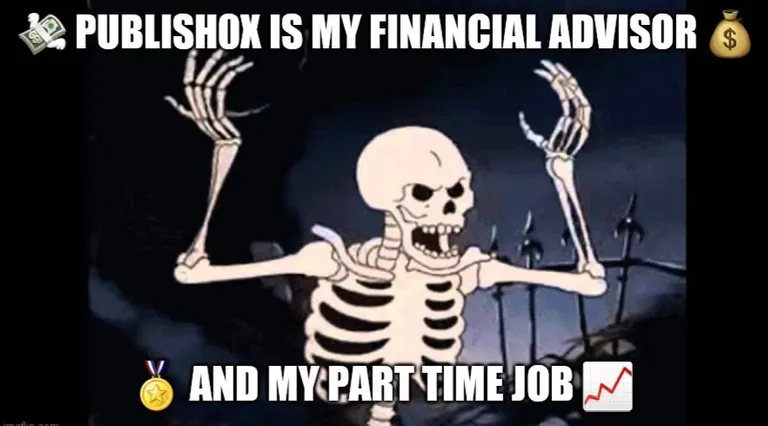 After 8 months of being the Supreme Leader, Publish0x dropped a position on the podium, and we have a new King in town. I am still managing to generate more then the previous month and an amazing £919.95 was made in November, that's $1228.26! This is an average monthly salary in UK.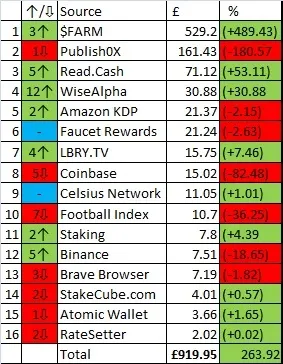 1. Harvest Finance £529.20 (5.5 FARM Creativity Contest + 1.194 Farm Pool + $10 AMA)
Creativity Contest Round Two ended with a top prize, adding 4.5 FARM tokens in my bag. One more $FARM from the Creativity Contest Round Three for my pregnancy art. Harvest Finance is so cool... just add the money in the pool! The total amount of $FARm was $706.20
With 10.09 $FARM tokens staked in the auto-compounding pool, the crazy APY made me end November with 11.534 FARM. After deducting the 0.25 $FARM from the tips, and the 10.09 I initially had, the November amount of farmed was 1.1947 ($140.97).
To the above I bagged $10 worth of FARM by asking a top question on the MoonSwap AMA. Every bonus and prize was added into the pool and I am starting December with 12.85 $FARM. It's not much but is honest work!
2. Publish0x: £161.43 ($81.55 + $20 FARM, $45 ETH Swapzone, 100 Nexus and $48.47 tips)
After being a lonely leader for over 8 months, Publish0x was overpowered by the Tractor. The same tractor that added $20 worth of $FARM as a prize for  my entry in the Harvest Finance Creative Writing Competition, with another Bedtime Story: Three Farmers at the Bonfire! Wrote some articles about SnowSwap and GYSR, and I received a handful of Discord tips, therefore $10.47 worth of Ethereum, 0.25 FARM ($30) and 3.5 SNOW ($8) were sent to Metamask to be staked. Got $45 worth of Ethereum from Swapzone for another writing competition so a good month after all.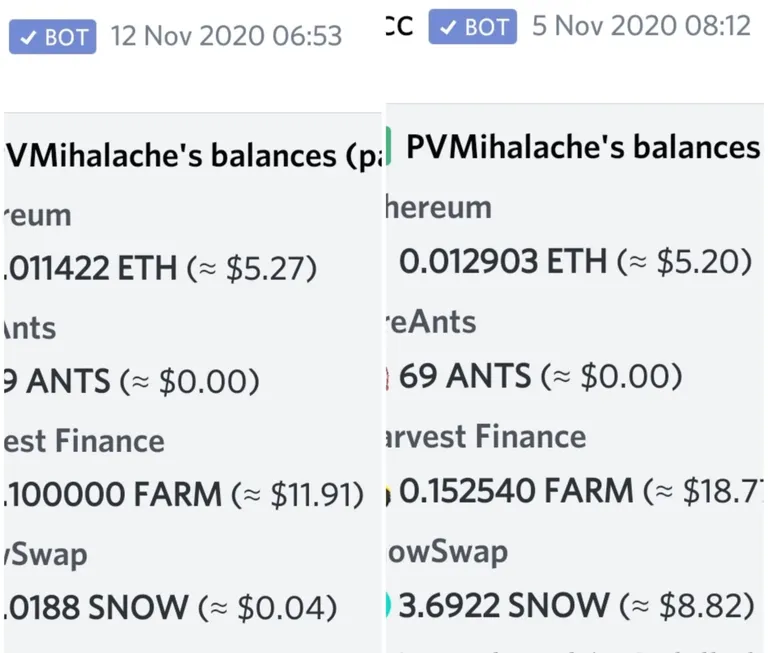 An art contest for NEXUS cought my eyes, and I participated with a drawing. I was voted by many and got 100 NEXUS for finishing second. A big thank you to everyone who helped me out on Twitter!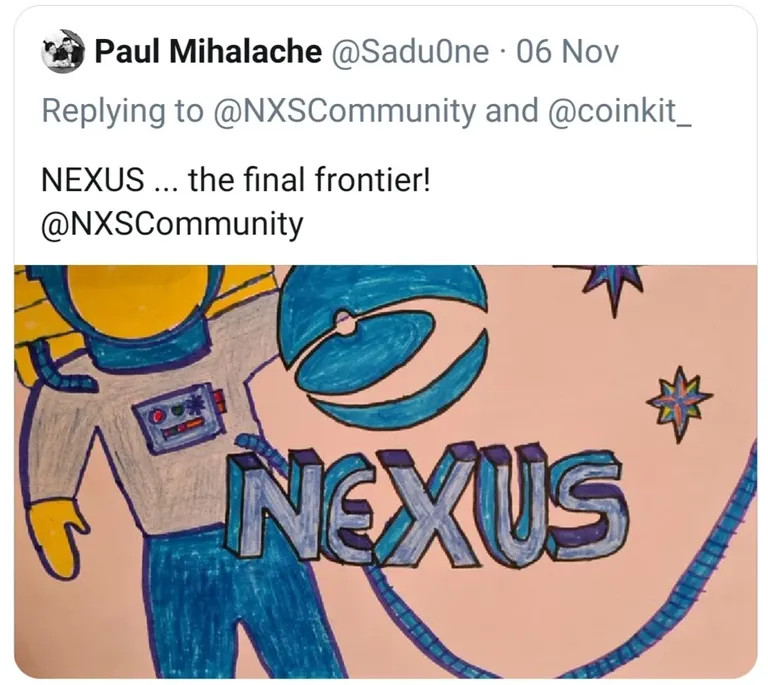 3. ReadCash £79.12 ($101.24 withdrawals and $4.02 sponsor)
Is this real? Rusty has gone crazy, the community has gone crazy. The number of subscribers went from 10 to 90 in the last two weeks and keeps growing. I now have 6 sponsors (including myself) and this month was almost mirrored a good month on Publish0x. 

Cause sharing is caring, I also sponsor some authors, spending $2.01 monthly on their sponsorships. Everything is already paid until January so I don't need to worry about it in December. A very big thank you to my sponsors for the contribution and the constant support.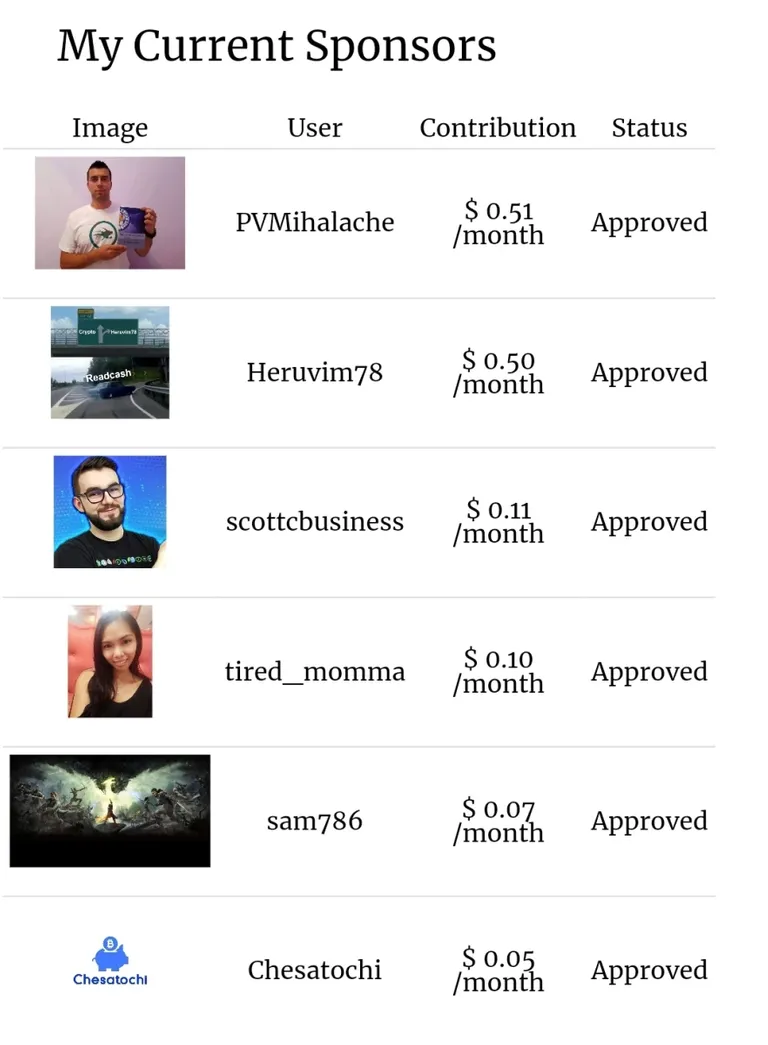 The income was huge, but mostly from the activity bonus, which was just introduced as a 30 days trial. I predict that the December BCH income will be not even half. Every withdrawal is going in my Celsius Network for a nice 4% APY, usually after my balance goes over $20, as advice by the Read.Cash terms and conditions. A little borrowing of funds happened mid-month to get my share of Bitcoin Cash ABC (BCHA) after the hard fork.I also received a nice share of BCHA after the fork which I dusted in BNB.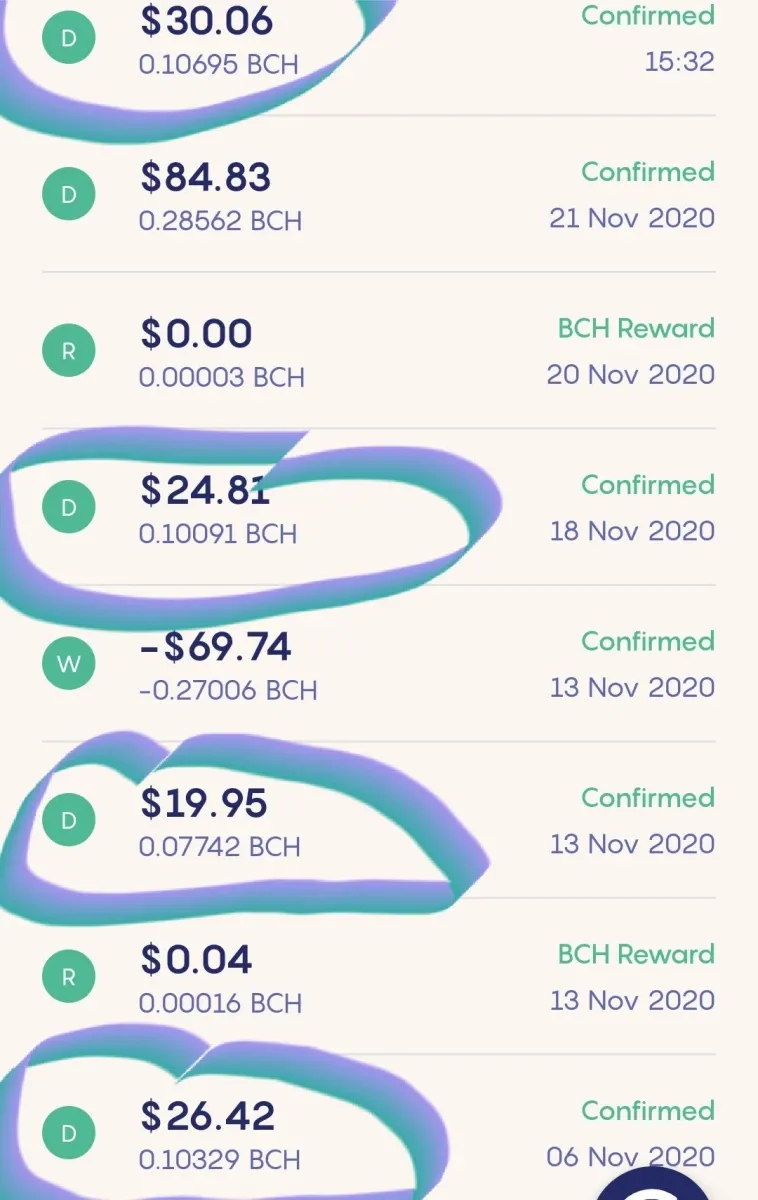 4. WiseAlpha : £30.88
Voyage Care paid £5.60 while Lowell (Garfunkelux) repaid my investment before term and the committed interest for the whole period, adding £22.82 profit. Bought SAGA shares and they already started paying, £2.46 for November.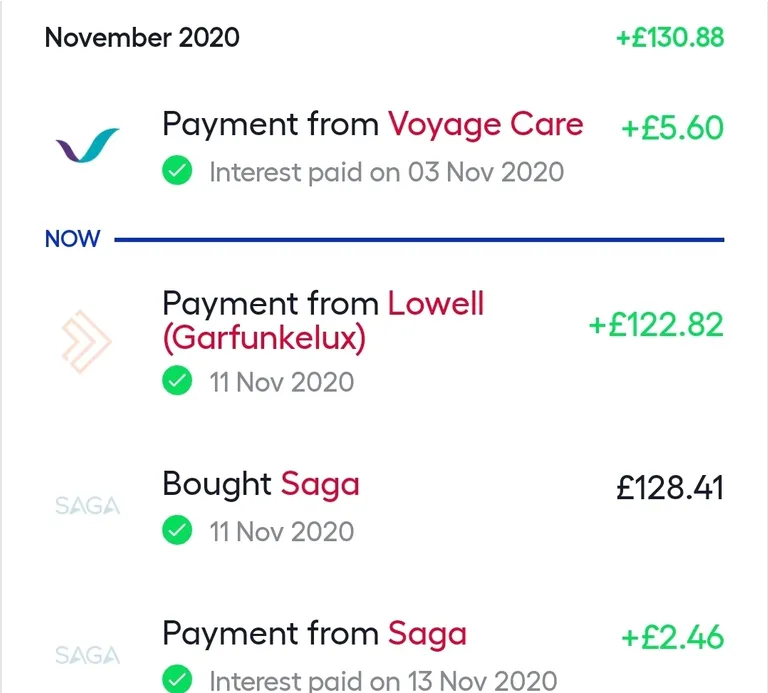 5. KDP/Amazon Books  £21.37
Book selling still brings residual income and  The Player! A roller-coaster of emotions, anxiety, gambling addiction and sometimes funny stories was sold all over Europe, United Kingdom and Canada.

6. Faucet Reward: £ 21.24
The ZEC fountains and Get.ZEN are adding more and more value in my wallet. The big payments from 1st and 15th added $6.65 ZEC and $3.44 ZEN. The amount was boosted with $1.23 ZEC and $0.88 ZEN from the daily claim. The three fountains total income was $12.20.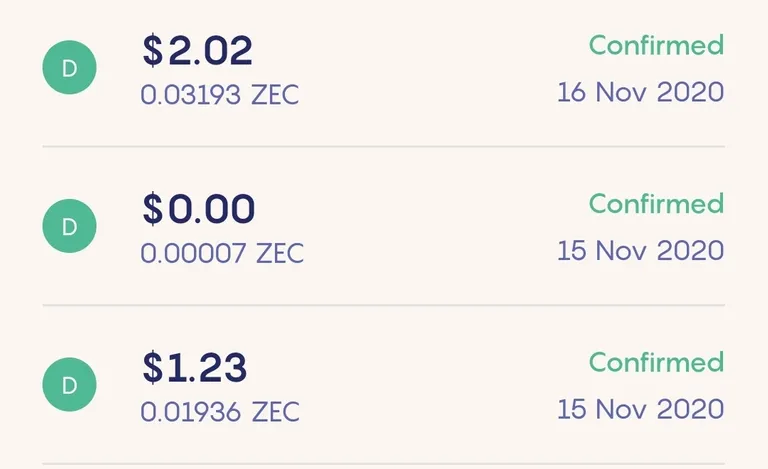 Free-Litecoin and Freebitco.in rolls added 0.00035704 BTC and 0.02905240 Litecoin ($6.69 + $1.72). FreeCryptos is rolling well, withdrawing 23 TRX ($0.78), while soon I will reach the withdrawal cap for Binance Coin (BNB) and Ethereum. They added Litecoin few days ago and I will give it a try.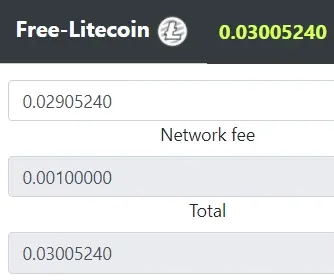 The Coin Pot gang performed well, adding $6.72 to the faucet total from 0.85 BTC, 0.0014 BCH, 165 Doge, 0.0119 LTC and 0.0043 DASH.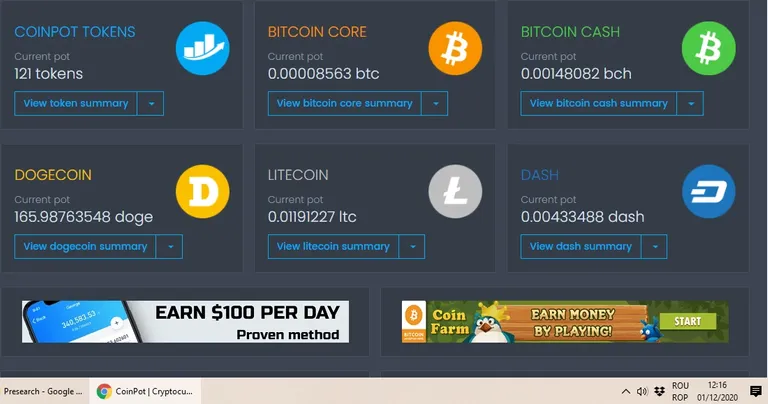 7. Lbry.tv: £15.75
Lbry.tv is flying high, offering a smooth ride and sweet rewards for watching one video per day. I think I accumulated enough and completed enough challenges to make a withdrawal. All LBC were sent to Hotbit and swapped for Bitcoin, than Tron for a minimal fee.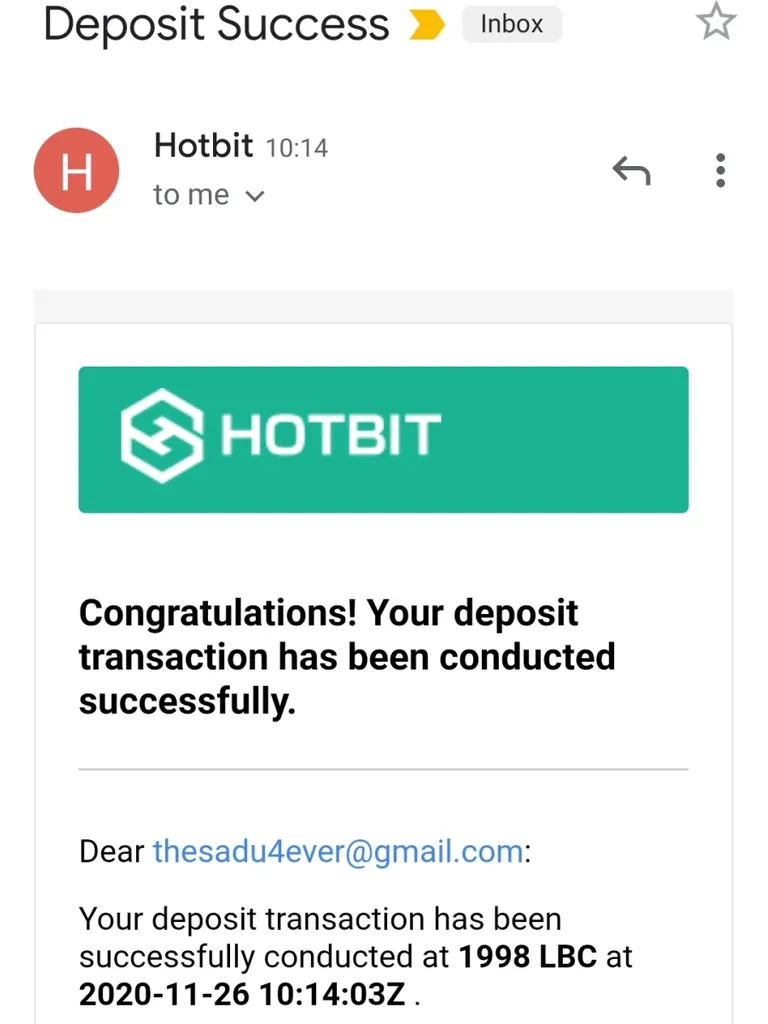 8. Coinbase: £15.02
Weak month for Coinbase, with $10 Bitcoin for a new referral and $10 EOS form the EOS Coinbase Earn referral link. Plenty of rewards available through the Earn system. Feel free to use my referral links: Coinbase Earn - Up to $59 Compound (COMP) / Coinbase Earn - Up to $52 worth of Orchid (OXT) / Coinbase Earn - Up to $50 worth of EOS.
9. Celsius Network  £11.05
My Bitcoin and Bitcoin Cash are now earing interest on Celsius. A bonus code was sent by Alex Mashinsky to compensate the stress created to customers when Celsius was down for more than a day. This $25 will be credited in December. Another code "ETClabs" is available for those sending $100 Ethereum Classic, giving a $5 bonus. The weekly reward was always over $2.50.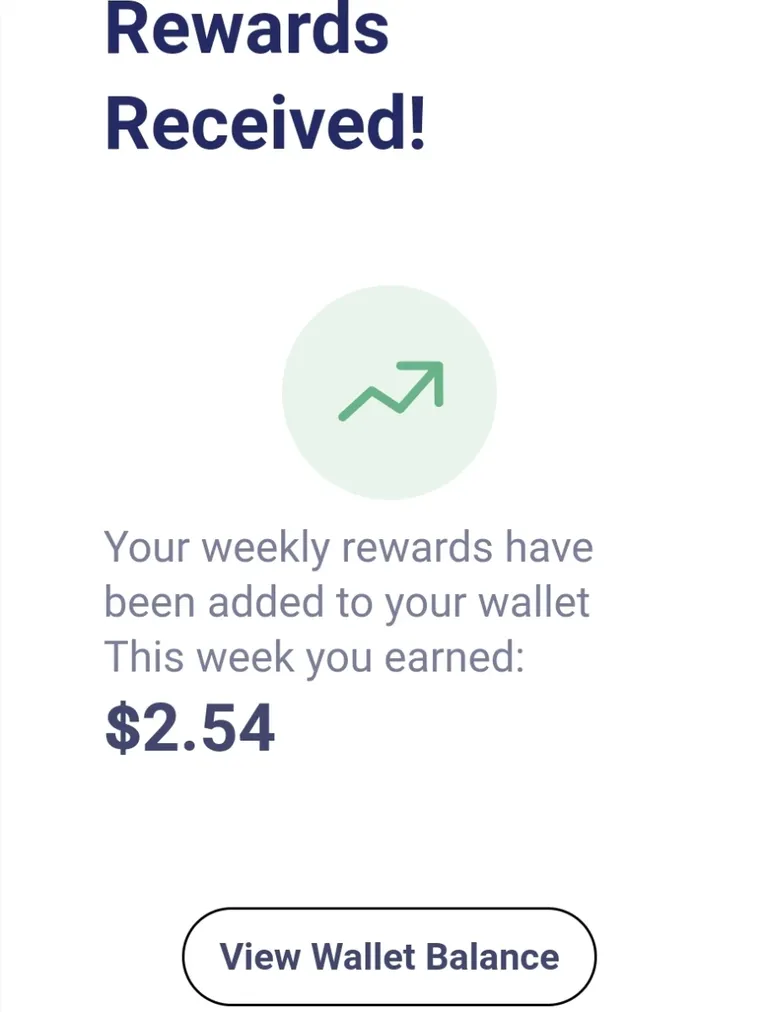 10. Football Index: £10.70
Not a bad month, not a good month. Football Index paid £10.70 dividents in November and no opportunity to sell for profit was available. The value of shares is lower than usual but is just the start of the season and they will go up. The total amount accumulated from Football Index reached $127.09 and growing.
11. Crypto Staking £7.80
Tezos reward for November was £0.81 while staking on GYSR was a total fail and $0.05 generated. The staked Matic generated 96 units ($1.75) in November. My Tron generated 0.22 SUN ($2.35) but no Sun staking pool was added at the end of the month, so I froze my Tron to get more Tron.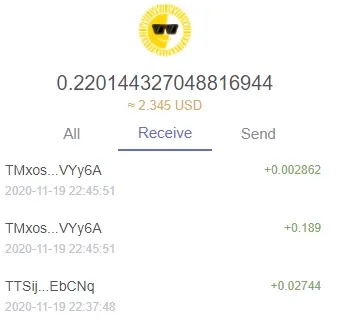 Frosty's Pool on SnowSwap is promising. The Pool was updated and I had to claim the claim the rewards and migrate the assets in the new pool. The total amount of SNOW received in November was $5.17 (0.884 + 0.444 SNOW).  Do you wanna build a snowman?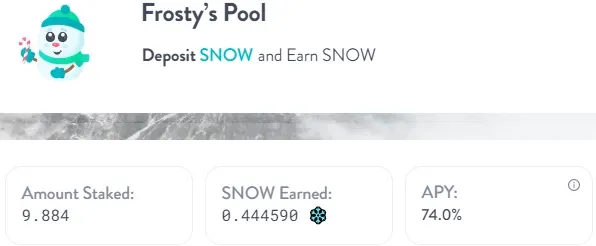 12. Binance : £7.51 ($9.99)
I farmed CertiK with 100% power, staking all BNB and Binance USD for more than a week. When Hard Protocol was added to Launchpool, I shifted some assets wanting to get HARD. At the middle of the month UNFI was added so another split of assets. The total of tokens farmed through the Launchpool in November is valued at $7.61, from 7.38 HARD, 2.39 Certik and 0.19 UNFI.
I currently have 10 Polkadot (DOT) in a 60 days locked savings and 50 Bella (BEL) in a 30 days locked savings, both unlocking in December. Shifted more assets to Celsius Network and the flexible savings interest declined, generating only $0.55 for the whole month. Bitcoin Cash fork distributed $7 of Bitcoin Cash ABC (BCHA) in my wallet, which was dusted into Binance Coin. One Helium HNT ($1.83) was received from the CoinMarketCap Learn and Earn campaign. 
13. Brave Browser : £7.19 (40.44 BAT) 
Getting paid to browse the internet! Love it! Unfortunately Brave announced that the referral system will be stopped in December. Still a good amount of BAT accumulated in November:  40.44 BAT

14. Stakecube £4.01*
Stakecube keeps adding a good amount of crypto from the multitude of faucets, automatic staking and shared masternodes rewards. I currently having 4 shares of a Rapids and 3 shares of a Syscoin and 1 share of PivX. I have accumulated enough for another share of Rapids but no new nodes were open since the move to Ethereum chain. The cumulated earrings from all Stakecube sources was £4.01
15. Atomic Wallet: £3.66
The Downfall of Atomic Wallet Coin (AWC) is still trending. The AWC November staking reward was 2.75 AWC ($2.41). The Zilliqa staking generated 44.84 ZIL ($1.25) and moved my ALGO from Coinbase Earn in here for a 5% APY.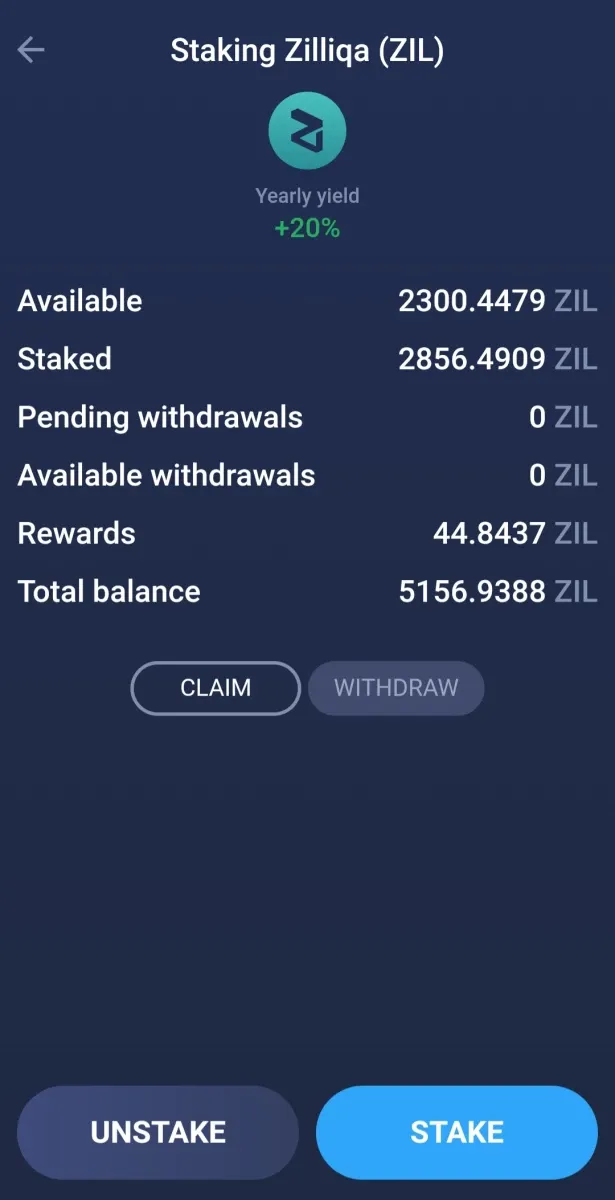 16. RateSetter : £2.02
RateSetter halved the interest due to the Covid-19 is still on. Once they will return to the normal rates, they will pay from 3% up to 6% of your investment, depending on the amount of time you want to lock your investment. Only £2.02 interest in November
Resources:
The fountains: PipeFlare ZCash, GlobalHive ZCash  & Get.ZEN
Publishing bundle: Publish0x, ReadCash, LBRY & Presearch
This article may have been published on ReadCash or Publish0X