Another 7 days are gone from my last post related to the latest news in crypto. Let's see what happened this week: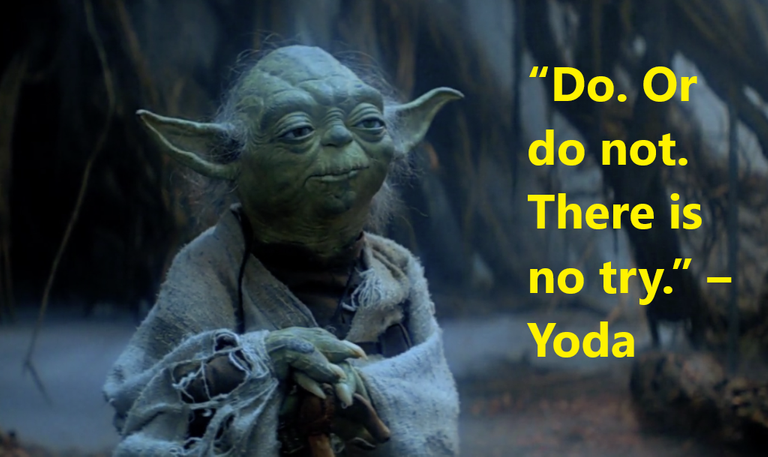 COTI managed to partner with Simplex, and now you can use Apple Pay to buy and sell it via Simplex App. 
Atari Ventures is planning to enter in the blockchain gaming universe, opening an online casino in Decentral Games, with Atari themed games and Atari NFTs. 
Mark Cuban believe that Dogecoin has the potential to reach $1, after he accepted DOGE for his team, Dallas Mavericks, for tickets and merchandise. 
One of the biggest tech companies from China, Meitu, invested almost $18M in BTC and another $22M in ETH, getting ready for the blockchain development and investment. A Norwegian energy company, Aker, invested $58M in BTC too. Coinbase debut on stock market is getting here, for real, with an estimated value of $90B. JP Morgan tried to use crypto as an excuse to launch a Crypto-exposure basket, with 11 crypto-friendly firms like Square, Riot and MicroStrategy. There were rumors that Oracle wants to buy some BTC too, and this raised its value up to $57K, only to fall back to $54K when this did not happen. Former US senator and China ambassador Maxwell Baucus was hired by Binance as government relations advisor. Binance moving to the US market soon? Most probably yes. Asked about Binance IPO, CZ said that his exchange is not short of funds, and they do not need it right now. Morgan Stanley, Soros and Mass Mutual invested $200M in Bitcoin firm NYDIG, via a funding round. NYDIG is providing bitcoin related technology and investment services. Digital asset manager CoinShares started trading on Nasdaq Nordic (alternative stock exchange for small and medium cap companies in Europe)
Paypal is buying Curv, for the rumored sum of $500M. 
Bad news of the week? Ripple and Moneygram ended their partnership. Grayscale stopped the influx of capital into their Bitcoin trust. And a strange one from China, as BTC become a popular topic on Weibo, Huobi, Binance, OKEX and MXC accounts of the Chinese social media platform got suspended for community rules violation. Chiliz continued to increase in the end of the week. USDT launched on Solana blockchain, as they can scale up to 50.000 trx/sec, with a $0.00001 fee/trx. 
Monday COTI, ENJ and Axie Infinity increased with double digits. On Tuesday, Klever and Chiliz made triple digits gains. Wow! One of my favorites, IOTX, also performed well, increasing 37% mid-week. 
Bitcoin market looks hopeful, with a $1.9 Trillion stimulus package being passed by the US Senate. Bitcoin jumped up to $54K after those news. The company called Noteworthy said that they plan to design Bitcoin banknotes. Doesn't seems a good idea to me, but what do I know? New York based asset manager Wisdom Tree filled for a BTC ETF with SEC. Nearly 1% of the Bitcoin is locked on ETH like WBTC, HBTC and renBTC. 
Ethereum Berlin hard fork is now scheduled for mid-April. It will improve the defense against Denial of Service attacks and optimize the gas fee levels. Ethereum was boosted after this up to $1800. There is a minor hiccup with this although, as they want to replace the current fee mechanism with a fixed price and burn new one, with miners trying to protest against it, as this will stop them to benefit from the actual crazy-high fees, and they threaten with a 51% attack redirecting all their hash power to a protest pool for 51 hours. This will be counter-intuitive, but the miners are aware that all their profit from ETH will stop as soon as the Proof of Stake is launched. Vitalik said that the new rollups can scale ETH up to 100x, saving some time until they implement sharding and PoS. 
NFT market is quite crazy at the moment, as the week began with the tokenized Banksy being sold with $393K, after it was bought with only $95K, with the physical art piece being burned. Almost $300K profit. NFT related tokens seems to perform quite well lately. WAX had a nice 38% gain. Even Taco Bell made some NFTs for charity, sold within minutes from launch. And to finish the week gloriously, Beeple sold his NFT collection in a Christie's auction with $69.3M. 
Decentralized Exchange Dodo(DODO) was the victim of an exploit losing almost $4M. They recovered $1.89M after the attack. 
On Binance Smart Chain, LeoFinance team expanded their Leo token on the third blockchain, BSC (after Hive and ETH) with a DEFI concept called CUB (link here). At the moment their Annual Profit Yield (APY) is still high enough to provide a decent profit (700-1400%).
That's all for today. See you next week!
All the best,
George

Why not...
...have fun and win rewards on my favourite blockchain games (Splinterlands - Hearthstone-like card game) and  (CryptoBrewmaster - Beer factory sim)
...get the higher rewards for your investments using Blockfi and Celsius.network. Get ETH while writing on Publish0x blog, using Presearch search engine to maximize your income with PRE tokens. Check my Lbry.tv channel in here and use Torum instead of Twitter . I am also writing on Read.cash.
...the most lucrative faucets that I use: ZEN, ZEC, DOGE. Start mining Helium (NHT) for free on Emrit.io.