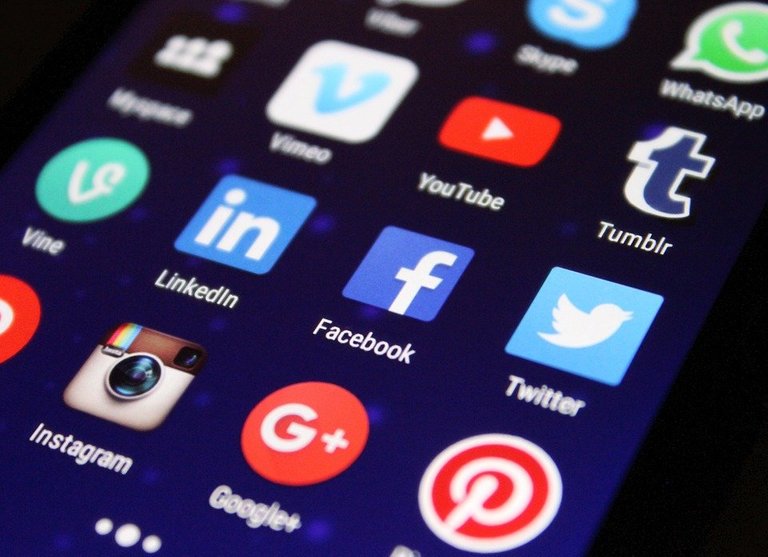 There are 50 of the top 100 advertisers that have reportedly already pulled out from Twitter and that was just within the first few weeks of Musk taking over. We also heard about different accounts deactivating themselves too, but there were some that were also welcomed back, even if it did cause a great deal of controversy.
Pfizer, GM, Ford, Chipotle, Chevrolet, along with dozens of others, together have spent billions on advertising with Twitter just in the last few years.
A few of those companies even publicly announced that they were stopping advertising with Twitter and some companies have been pressured by activists to drop the advertising relationship allegedly as well.
Twitter is looking beyond advertising though and with those companies leaving there has reportedly been a massive drop in revenue for the company.
It has been a bit of a mess watching it all unfold with rumors circulating daily about what might be coming up ahead, different features or payment plans etc.
How many of those companies have only temporarily paused their spending and will any come back eventually?
There are still millions of people using Twitter regularly and a great opportunity for exposure for any company to capture that is interested in partnering with the platform.
Despite the efforts to change things and turn the ship around as well we know that Musk hasn't allegedly left bankruptcy as an option off of the table just yet either.
Pics:
pixabay
Sources:
https://www.businessinsider.com/twitter-lost-half-top-advertisers-elon-musk-takeover-report-2022-11
https://financialpost.com/pmn/business-pmn/musk-says-twitter-saw-revenue-slump-as-activist-groups-pressured-advertisers
https://www.cnbc.com/2022/11/04/elon-musk-says-twitter-has-had-massive-revenue-drop.html
https://www.marketwatch.com/story/activist-groups-urge-advertisers-to-pause-twitter-buys-after-elon-musk-blames-them-for-massive-drop-in-revenue-11667589508