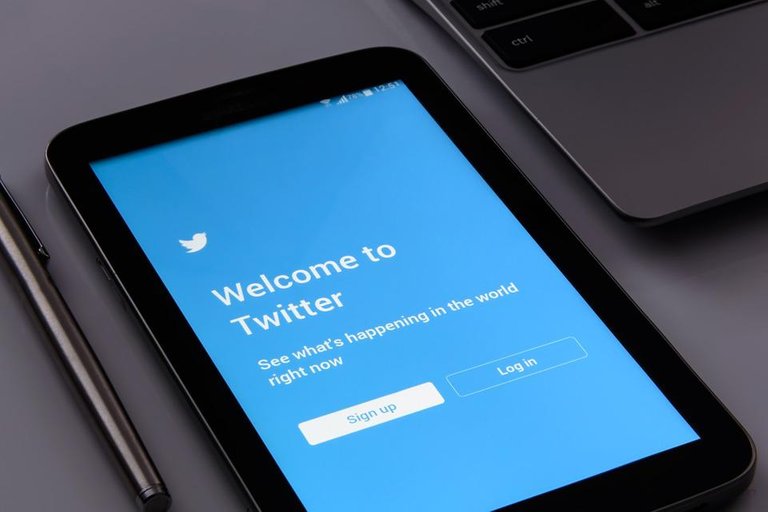 The subscriptions for Twitter have already caused a lot of laughs after people made attention-grabbing tweets after setting up accounts to be verified that impersonated official companies and individuals.
This was always going to be an issue in sorting out the fakes from those who need to be verified, and as Musk tries different things to see what works we are also told that bankruptcy isn't off the table either.
Many might wonder then why did he buy this swamp in the first place? Bit of a waste of money if you ask me.