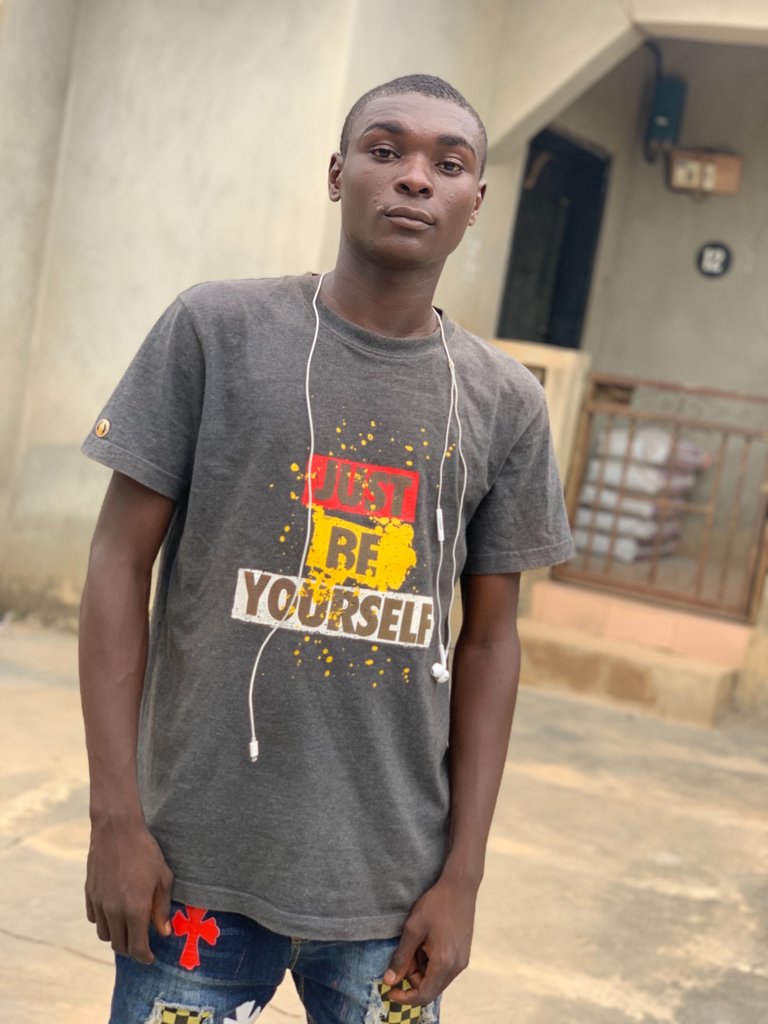 My name is Samuel Alex from ondo state Nigeria. I am from a family of 4 and am the first born.
I was introduced to the hive blockchain by a dear brother and friend of mine @marvinix and he made it known to me that hive is a place full of all sort of opportunities from learning a lot about new things and learning more about cryptocurrency through the Leofinance community.
The fact that I can also learn and earn is a cool idea. Though it's not the main aim here, because he made it known to me that having a long term plan on the blockchain is always the best option.
Am here to learn new things and that's my first aim in setting up my account , I wish to know enough if not all and everything about cryptocurrency.
I am a jovial person and I do like to smile a lot, especially with my friends which @marvinix is one of them.
The fact that he really made the effort to analyze the do's and don't on this platform. How there is a very strict rule against plagiarism and writing sh*t Post on the blockchain.
My favorite color is Red. I do love the peakd site than the hive.blog site , due to the simplicity and the designs.
I am well aware of the types of communities that are on hive , which he made it clear that each community has its own rules and guidelines.
I would like to introduce myself now to each and everyone of the communities here on the hive blockchain.
No matter the type of community and their rules, I think I'll be able to adapt to each rules and always keep adding value with my blogs which I will be sharing with you in my next post.
So, stay tuned folks.....🥸
I am quite not sure of things that you would like to know about me, which is why i feel it'll be a good idea if you would speared a minute of your time to ask me in the comment section below this post😊.
I would gladly answer each and everyone's questions with true honesty.
*You can kindly follow me to see my next post which is currently in progress......
Lets be friends🙃
Have a blessed day ahead everyone.
Thanks for coming this far