I guess whenever we speak about Blockchain we automatically assume that we are going to talk about cryptocurrencies which lead us to also think about money. Today I want to address the other possibilities of using blockchain technologies outside the financial field.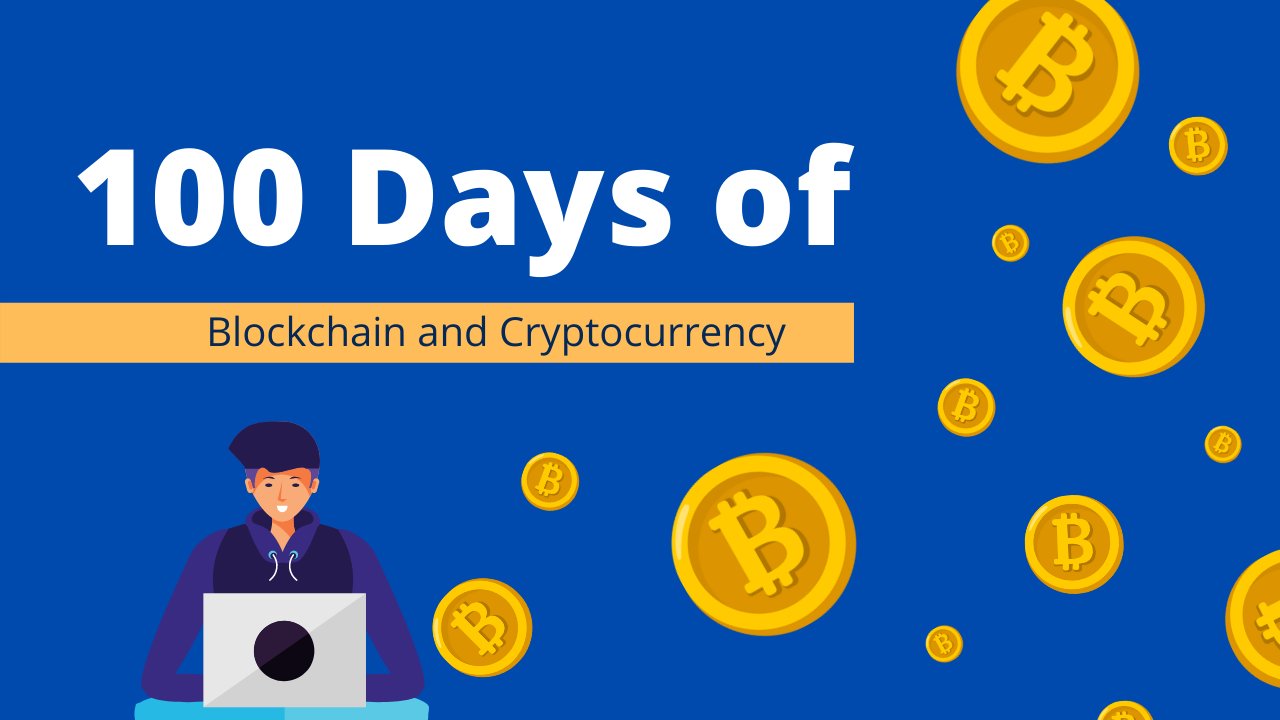 If I have to be completely honest with you, I have never really put much effort on learning about finance at any point in my life. It is a bit sad that some people, like myself, don't really show much interest about the field itself since anyways anything in life surrounding us is about making financial decisions. For example, where is it more economically viable to start a family? How much should my salary expectation be? Should I buy or rent a house? We all have been in at least one of those situations once we start our "adult" life, right? Well it is only until recently that I have been more involved with learning about financial markets and decision making.
I don't even think that I started being interested in blockchain or in using Hive because of the money behind but because of the endless possibilities of using this technology for things I "truly" (or normally) care about - which is AI.
However, when reaserching about blockchain I obviously can't stop reading about crypto - I guess it is just one of the most popular applications. Have you ever stopped to think about other areas where you could apply this technology? I have.
I think you can basically re-invent things on top of Blockchain. A very clear example is Hive - as a social media platform. What about Journalism? I think it would be such an important area to cover! I found a project called Civil which is trying to make a decentralized newsletter platform. Do you think we can improve current state of journalism by creating these type of platforms?
Another field that comes into my mind - BTW I am trying to leave AI out as much as possible - is home automation or decentralized IoT. This obviously adds another layer of security to prevent malicious attackers from gaining access to the network, specially for private places such as your home.
Can you think of more examples?