We love making gifs! This of you that follow us can see the journey we have been on. You can find our Gifs on Giphy and Tenor here is our Giphy Channel https://giphy.com/stickupmusic
We have been trying to work out how to monetise our gifs a little bit and work out if it is possible. With over 9 million views we don not make any income at all.... So we went to @raymondspeaks and to the @brofund to get a little bit of help and seek some advice...also to have a laugh which is always important for us! We are musicians having some friends who understand about money is definitely a must for us....otherwise bye bye money....hello good times!
You can find and use the Bro gifs by searching bromancave in any gif search engine!
Bro gif highlights!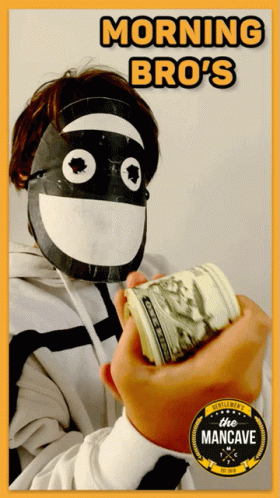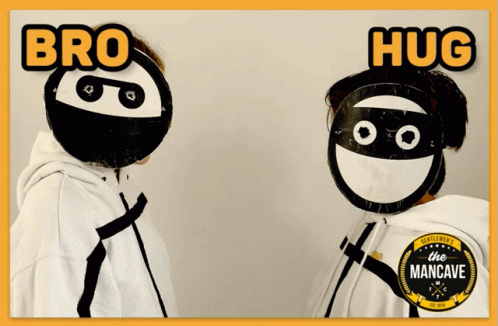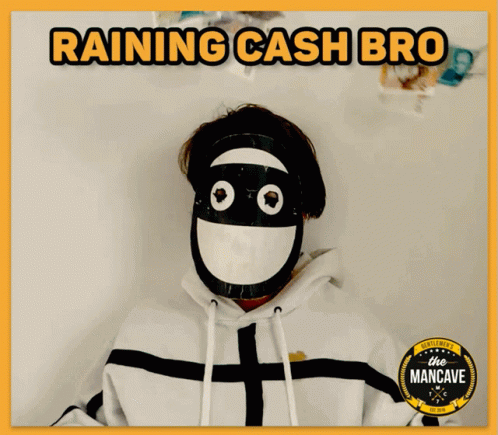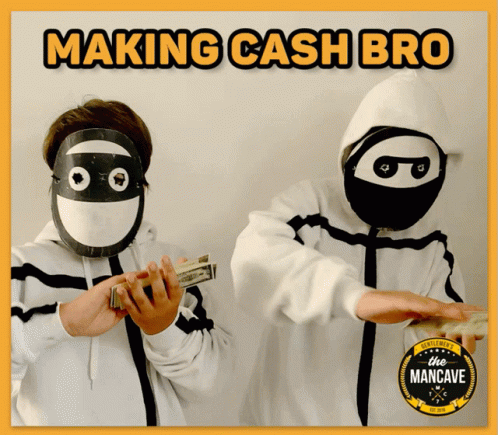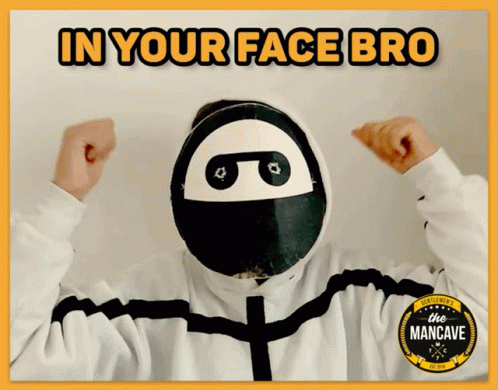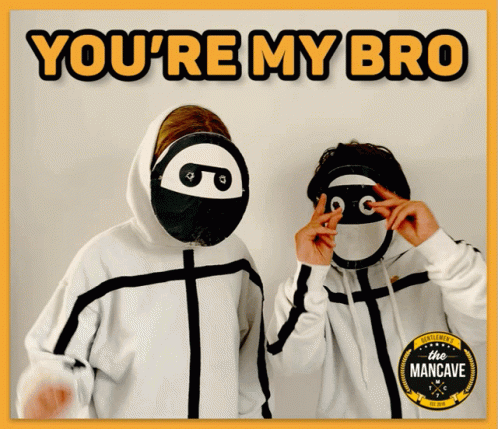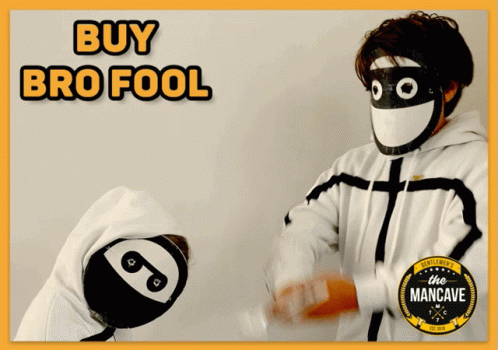 Exclusive Bro gif NFT
However we decided this time to only put 30 gifs on for public use and we are making 4 of the Gifs into exclusive NFT!
https://nftshowroom.com/stickupboys/collection/stickupboys_bro-the-mancave-collection_go-away-bro
You buy the "Go away Bro" on NFT showroom and we are only going to Mint 4 editions of it! We are not even going to put it up here because it is too cool and only special bro who buy it can use it!
Gif Stats
Here are some of the gif stats we are on!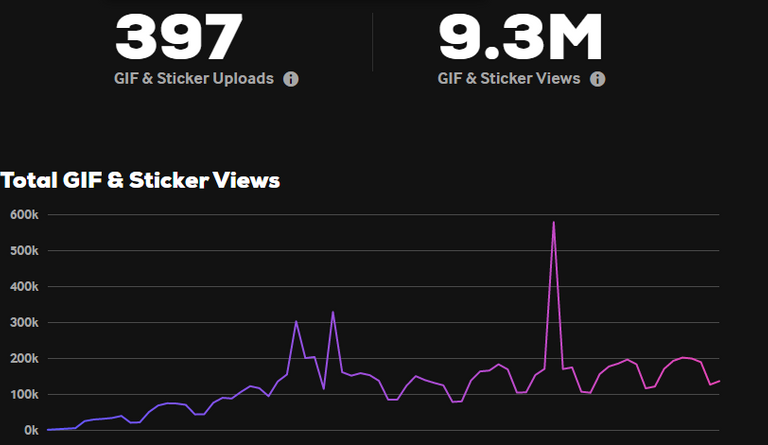 As always if you have any idea for gifs we are always up for it and if you would like to commission a set and pay us in some form of crypto that would be awesome.....I mean we are just musicians and artists trying to make a living....big up the Hive for giving us more opportunities to do this!
Big love and giphery
the Stick Up Boys
https://linktr.ee/StickUpBoys
In Spanish!
¡Nos encanta hacer gifs! Esto de vosotros que nos seguís podéis ver el viaje que hemos hecho. Podéis encontrar nuestros gifs en Giphy y Tenor aquí está nuestro canal de Giphy https://giphy.com/stickupmusic
Hemos estado tratando de averiguar cómo monetizar nuestros gifs un poco y averiguar si es posible. Con más de 9 millones de visitas no tenemos ningún ingreso en absoluto.... Así que acudimos a @raymondspeaks y al @brofund para que nos ayuden un poco y nos aconsejen... ¡también para reírnos un poco, que siempre es importante para nosotros! Somos músicos y tener algunos amigos que entienden de dinero es definitivamente una necesidad para nosotros.... de lo contrario adiós dinero.... ¡buenos tiempos!
¡Puedes encontrar y utilizar los gifs de Bro buscando bromancave en cualquier buscador de gifs!
¡Bro gifs destacados!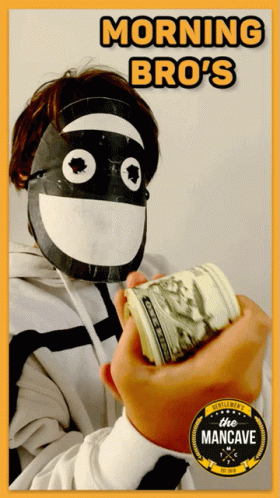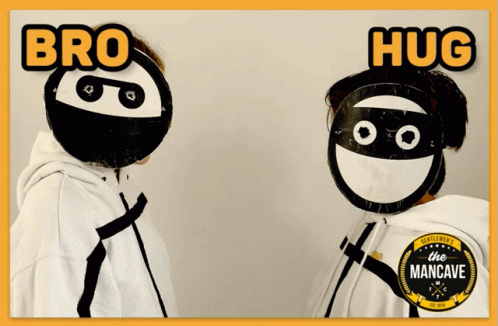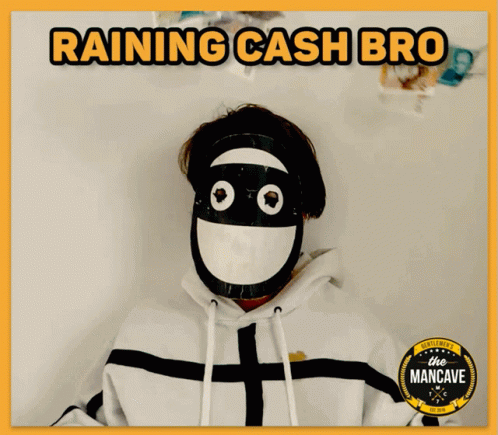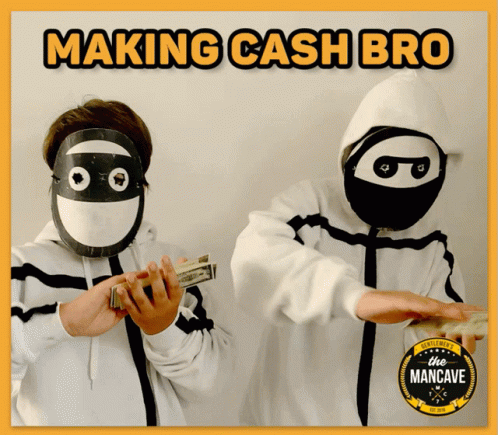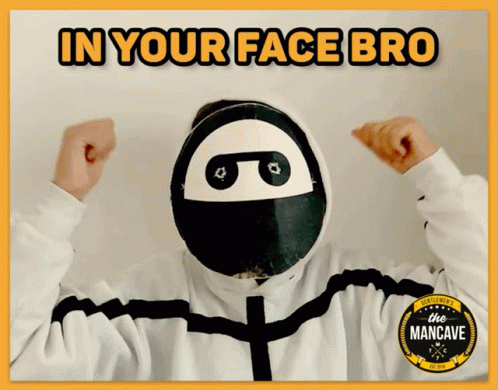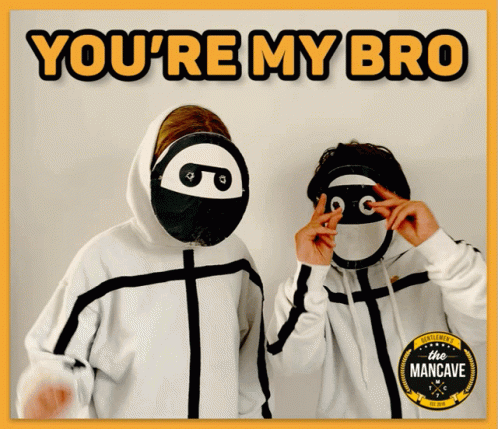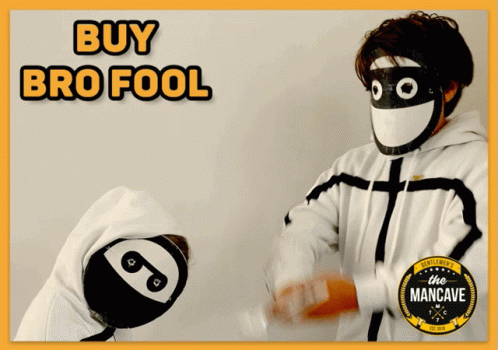 Exclusive Bro gif NFT
¡Sin embargo, esta vez hemos decidido poner sólo 30 gifs para uso público y estamos haciendo 4 de los Gifs en NFT exclusivos!
https://nftshowroom.com/stickupboys/collection/stickupboys_bro-the-mancave-collection_go-away-bro
Si compras el "Go away Bro" en el showroom de NFT, ¡sólo vamos a hacer 4 ediciones de él! ¡Ni siquiera vamos a ponerlo aquí porque es demasiado genial y sólo los hermanos especiales que lo compran pueden usarlo!
Gif Stats
¡Aquí están algunas de las estadísticas de gif que estamos en!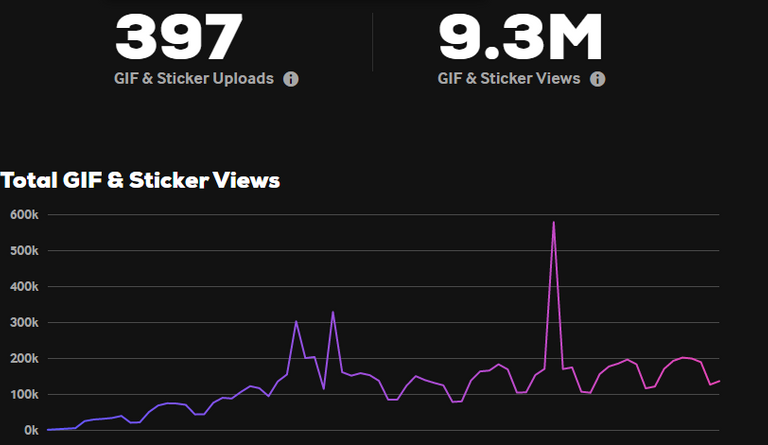 Como siempre si tienes alguna idea para gifs siempre estamos dispuestos a ello y si quieres encargar un set y pagarnos en alguna forma de criptomoneda eso sería impresionante.....¡Quiero decir que solo somos músicos y artistas tratando de ganarnos la vida....big up the Hive por darnos más oportunidades de hacer esto!
Gran amor y giphery
los Stick Up Boys
https://linktr.ee/StickUpBoys
Traducción realizada con la versión gratuita del traductor www.DeepL.com/Translator