I jumped in to the Art NFT world
I have no idea what I am doing, or what the NFT future holds. Honestly it doesn't matter. I saw that my friend was posting to a new his artwork on a new NFT site that I could use HIVE to pay, I figured it was a win/win
I recommend you all go out and checkout @shoemanchu for a follow. As you can his on one of his latest posts he started to post on lensy.io
I happened to see the post right away, and decided to jump in and grab #1. I have no idea what the rules are for citing a NFT I happen to own.
Beautiful Art Work -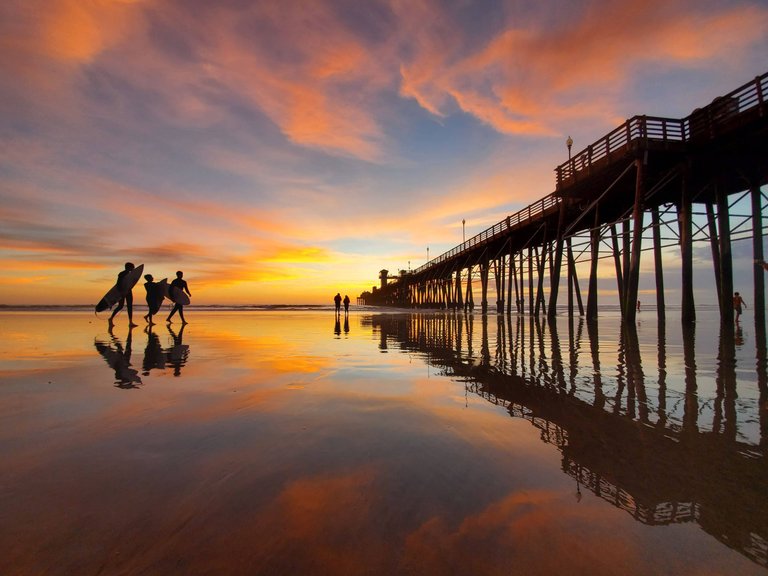 Source

I loved this picture and I felt like 50 Hive was a great deal- and I recommend you check out @shoemanchu and see if you fancy some of his art work.
Not sure if I will keep buying NFT's or art NFT - I am having hard time understanding how all the NFT's will playout in 5-10 years. I hope to some day sell this NFT and buy an island and shoemanchu blows up!
Any of you all buying into the new NFT craze? What else do I need to check out?
~~ Senstless