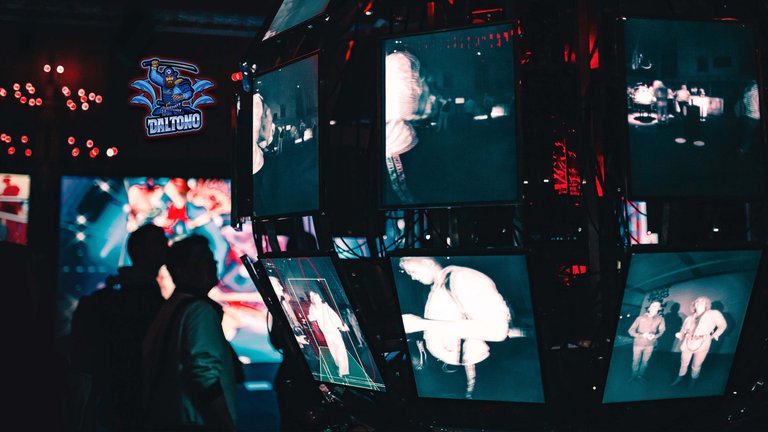 Unlimited knowledge is here 🧠🧐
The days of not knowing something are long gone. Information is now easily accessible thanks to the advancements of the internet and various other technologies.
No longer is going to college or trade school your only hope of learning something meaningful. It has become as simple as firing up YouTube and searching for anything that you wish to learn about. There is some inaccurate information out there you will have to sift through, but there is also an abundance of real knowledge. The best part is, it doesn't cost a thing. All you need is an internet connection and a device to browse these videos.
Whether you are wanting to learn to edit videos, take photographs, be a public speaker, cut your own hair, maintain a healthy lifestyle, or countless other things. It's all out there. Pretty much every single topic has somebody dedicated to creating content about it which can help you learn anything you desire.
One thing that I love to do is multitask. Why would I just stand there while I wait for my food to cook? It makes much more sense to fire up a video or podcast that is teaching me something. The same goes for when I'm sitting down eating, taking a shower, driving, or at the gym. These are all moments where we can easily fill the void of silence with important information that will make us more knowledgeable.
Screens are everywhere now. Computers, TVs, smartphones, and countless other devices all of us to watch or listen to something no matter where we are. I have my home setup to cater to this that way I can maximize my learning. I've of course got a couple of TVs and a desktop computer. Both of these provide me with plenty of ways to absorb new information.
I also have an iPhone which is one of my favorite ways to watch or listen to something important. I have phone stands in every single area of my home that I frequent. The kitchen, dinner table, my desk, and even in the bathroom. I'm not always listening to something, but I often am.
This whole concept of unlimited information just amazes me so much. This type of thing was unheard of during my childhood. You had to read books, rely on mainstream media, or go to school. There weren't many other options to learn.
With YouTube, you can learn so much. Then there are more advanced digital courses such as what you find on https://www.udemy.com/. All of these are cheaper than paying for tuition and it works around your schedule. Some people give up on learning because they don't have the time or money for it, but now those are no longer valid excuses.
I leave you with a question. What is something that you wish to learn and have you started taking in info about the subject yet? If not, why? You have unlimited resources at your disposal. There is a plethora of ways you can learn to do anything that you dream of. My advice, get started on it as soon as you can.
---
---
---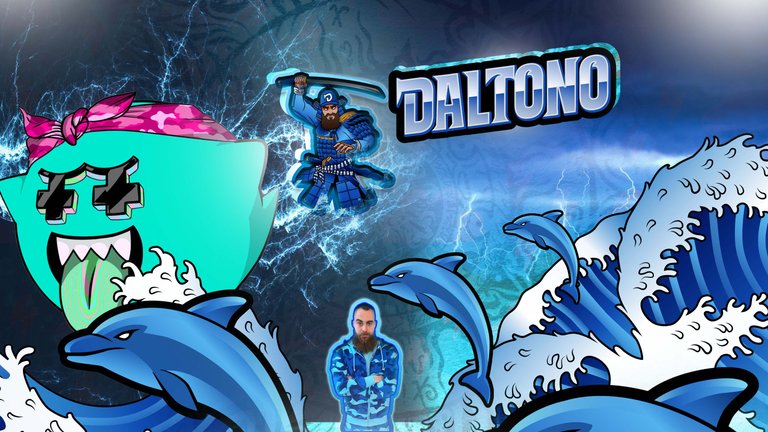 Join my curation trail to maximize your curation earning percentage without having to delegate