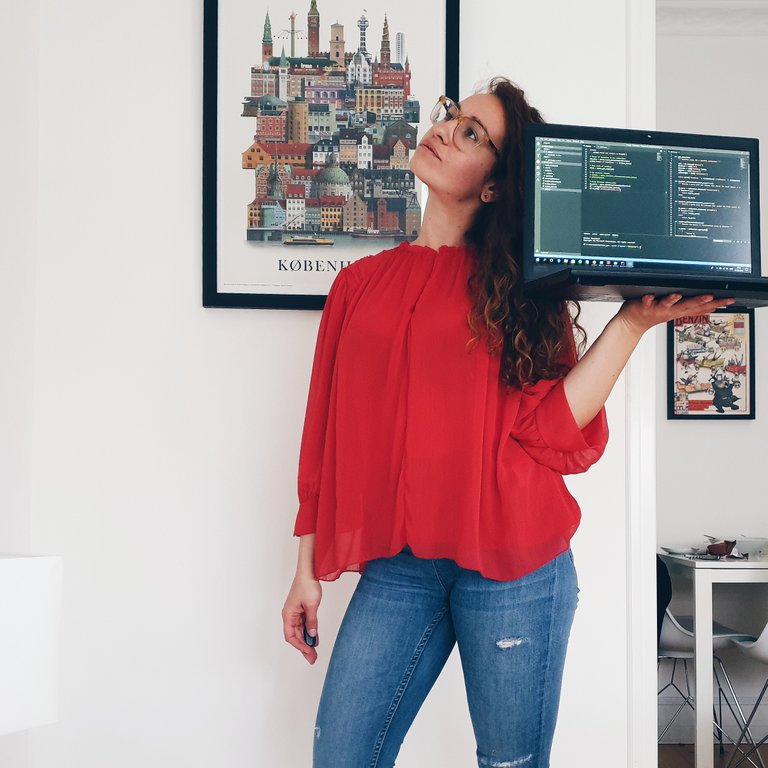 Sometimes when you are new to a field or when you are planing to work on a project by your own, it can be a bit difficult to plan ahead all the steps you need to follow to achieve your project goal.
Everytime I start a new ML-related project, I follow a common framework that helps me structure my daily tasks:
Define the tasks and requirements - essential for planning and setting up the project.
Collect the data and label process (if necessary) - along with ground truth.
Research on models - try reproducing already made similar sota projects.
Model optimization - parameter tuning.
Test and evaluate the model.
Deploy the model and maintain.
Is good to have a cheatsheet with you with extra annotations in each section as days pass and project evolves and most likely gets more difficult.
Do you have any other framework you follow that you would like to share? I am highly interested 🙆🏼‍♀️