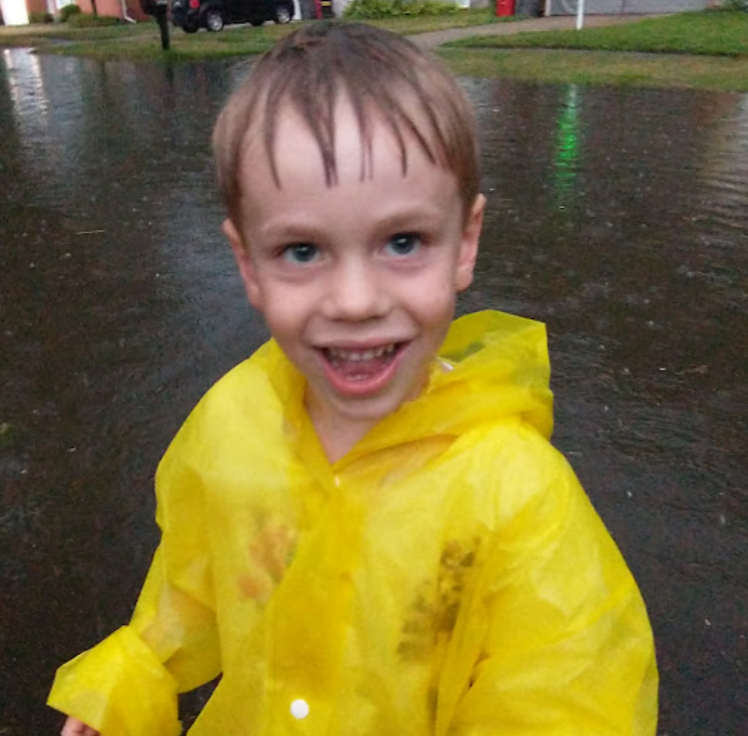 A Very Dry Few Weeks
After weeks of drought with very little or no rain, everything was bone dry. The grass was turning brown, parts of our hedge began wilting up. I hadn't been mowing the lawn since the grass wasn't growing.
Today was a very hot day, over 90 degrees F. The sky was overcast, but we didn't think any ran would come. Then this evening the sky became dark, the wind began to blow and rain fell from the sky. Then the downpour.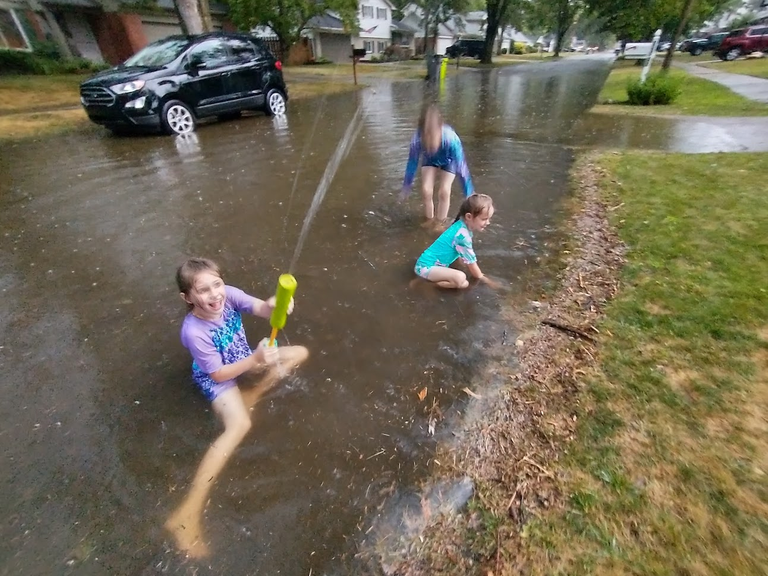 The street became a river and the children ran to get their suits on to go swimming in the heat. They was ESCTATIC about the rain. They jumped and splashed around like this was the greatest thing ever. "It's like a giant sprinkler that drops water from the sky!"
You'd think they've never seen rain before today, the joy and enthusiasm about being outside in the damp weather.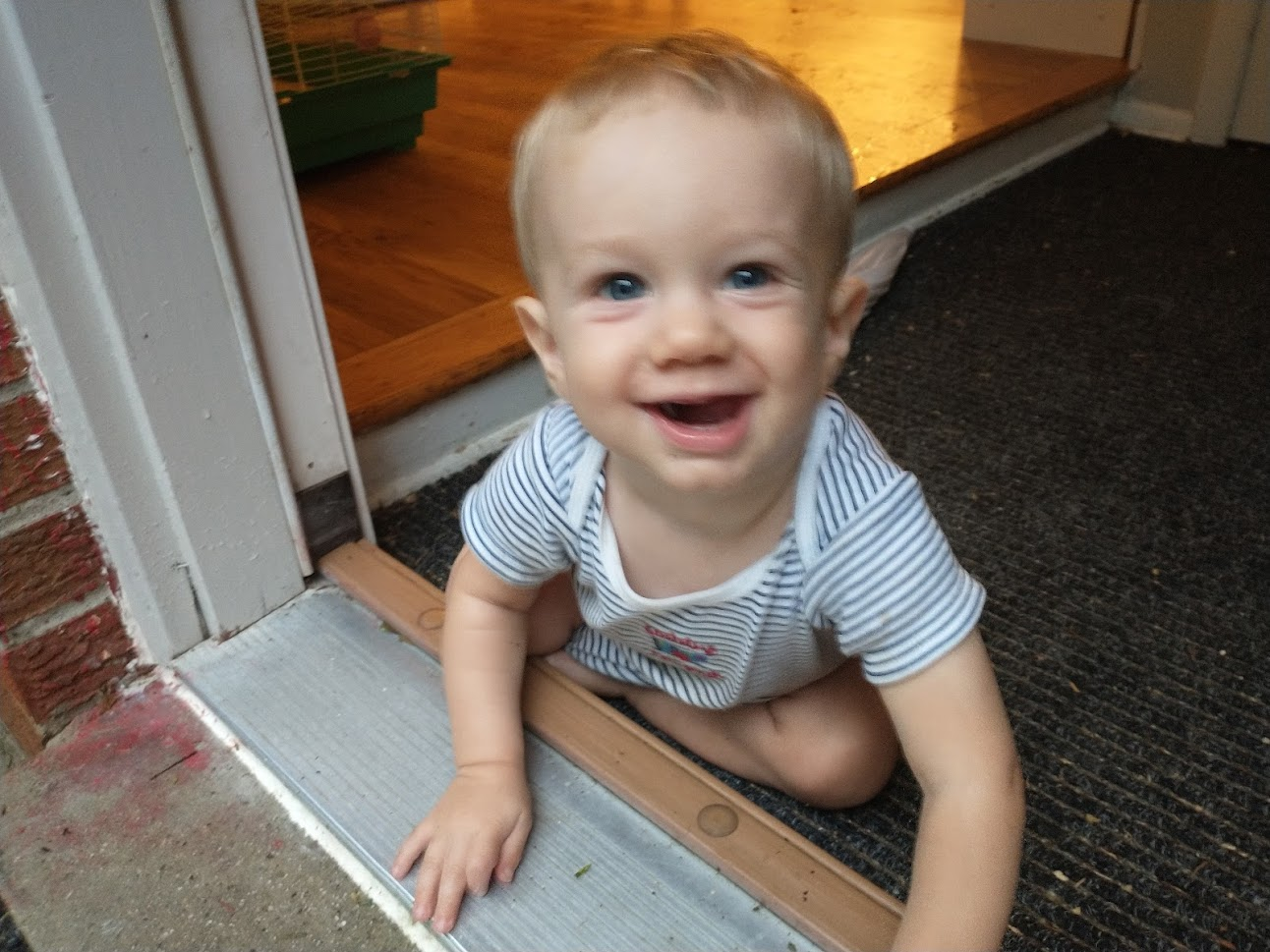 Even Moses wanted to go out into the rain!
The Blessing of Rain
Rain really is a miracle from the Most High God. When He shuts up the heavens and restrains the rain, the people feel it. When the rain comes it is an incredible blessing. The ground drinks it up like a man who worked in the fields drinks from a cold mountain spring.
Elijah climbed to the top of Mount Carmel and bowed low to the ground and prayed with his face between his knees and he said to his servant, "Go and look out toward the sea." The servant went and looked, then returned to Elijah and said, "I didn't see anything." Seven times Elijah told him to go and look. Finally the seventh time, his servant told him, "I saw a little cloud about the size of a man's hand rising from the sea." Then Elijah shouted, "Hurry to Ahab and tell him, 'Climb into your chariot and go back home. If you don't hurry, the rain will stop you!'" And soon the sky was black with clouds. A heavy wind brought a terrific rainstorm."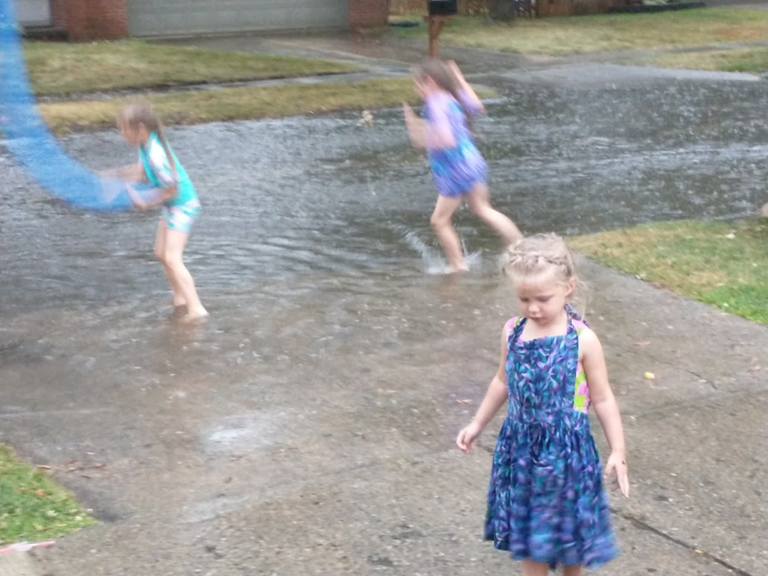 ---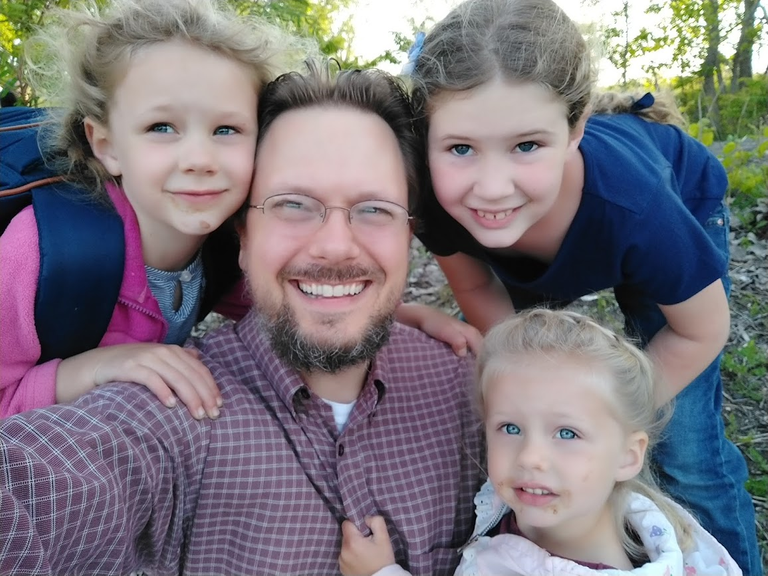 Benjamin Turner: God fearer. Rooted in Messiah. Husband of @lturner. Father of six wonderful children. The guy behind the camera. Blockchain enthusiast.
Bless the Most High!

Do You Like Discovering New Content?
ListNerds is a content discovery platform. Members promote content, various products and interesting links. Every click rewards you with MAIL credits to promote whatever content you want to share! If you'd like to learn more, visit Listnerds.com

Posted using LasseCash