Ecency seems to be the official place for Larynx claim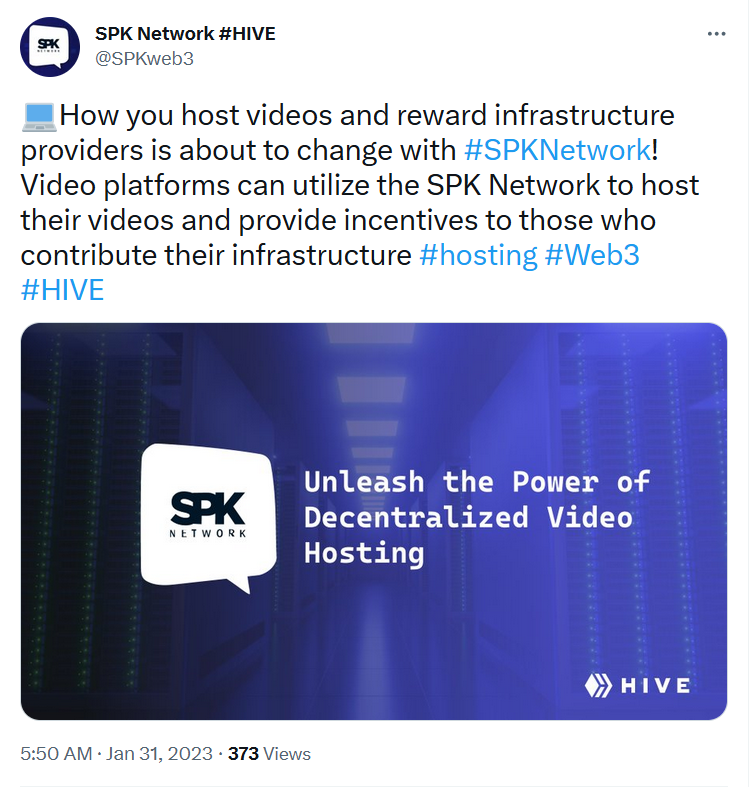 Today is the last day of Larynx token claim of this month, and this time I decided to try out Ecency because based on feedback from community members on my last post, apparently @spknetwork is relying on
Ecency team for this claim drop.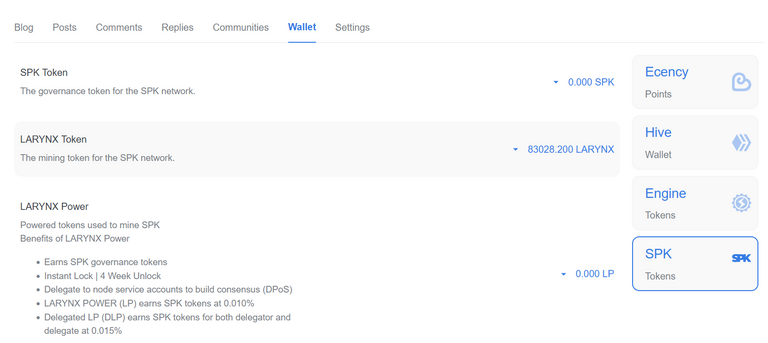 So just go to your wallet in Ecency and then select the SPK wallet, you should see a button for claim ( I forgot to take the screen shot before claiming). So this makes my total Larynx Token as 83028.2, which is claimed ten times (8302.82 LARYNX each month), missing September. And as the claim drop was supposed to last for a year, there is just one more claim next month ( from tomorrow).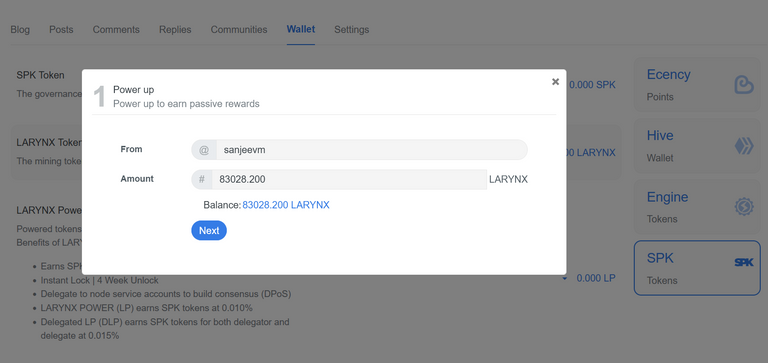 So in next few days, I am going to claim the last token drop and then lock and delegate 70% of the tokens and keep 30% as liquid, in case, there will be some good selling opportunity. There have been lot of discussions over
this decentralized Web 3.0 protocol built by @spknetwork, and I think, competition between node operators is going to increase once the claim drop is over, because most people would either sell or delegate to different node operators and there will be competition between node operators to grab these. If you have not claimed your free Larynx Tokens of this month then go and claim now. You can claim for the last time tomorrow as well. Even though we do not see good market price of this token now , better to power up these free tokens and delegate. Based on some recent discussions that I came across , the SPK network will allow any self-governing community to define their own identity, set up their own Hive Break Away Front End, set their own rules, and enjoy a decentralized economy. So that sounds like a very powerful offering, it's just a matter of time before it becomes a craze in the internet as the true space of decentralization is sought after by many. So until then, lets just hold tight of our free tokens and help in building the next best decentralized infrastructure.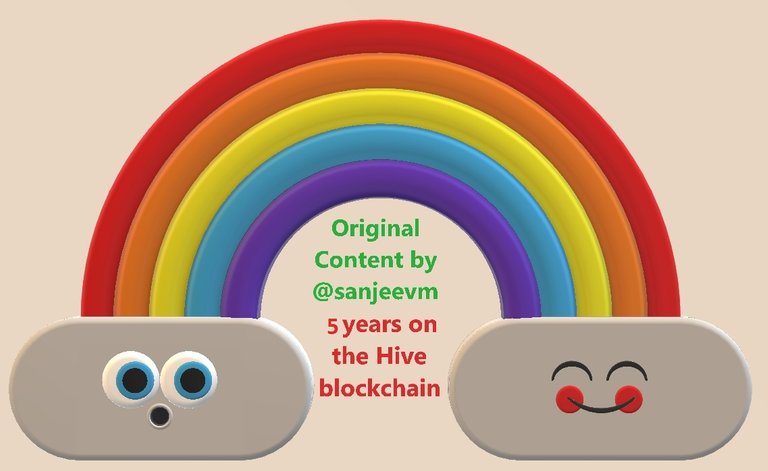 copyrights @sanjeevm - content created uniquely with passion for #HIVE platform — NOT posted anywhere else! #HIVE is my only social diary - my blog is my life.