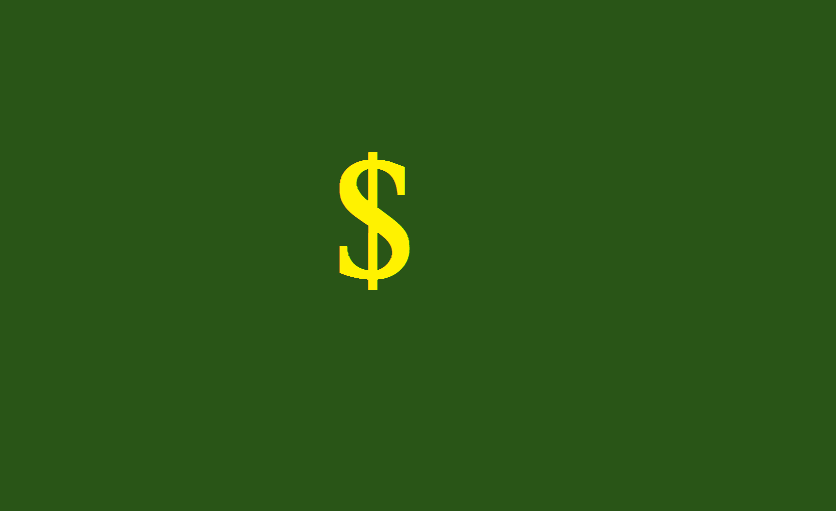 Companies like Microsoft, Amazon, and others, have together let go of thousands of their workers and the tech layoffs continue with Google more recently letting go of many more.
However, it looks like in Jan a number of jobs were added to the market so where are those jobs coming from?
these market spaces were seen to be the top 3 areas that added thousands of jobs in that month.
After those areas it is industries like
construction
retail trade
transportation/ warehousing
manufacturing
These are some of the market areas which added thousands of jobs to the market as well.
These days there are many Americans working more than one job to try and get by, some working two full time jobs, others resorting to things like selling their blood to try and earn some extra to afford what they need.
For some of those tech workers that have been let go they are still struggling to find alternative employment, thousands have also reportedly turned to places like Discord too, and other online areas to share their personal stories about being let go as well and to network with others.