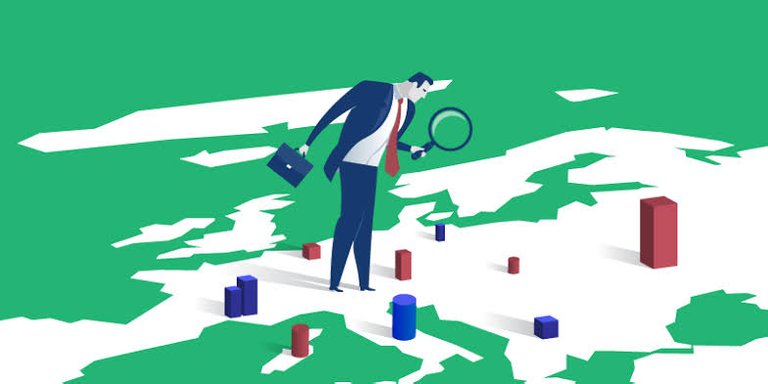 Source
When it comes to investing in cryptocurrency, It's usually interesting being invested in a Token where there are more buyers than sellers, it boosts the economic value of the token and further keeps the token attractive to external investors.
Its barely six months aback when a bunch of tribes where launched on the Steem Blockchain each with their individual Tokens and today some are standing tall as an epitome of what it looks like to "do-it-right". A very popular Tribe on the chain due to its myriad of use cases and sound tokenomics is the Steemleo tribe, over time, SteemLeo has been able to create an idea surrounding a specific niche and its been able to carve that idea into an economy and though still at its young stages has quite a promising future.
It is interesting how easily information about various ground breaking projects can slip by someone in the Cryptosphere, there is usually a lot of noise made as different project creators want their projects at the forefront of discussions and in everyone's eye, many of those projects of course turn out to be a waste of time while the ones that actually have something to offer simply fly under the radar, we like to refer to those as "sleeping giants", Steemians can attest to this as there is a popular opinion that Steem itself is a " sleeping giant" amidst the other Blockchains out there, however, this situation seems to be prevalent even within the Tribes on the Steem Blockchain.
It is one thing to create a concept, tie it to an economy and watch it flourish, with all things being equal. Ceteris paribus.
But it is a different ball game entirely when an actual substance is what is being tied to an economy which leads us to the particular Tribe worth looking into, the ReggaeSteem Tribe with the Jahm token.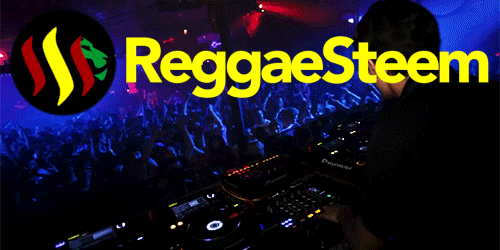 It is easy to be carried away with the thought that the entirety of the tokenomics is surrounding rewarding posts about Reggae music and Jamaica tourism, meanwhile, that is only a tiny percentage of it. The first question to ask is what is Jahm used for. We all know when it comes to hotspots for vacations and centers of beautiful tourist attraction, Jamaica prides itself to be amongst the top destinations in the world. Today, tourism is considered Jamaica's second most important earner of foreign exchange.
Here's how all this comes together, Reggae Steem offers tourist services, which only makes sense being based in Jamaica, from hotel to flight booking and restaurant services, the icing here is that those services rendered are paid for in Jahm token. It doesn't end there, when a tourist chooses to use the Jahm token to pay for his expenses at locations where Jahm is accepted, he's subjected to receiving discounts which makes such person end up paying less for doing more.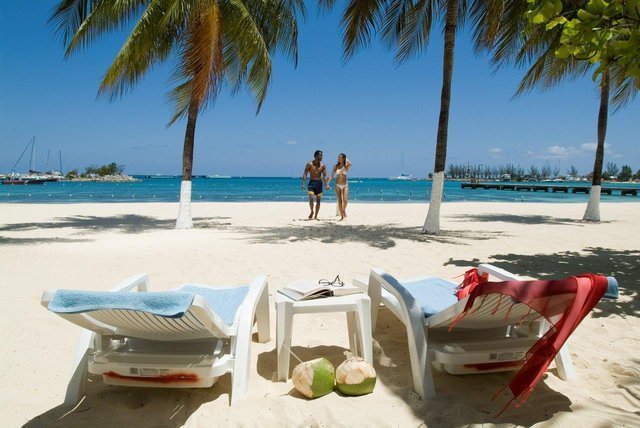 Source
If I happen to be going to Jamaica for anything as much as for tourism, I can bet I will enjoy every discount I can get, even more, the convenience and excitement of paying with crypto.
The ReggaeSteem tribe even takes this whole concept up a notch by tapping into one of the most important inherent properties of the Steem blockchain by offering Jahm Stake holders stay at a hotel in beautiful Negril, Jamaica once per year, definately all wrapped in some terms and condition. Things that constitutes an healthy tribe economy involves a token where users have a reason to hold and or use it, hence we see how these translates in the price of the token at the time of writing this post.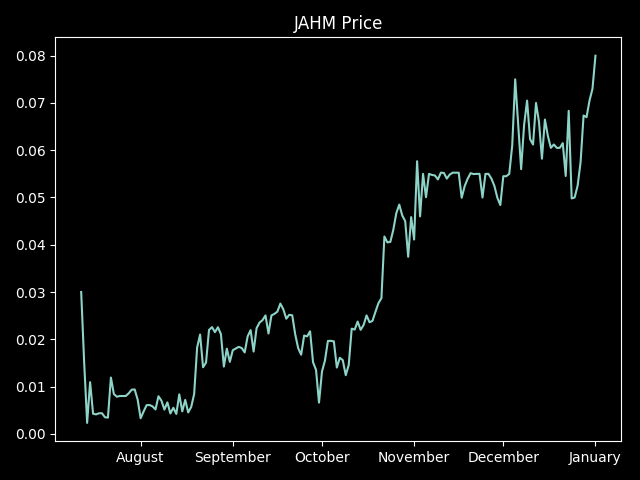 Maybe I'm wrong, and other investors have had different reasons to buy and hold the Jahm token, then it makes it even better, whatever the case is, I guess something is working. This chart is really mind blowing even in the shadow of the bear market we've been. It only makes me imagine the impact such economy will have in a bull.
The rate of crypto adoption is going to see new time highs than ever in this decade, the last decade tested cryptocurrencies, 2020 will usher in the year of use cases. In the last decade, crypto was much more associated with scams because of the lack of the appropriate infrastructures to enable the activation of applications that the average joe can use and actually makes sense. That's not so anymore, here you have Steem blockchain a platform powering the infrastructure of tangible applications that scale and people actually use.
Its fun watching how it all unravels, its even more interesting being staked along. Let's see how this will go. Which is why I'd be staking even more Jahm tokens as today also marks JPUD!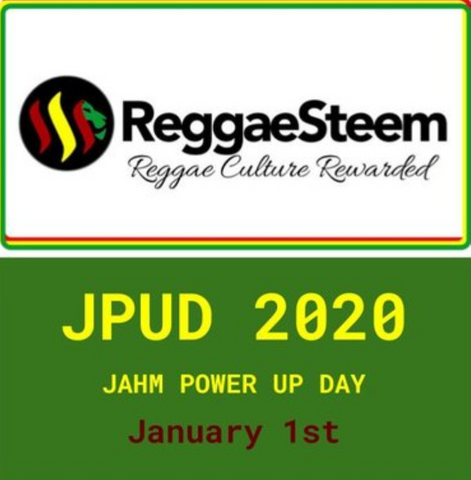 This is not a financial advice, kindly do your own research before doing anything.
Here's a nice read that speaks more about the tourism aspect.
https://www.reggaesteem.io/tourism/@crypticat/tourist-statistics-part-1
If you found this informative or entertaining, kindly upvote and resteem.
Thanks for reading and happy new year to all my Reggaesteem fam and my awesome readers. Cheers to 2020
---
Posted via ReggaeSteem | Reggae Culture Rewarded