Back at Barcelona after a long couple of days dealing with the delivery of 5th Toroidal Coil Magnet to the ITER site.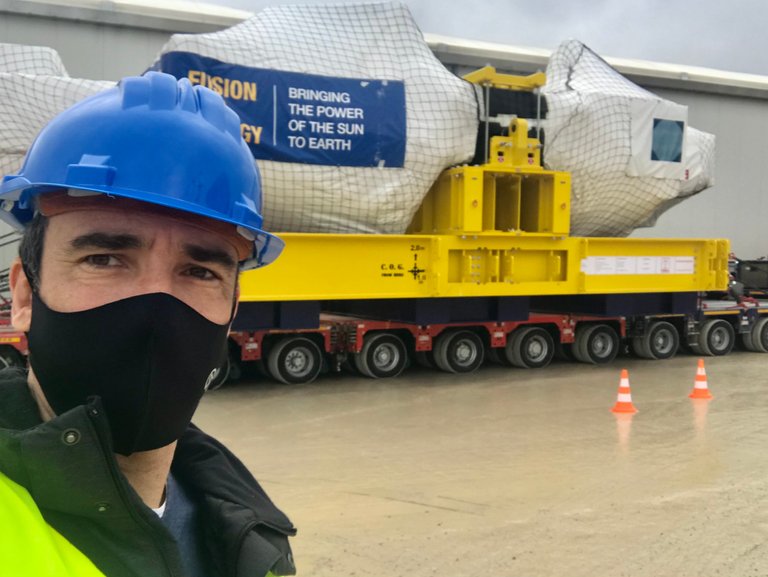 I have been following the production of this monster for more than 9 years already, starting from the superconducting Nb3Ti strand, Winding Pack and Coil Insertion in its case.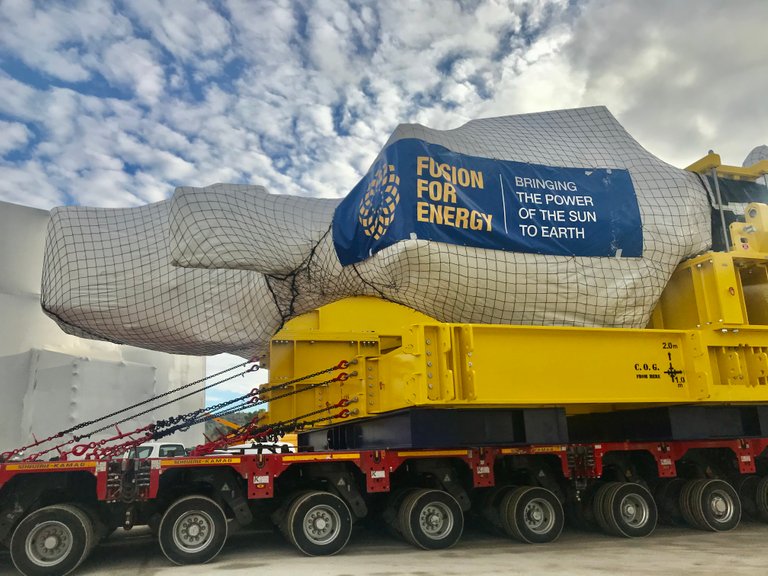 We are now starting the TOKAMAK assembly, the most advanced Fusion Reactor ever.
We are getting closer to the main milestone of the project!