I finally got here...
So it's time to say "hello everyone"!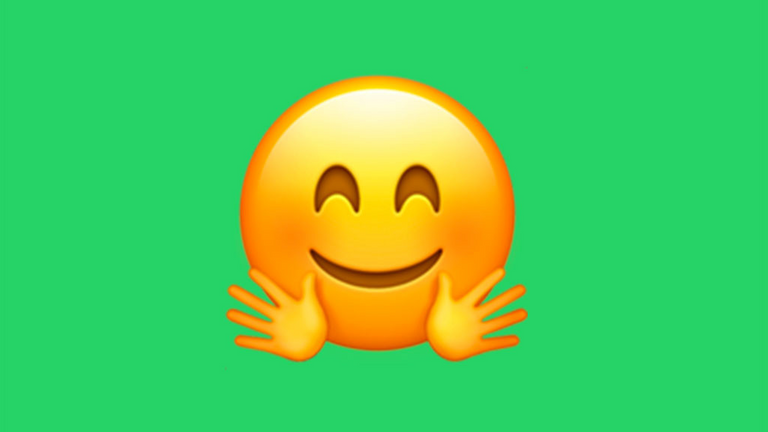 But first about me:
My name is Louis ;)
I'm interested in all kind of sciences.
I like being creative.
Learning languages is also one of my favorite activities.
I really like taking pictures of nature and landscapes.(like these)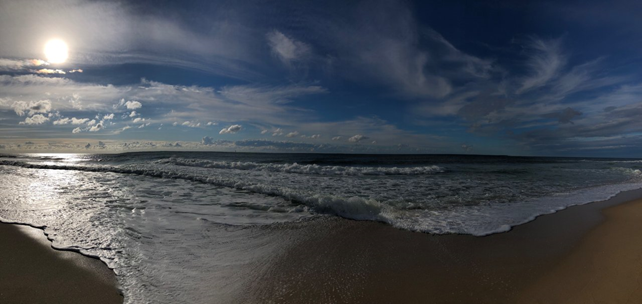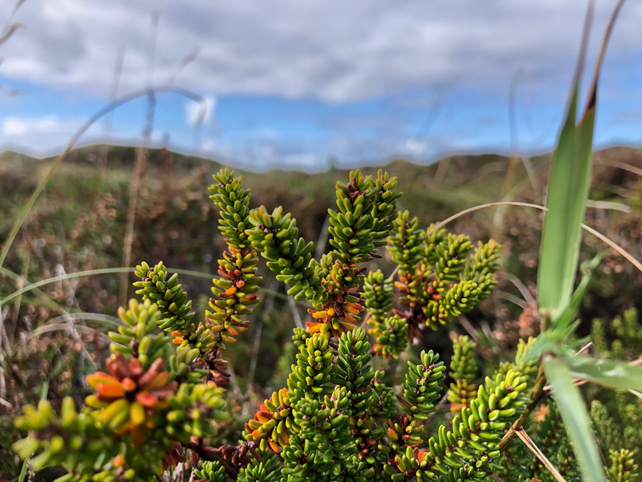 I also like playing video games or just watch some films or series.(my favourite one is Lucifer...do you know it??)
And I really adore making sculptures or other things from old oak-wood-bars.
Here're some of the results: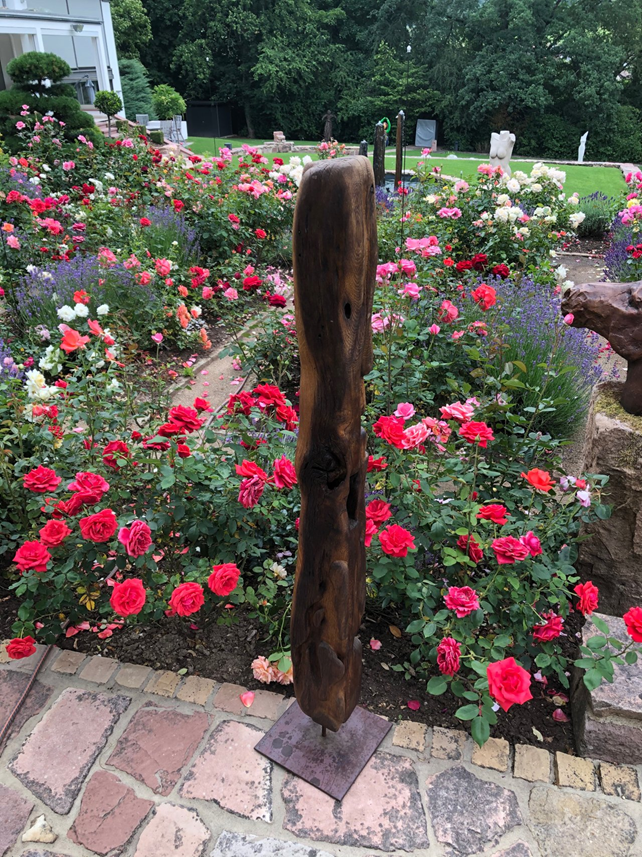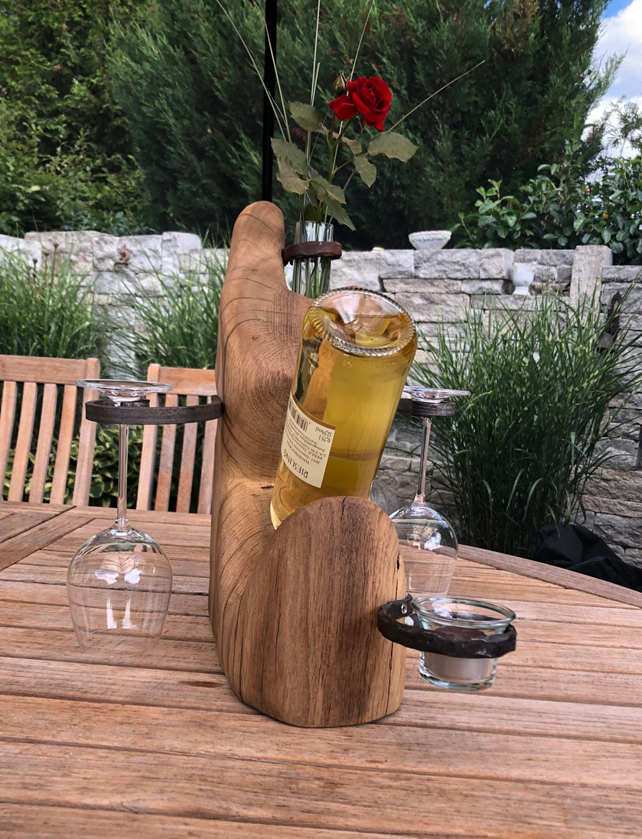 So that about me...(I think you're all bored now, aren't you??)
Well,Now I'm really looking forward to discover nice, funny or interesting things and to have some nice conversations about the latest things...but first I have to read and learn about HIVE all and how all this works...well, that's it...that's me =)
Hi...Irgendwie bin ich jetzt auch hier gelandet!
Also erstmal Hallo an alle!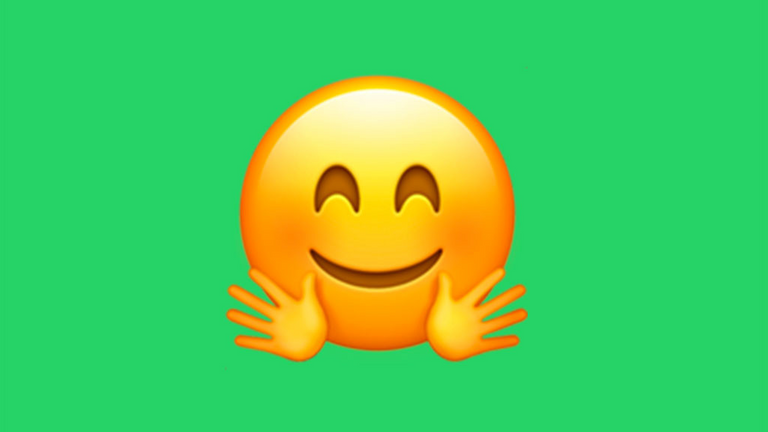 Ja, was kann ich denn über mich sagen...
also ich heiße Louis.
Mich interessieren alle Naturwissenschaften,
Ich mag es kreativ zu sein (vor allem Handwerklich)
Deshalb baue ich auch aus alten Eichenbalken Skulpturen/Säulen oder wie auch immer man das nennen kann...guckt einfach...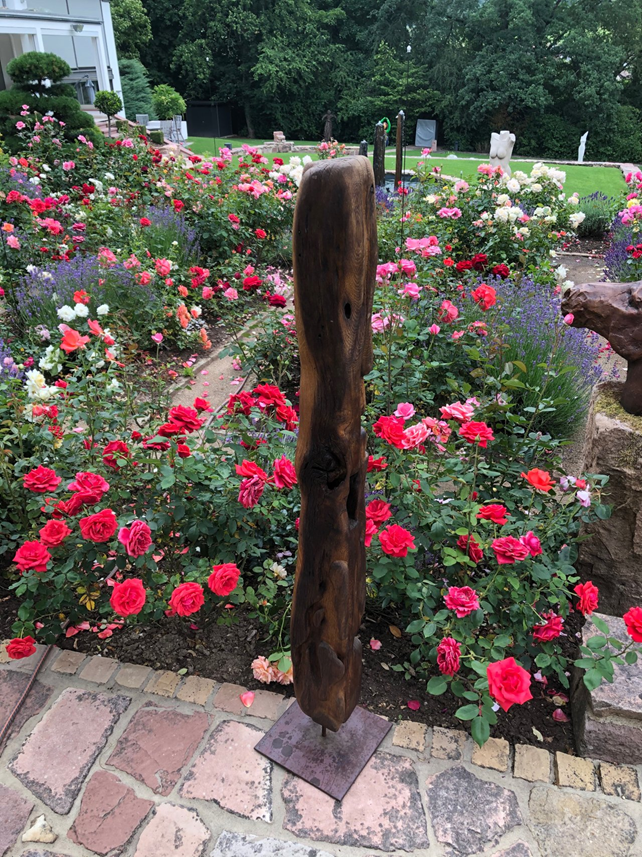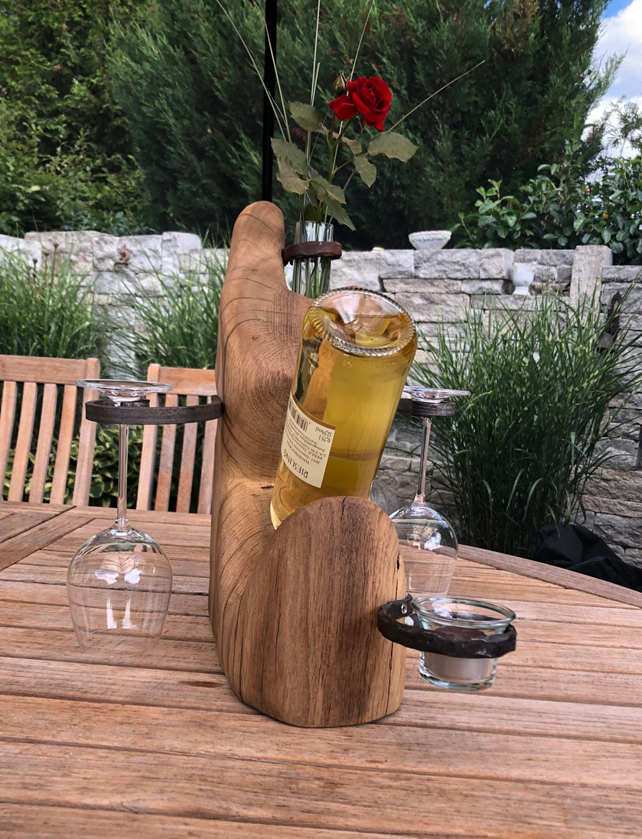 Ich mache auch sehr gerne Fotos von der Natur, Pflanzen, etc.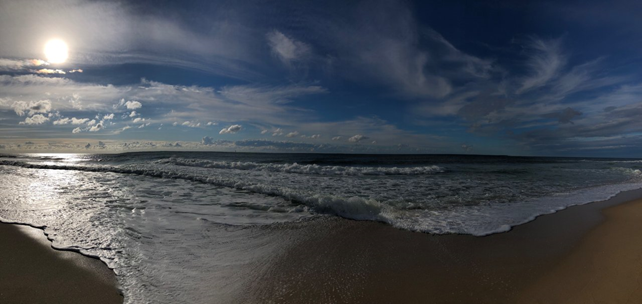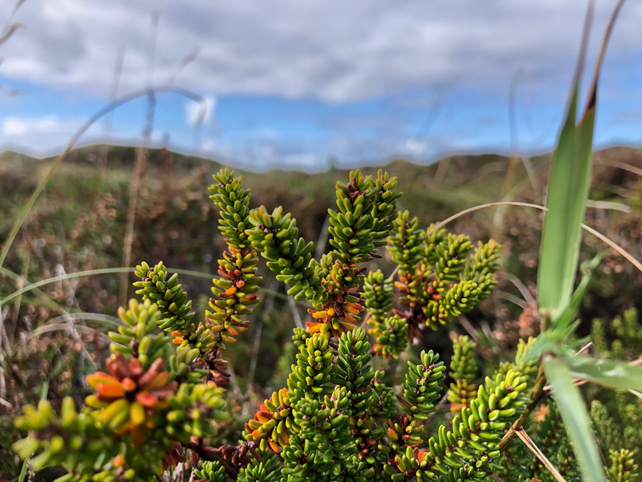 (Sowas halt...)
Ich hab auch nichts dagegen ab und zu mal zu zocken oder Filme oder Serien zu gucken;).(bisher find ich Lucifer am besten... kennt ihr die Serie ??)
Ich lerne auch unfassbar gerne Sprachen...
So, das erstmal über mich...
Jetzt freu ich mich Neues zu entdecken und sich einfach miteinander über dies und das auszutauschen...
Aber ich muss vorerst noch ein paar Fragezeichen über HIVE und all seine Funktionen in meinem Kopf beseitigen...also heißt es lesen, lesen und lesen...