I have joined many social networks in my day. Hell, I've owned about 100 WordPress blogs in my time too and all of them never seem to pan out. I feel that I do this with the best intentions to blog about my life, technology that I'm involved with (I'll delve into what it's like being a Linux Admin for a Radio Telescope Observatory in future posts), and all of my random hobbies from drones to music, photography to the cryptosphere! Alas, I never seem to finish what I start when it comes to those blogs. I'm putting my foot down this time though! With how Hive interacts with this social network, I can say this has piqued my interests so I should be here for a while 😄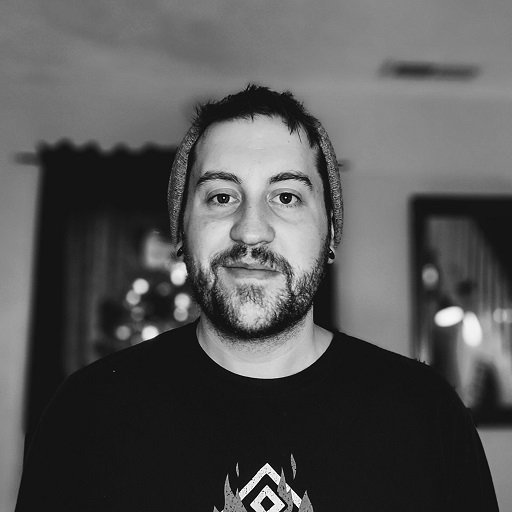 My day job entails working with High-Performance Computing clusters and large-scale filesystems running Lustre. Remember that black hole that was imaged two years ago? Yeah, my observatory assisted in the housing and processing of the radio telemetry data that produced that awesome image.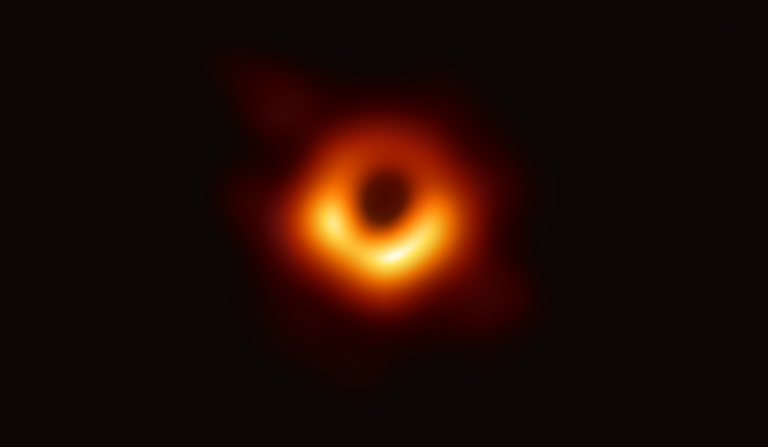 I'm also a dad to an amazingly sharp little boy. If you have heard the saying, "Kids change you", they really do. In my case, it's been for the better! He helps keep me grounded and level-headed when it comes to life and all of its insanity. I'm very lucky to have him and his love for me.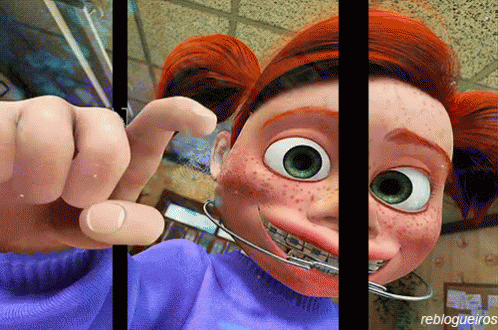 With Hive being a decentralized blockchain that allows for these awesome social interactions, I figured why not make my mark in the ledger through posts about the things I enjoy! I hope to provide some helpful posts along the way too. I'm sadly well-versed in setting up automated Plex Servers utilizing rtorrent, SickChill, CouchPotato, and plenty of other resources to basically have a completely self-running home media environment. I think that'll be my first big "how-to" when the time comes.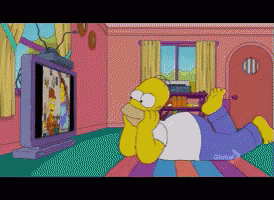 For now, though, this is just a quick introduction post to get to know the community and allow you all to get to know me a tiny bit. I hope to connect with some of you and help all of you in the future with some how-to guides and other write-ups.
Thanks for stopping by!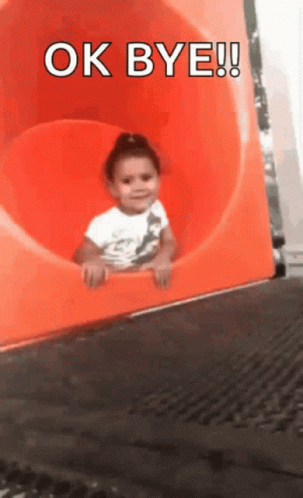 (Edited for Grammatical Errors)