Hello Hivers worldwide
With the hope that my introduction in this astonishing community is not yet late, let me officially join this community by being grateful for the opportunity to be part of it through @gentleshaid. Although, I have heard a lot about this wonderful community and it is at center of my heart to join, learn and make my contribution, but like an old saying "Man proposes, supreme being disposes". My engagement in several scientific activities has been a major force prolonging my joining. While I am still actively involved in those activities, it also important to make myself known to this great community.
So,
I am Oladumoye, from Nigeria. I grew up in the ancient city of Ile- Ife (the cradle of Yoruba race). From my part of the world, we believe Ile-Ife is the source from which every creature originates, though not yet scientifically documented. Ile-Ife is the ancestral home of Yoruba's and his Imperial Majesty, the Ooni is the spiritual head. It is also a home to one of the most beauty University campus in Nigeria.
That being said about my place of birth, let me continue with who I am.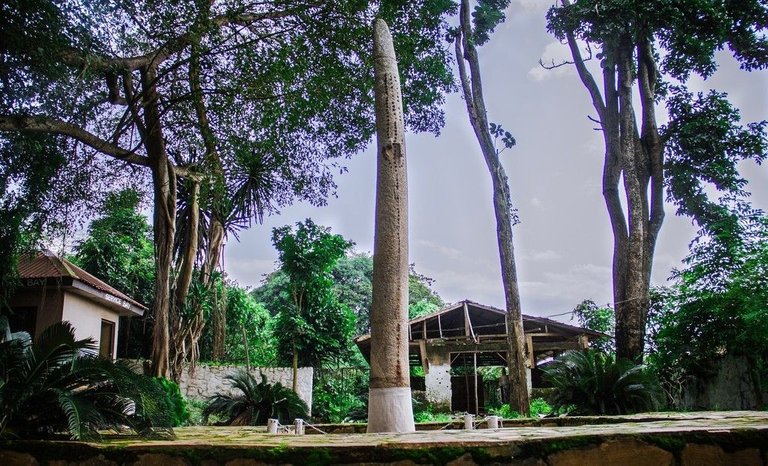 I am an ecologist with special interest in forest and savanna, anthropogenic disturbance, climate change and carbon dynamics. I am meticulous, dedicated and always strive to bring out best in whatever I'm doing.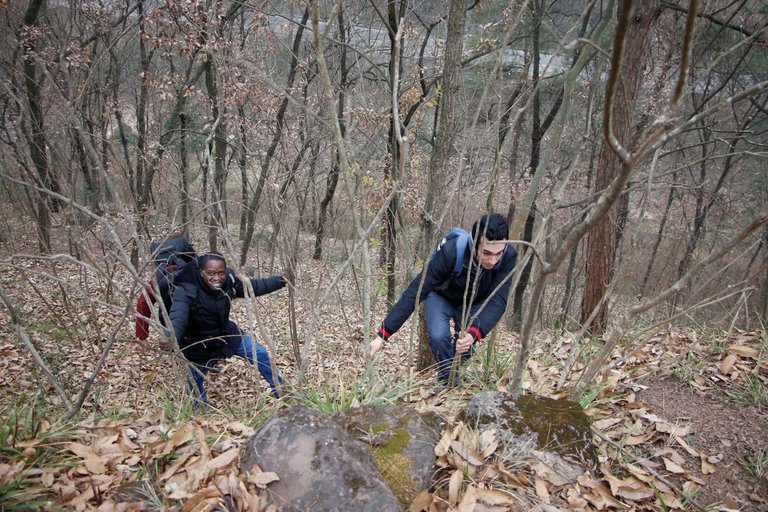 After obtaining couples of degrees in Nigeria, I proceed to University of Chinese Academy of Science in China, where I bagged not only another degree but also see the world from another perspective. One of the things that fascinate me during my stay in China was how my host often ask me if I am happy😀😀. He can ask me if I am happy more than ten time a day and sincerely, I really love it💙.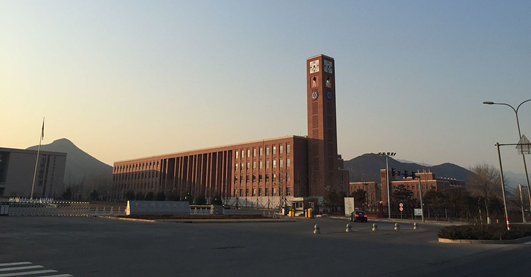 I am an author with curiosity and desire for novel findings. I have written some scientific article, some of which I will share with this community as the time goes on and also put in blog. Although I do not have blog at the moment, I am planning to start one. Especially, now that I am back to the base after my little exploit. I am confident that this community will be of great help to me in realizing it.
As regards to my hobbies, I'm a soccer fans ⚽️⚽️ and Arsenal football club is my favorite, though their performance is quite miserable these days, I still remain a loyal supporter.
Let me conclude my brief introduction by saying a big thanks to you for reading it and I wish you all happy weekend.