Une nouvelle découverte, une gemme rare !!!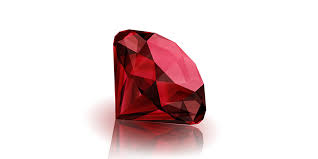 ...😇So last night I came to the realisation that there are fellow hivers who would prefer to read posts written in their own language and I believe your language, my language should not be a barrier to effective communication and familiarization especially if translation to other languages is being made possible. Regarding that, for my English-speaking readers, this post is strictly the French version of my introductory post though slightly unexaggerated😉.An adaptation of my previous post
Stephen Covey a dit ~ L'aveu de l'ignorance est le premier pas vers notre éducation.
En effet c'était😔!
...Avec moi naviguant sur une mentalité de je-sais-tout 😵, croyant avoir exploré tout et n'importe quoi concernant Internet et ce qu'il avait à offrir. On m'a encore une fois rappelé que la vraie connaissance est de connaître l'étendue de son ignorance. En bref, mes barrières de je-sais-tout ont été brisées par nul autre que le pic : @gentleshaid et le pic : @isiaqadeniyi. Je ne les remercierai jamais assez de m'avoir fait découvrir le monde de Hive, ils sont l'un des meilleurs écrivains que j'aie connus en peu de temps et @gentleshaid l'a surmonté en obtenant le statut de conservateur, de légendes à part entière à droite. J'ai rencontré deux personnalités incroyables en une journée, en personne, quelle chance pouvez-vous avoir, la chance a décidé de sourire à quelqu'un et elle m'a choisi, oui !!🤗
C'est passionnant, le sentiment d'être un nouveau citoyen de ce joyau d'un monde est indescriptible, de devenir l'un de vous. J'ai trouvé le monde parfait où je peux m'épancher et exprimer mes désirs, pensées et fantasmes les plus profonds. Je suis honoré de vous rencontrer tous, d'interagir, de réfléchir et de socialiser car c'est ce qui nous rend humains.
En tant que nouveau baccalauréat en réadaptation médicale,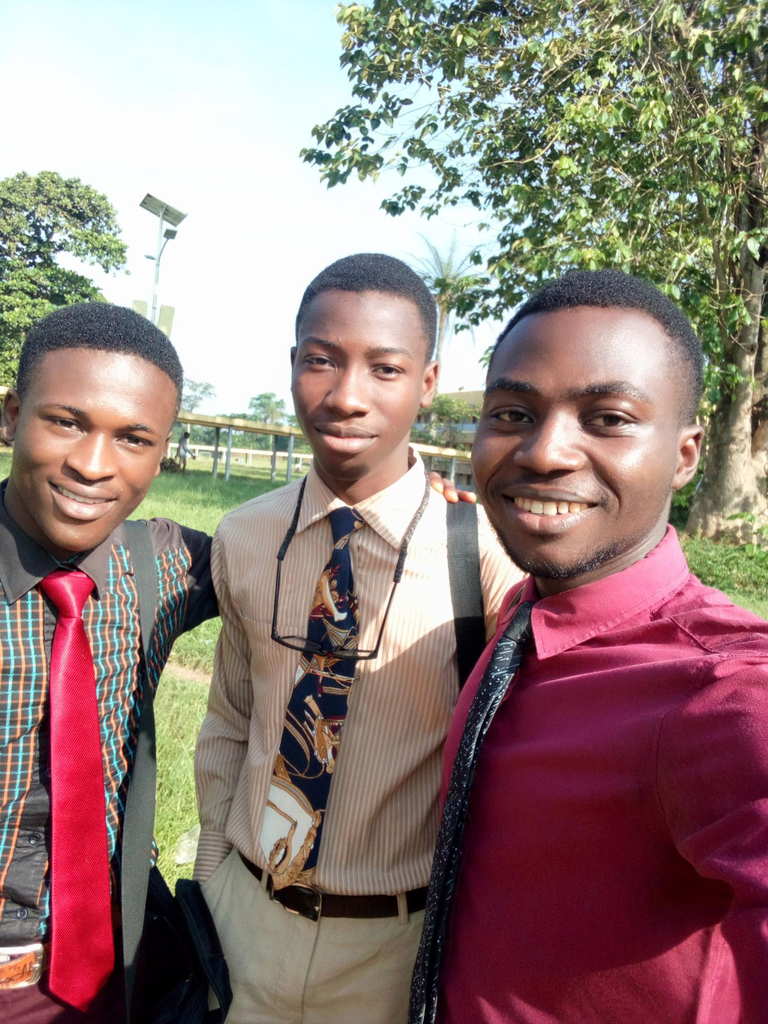 J'aime décomposer et analyser en termes pratiques, les bases théoriques de la physiologie corporelle et la science derrière la psychologie humaine, j'adore le comportement humain. imaginez, pourquoi agissons-nous comme nous le faisons dans des circonstances et des conditions différentes ? Est-ce plutôt une conséquence de notre physiologie, de notre psychologie ou des deux ? Dans quelle mesure notre environnement et les personnes qui nous entourent nous affectent-ils vraiment ? Comment nos hormones nous affectent-elles vraiment, ce que nous mangeons, buvons et même la façon dont nous nous sentons ? La dernière fois que j'ai vérifié, les hormones vous font tomber amoureux et sont responsables de l'attirance. Pourquoi l'attirance pour les gens est-elle plus objective que subjective ? Pour tout ce qui m'importe, ce qui pousse les gens à tomber amoureux va au-delà de l'apparence du visage, la question est pourquoi ? Quelque chose semble toujours manquer, maintenant la question est quoi? Dès mon plus jeune âge, j'avais besoin de réponses et celles que j'obtiens n'étaient jamais suffisantes. Par conséquent, je cherche toujours, je suppose que je ne trouverais jamais la réponse parfaite. Appelez cela ma force motrice pour tomber amoureux d'un large éventail de sujets allant de la science, la technologie, l'histoire, la politique, le mode de vie, la musique, la médecine et la santé. Avant que j'oublie, je suis un amoureux et un grand fan de jeux de mots, de jeux de mots et de rimes, de poésie, de théâtre et autres.
Avant que l'ennui ne s'installe, dans le but de répondre à ces questions aux réponses imparfaites, vous verrez plus de mes divagations constructives dans ma prochaine série de messages. N'hésitez pas à suivre et à interagir.
Merci d'avoir pris le temps de me connaître.
Voici quelques belles photos de moi, désolé pour la mauvaise qualité.