Hello everyone,
My name is Georgi, I'm from the Bulgarian Sea Capital - Varna.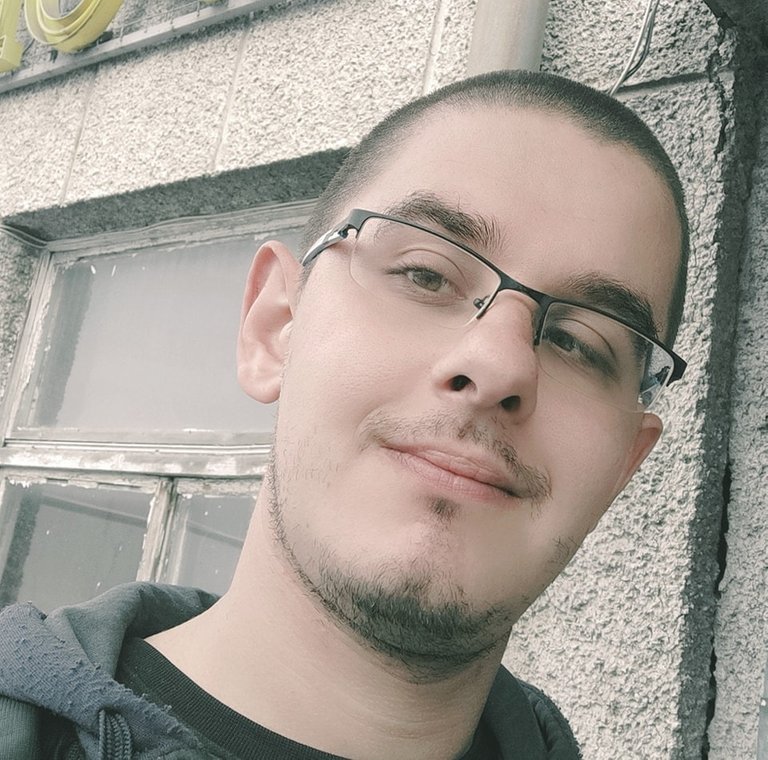 I am fascinated by technology and I tend to follow the innovations in the field of computers, mobile phones, and all kinds of smart gadgets.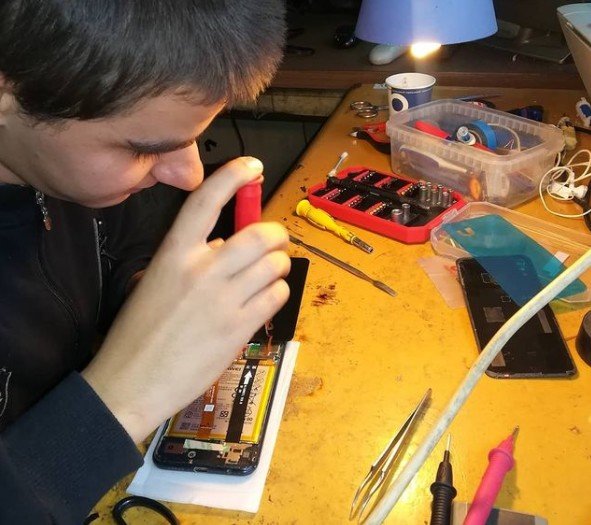 I love listening to music and practicing piano, writing lyrics, and even composing beats.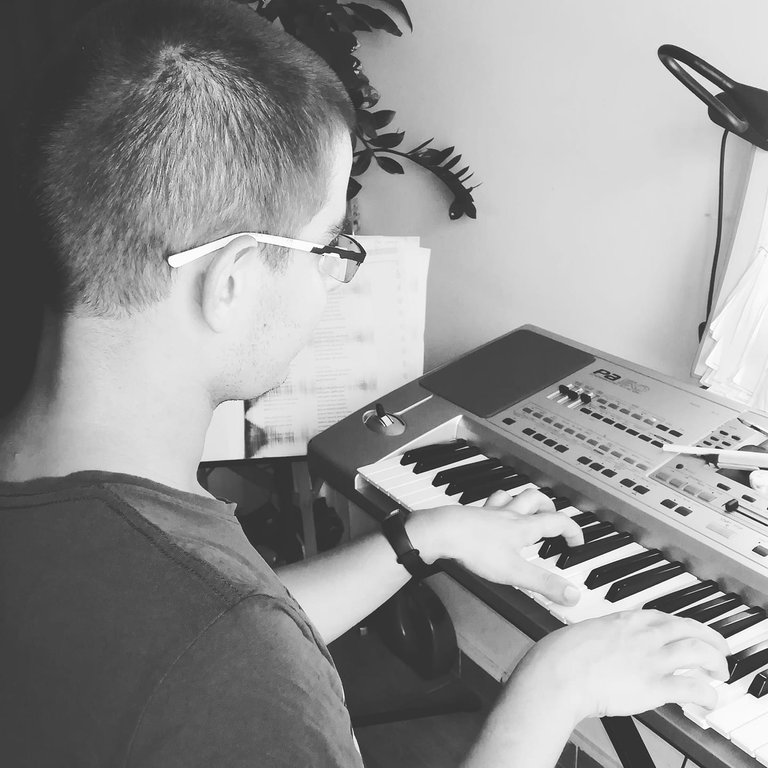 I like to write poems most of them are humorous
I also have a pet. His name is Rocco and he is a parrot. Sometimes he is very annoying
but he is good and funny especially when he is looking for attention.