Hello, my name is Villy.
I was raised in a small town in Bulgaria and lived in a beautiful house with my family.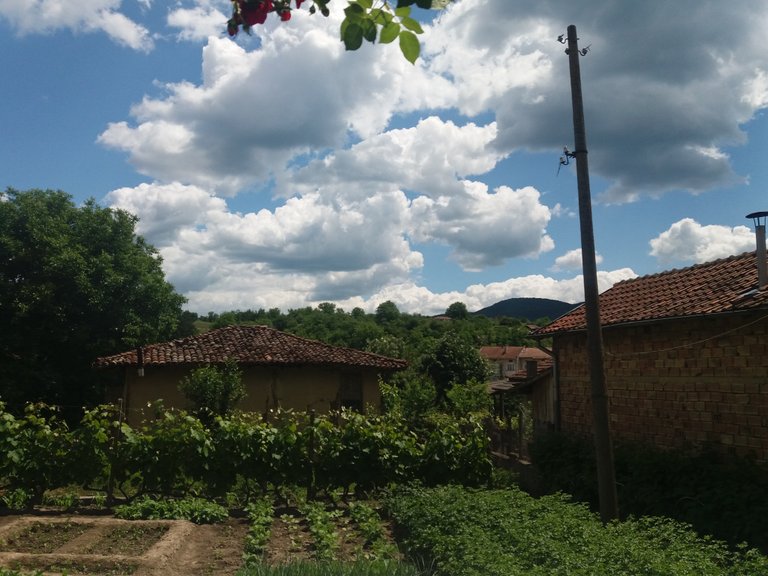 My primary and middle school education was there, but I had to move to another city, alone, for high school and later for University . I lived there by myself for almost 8 years.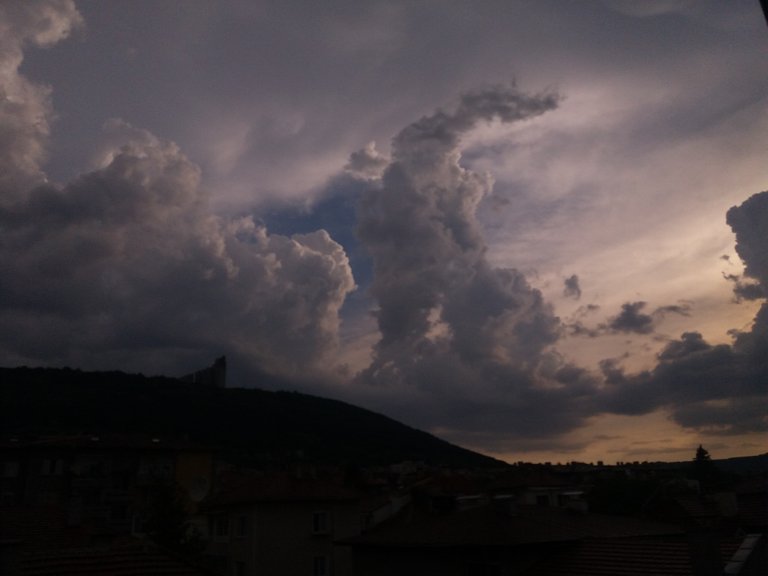 Later me and my sister rented an apartment and lived together for another 3 years. I was very fun time.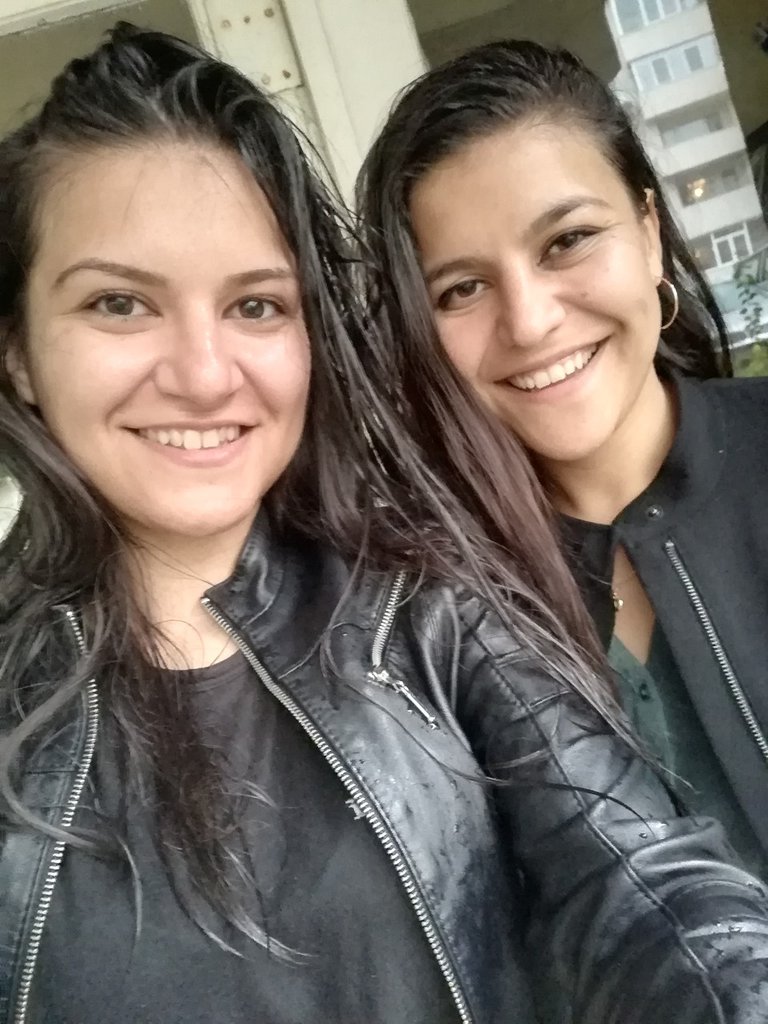 We had two pets - a bunny named Yuki.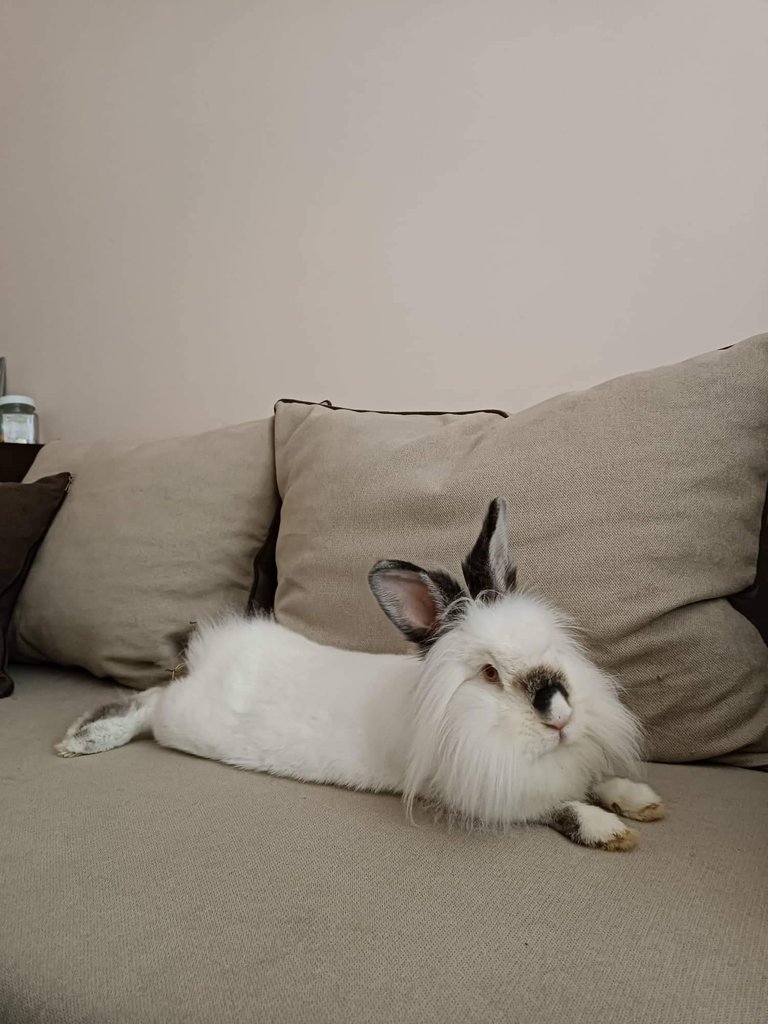 The second one was e rescue – black cat named Mia.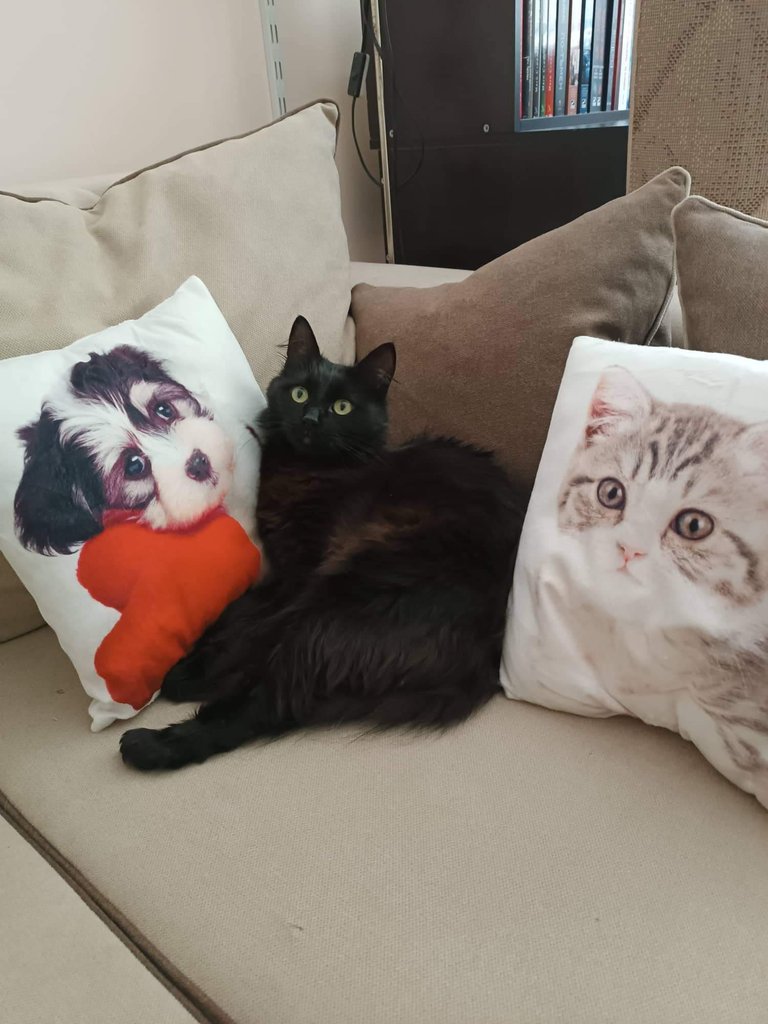 Здравейте, казвам се Вили,
Израстнала съм в малък град, в красива красива къща заедно със семейството си. Завърших основното си образование там, но се наложи да се преместя в друг град, където завърших средното и висшето си образование. Близо 8 години живях сама, в последсвие заедно със сестра ми излязохме на квартира и живяхме заедно почти 3 години. Беше изключително забавно.
Грижихме се за две животинки - зайче, на име Юки и котка, на име Миа, която сестра ми спаси от улицата.
A couple years back I made the decision to move in with my boyfriend in another city.
Now we live in Burgas, Bulgaria - a beautiful city by the sea, and it's a great place to live in and create a family.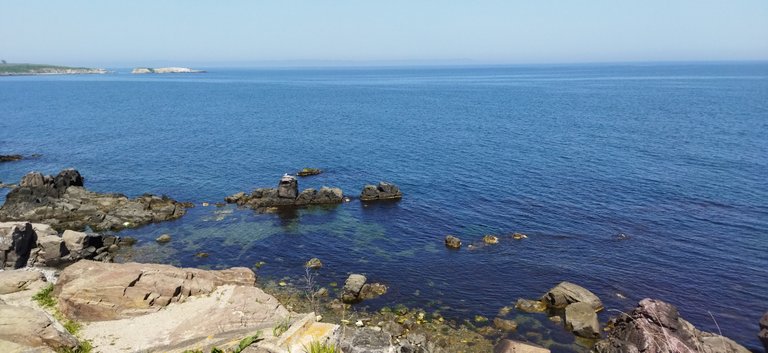 Преди няколко години реших да се преместя в друг град и да заживея с приятеля си.
В момента живеем в Бургас – чудесно място за живеене и за създаване на семейство.
I like to read. I spend most of my time browsing for books and reading (most of them). I have I lot on my TBR list. I prefer fantasy (with a bit of a romance here and there).
I love watching movies, kdramas, occasional TV series (only the ones that are close to finishing. I don't have patience to wait years for new seasons), I watch animes, I read manga, I love playing games if I have the time. I love music , all kinds of music actually. I love singing and painting.
Lately I decided to be more active and started a fitness challenge to improve my physical and mental health. As someone said It takes 21 days to form a habit and 90 days to make it a lifestyle. So I'm doing everything I can to stay motivated and be consistent to reach my goal.
Thank you all for reading !
Обичам да чета, прекарвам повечето си свободно време в търсене на книги и четене (на повечето от тях). Имам доста дълъг списък, който продължава да расте.
Предпочитам фентъзи (с малко романтика тук-там).
Обичам да гледам филми, корейски сериали, отвреме на време и друг тип сериали(предпочитам вече приключилите, че нямам нерви да чакам с години следващи сезони), гледам анимета, чета манга, обичам да играя игри, ако имам време.
Обичам да слушам музика. Харесва ми да пея и да рисувам.
В последно време реших да съм по-активна и започнах едно фитнес предизвикателство, за да подобря физическото и присхическото си здраве. Както са казали хората "отнема 21 дни да създадеш навик и 90, за да го направиш начин на живот". Затова правя всичко по силите си да остана мотивирана и да постигна целта си.
Благодаря ви много за отделеното време!