Introducing Ultimate GamerZ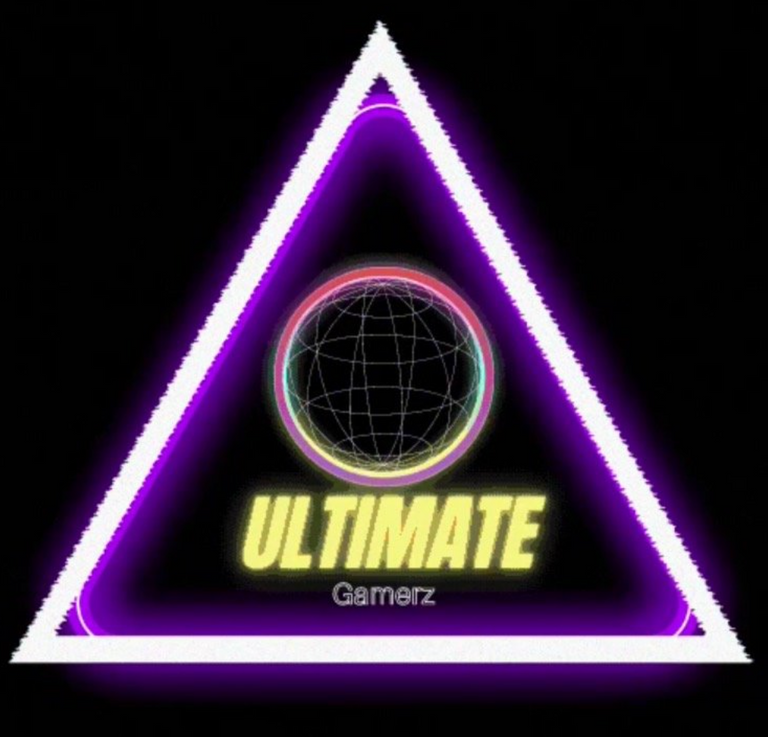 Who Are We? 🧐
ULTIMATE GAMERZ IS A DISTRIBUTOR OF GAMING EXPERIENCES FOR THE GAMING INDUSTRY.
WE WILL PROVIDE SEVERAL CHANNELS OF STREAMING CONTENT & INTEROPERABILITY FOR STREAMERS & VIEWERS AROUND THE WORLD.
U-Game?? 🎮💻📱
Why Game With Us?
WE ARE GAMIFYING THE STREAMING EXPERIENCE FOR BOTH STREAMERS & VIEWERS, MAKING IT FUN TO BE A GAMER OR A SPECTATOR!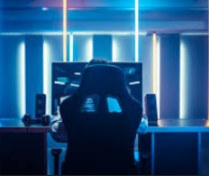 ULTIMATE GAMERZ IS BUILDING THE NEXT GEN MODEL FOR E-SPORTS & GAME STREAMING BY PROVIDING AN ENVIRONMENT WHERE STREAMERS, FANS, AND BRANDS CAN INTERACT
We'll be utilizing HIVE to update the status of the platform, as well as serve as a medium to interact with the gaming community. From an investing aspect we also want to take advantage of some of the earning opportunities here 😀
Currently UGZ is in stage 1 of our platform build out so we would definitely like input from active game streamers here on HIVE once we release more info. So if you're an active game streamer please leave a comment below and give us a follow. We have a lot of surprises in store for our early adopters!!!
@opinizeunltd brought the HIVE project to our attention and opened our 👀 to some of the gaming communities here and we're looking forward to interacting with the likes of @hivegc, 1Up Zone and others.
Gaming platforms are all about community so it only makes sense that we connect with a project like HIVE that is community based and community owned.