Introduction 😊
Hello Steemians! My name is Oriol and I am originally from Barcelona but I am currently working in Italy. I am an Aerospace Engineer who is passionate about aerodynamics and how AI is transforming our lives. Personally, I am a vegan, tech freak, calisthenics fan who aims to get always the best of every experience.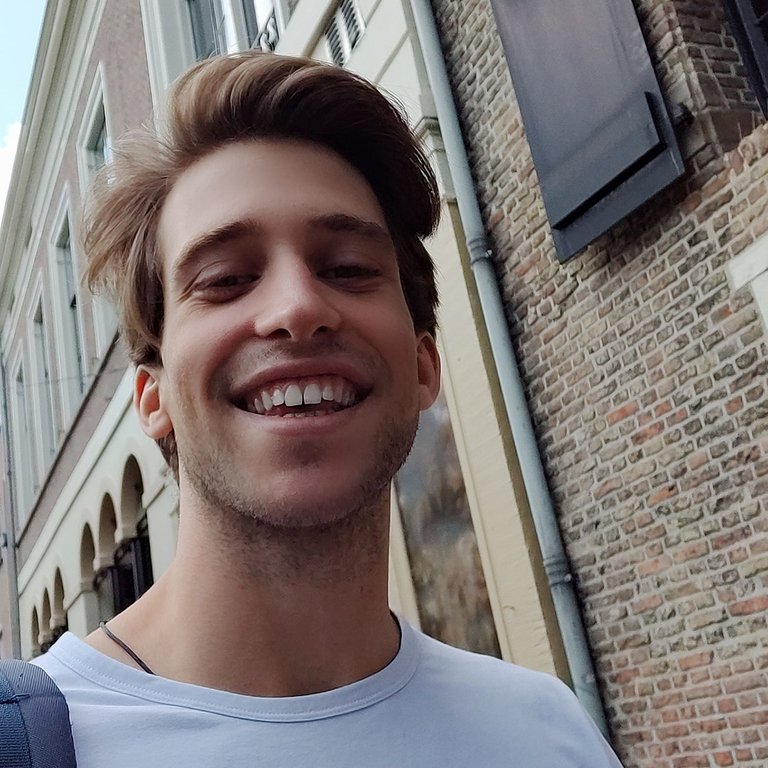 Studies and Professional Career 🚀
I am currently finishing my Master Degree in Aerospace Engineering in the Netherlands and working as an Aerodynamicist at a Formula One Team 🚗 in Italy. I absolutely love what I do and I really feel grateful for the opportunities life has given to me to chase my dreams.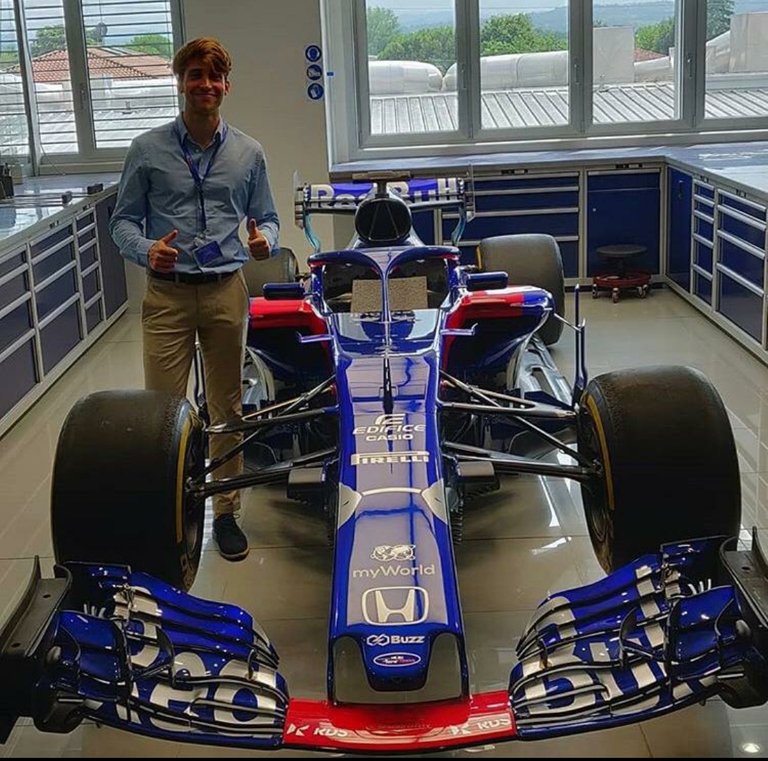 Hobbies 🏖
Although it might sound cliche, I absolutely enjoy traveling. Having grown up in Europe is an advantage because you get to know many different countries and cultures by just flying a few miles. 🚁
On the other hand, I train calisthenics ✊ on a daily bases and I follow a plant-based diet. 🌱 I mention the latter together because I truly believe that physic activity and nutrition are highly linked. Food is our fuel and to power up our body, we should aim to give it the best energy sources we can. On top of that, if no animals get hurt at all, the better. 🐮

My Blog ✎
Honestly, I am into AI and technology regarding big tech companies such as Google, Amazon or Tesla. Therefore, I would like to write mostly about news and express my humble opinion about where are we heading to with this rapid development. However, I also enjoy discussing nutrition, a healthy lifestyle, finances, mindfulness, and personal development. Most likely I will end up posting what I ultimately feel like but, of course, I will also want to hear your opinion! 😄
And this is it for now! 🙋
I hope you had a nice week and you are getting ready for an amazing weekend! 😜