What's up, Hivers/Hiveians!
I'm super excited to be in this Community!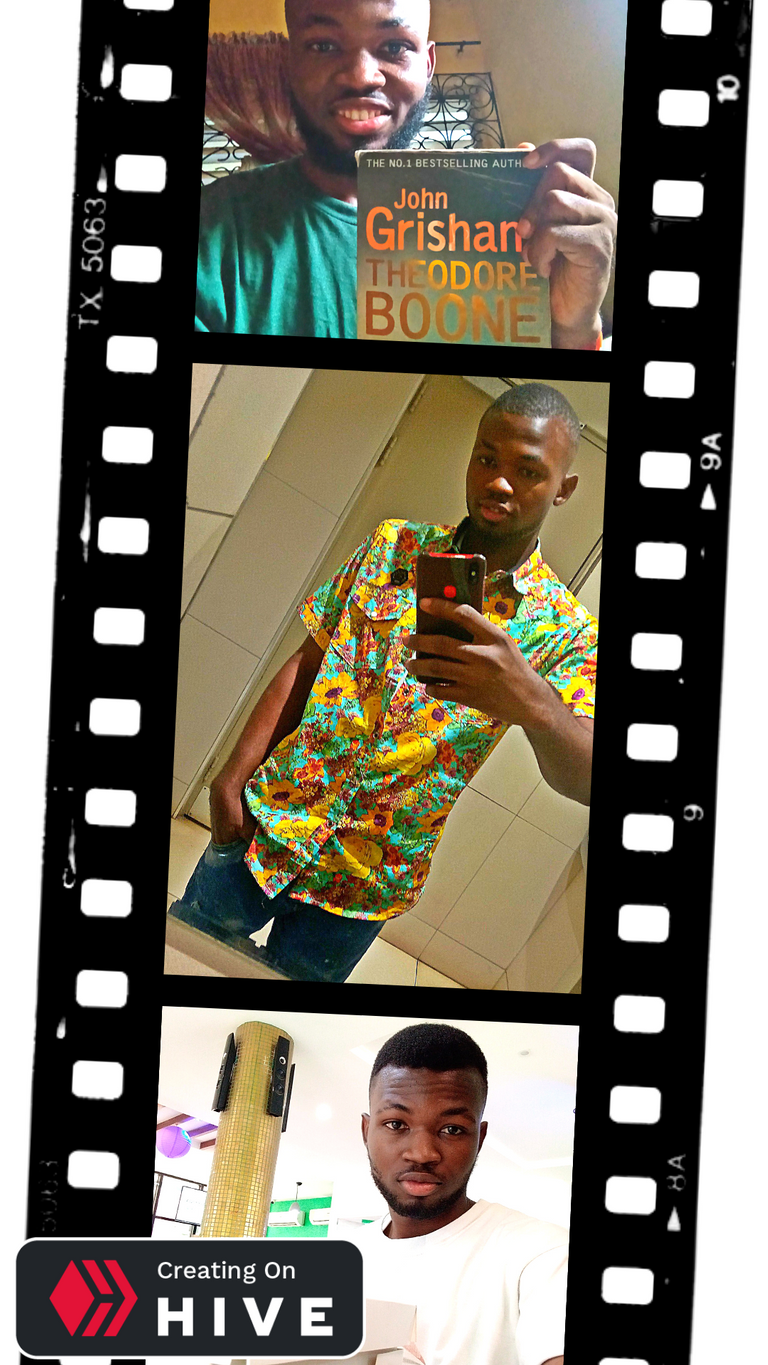 I am really grateful for @starstrings01 for introducing me to hive and sorry @traciyork and @lovesniper for not making a first Introductory post. Now it feels like I should redeem myself through this introduction post in the Hive community. So here goes...
WHO AM I?
I am MacBobby Uzor and I'm from Nigeria. I am popular called GhostMac among my colleagues and acquaintances.
In terms of education, I am currently in the University where I am studying Automation and Mechatronics Engineering. My passions are reading and writing. Basically, I love knowledge. I love learning new things and engaging in conversations in fields related to technology, science, futurism, politics, computer programming and career development.
I have read more than 300 books in the past few years and I write just about anything. (Follow my blogs on this space to see book recommendations and reviews!) My hobbies revolve around writing, gaming (Call of Duty), coding, tinkering with electronics, completing IQ/Psychometric test problems, interacting and surfing the internet. Boy, do I love a good conversation!
A Writer
I have been writing since I was in elementary school. As a matter of fact, 70% of my income and portfolio experience is powered by Writing.
I have written books anonymously for people (hence the name Ghostwriter), academic research papers for BSc, MSc and independent researchers, technical contents, business growth contents, reports and presentations, articles and blog posts etc.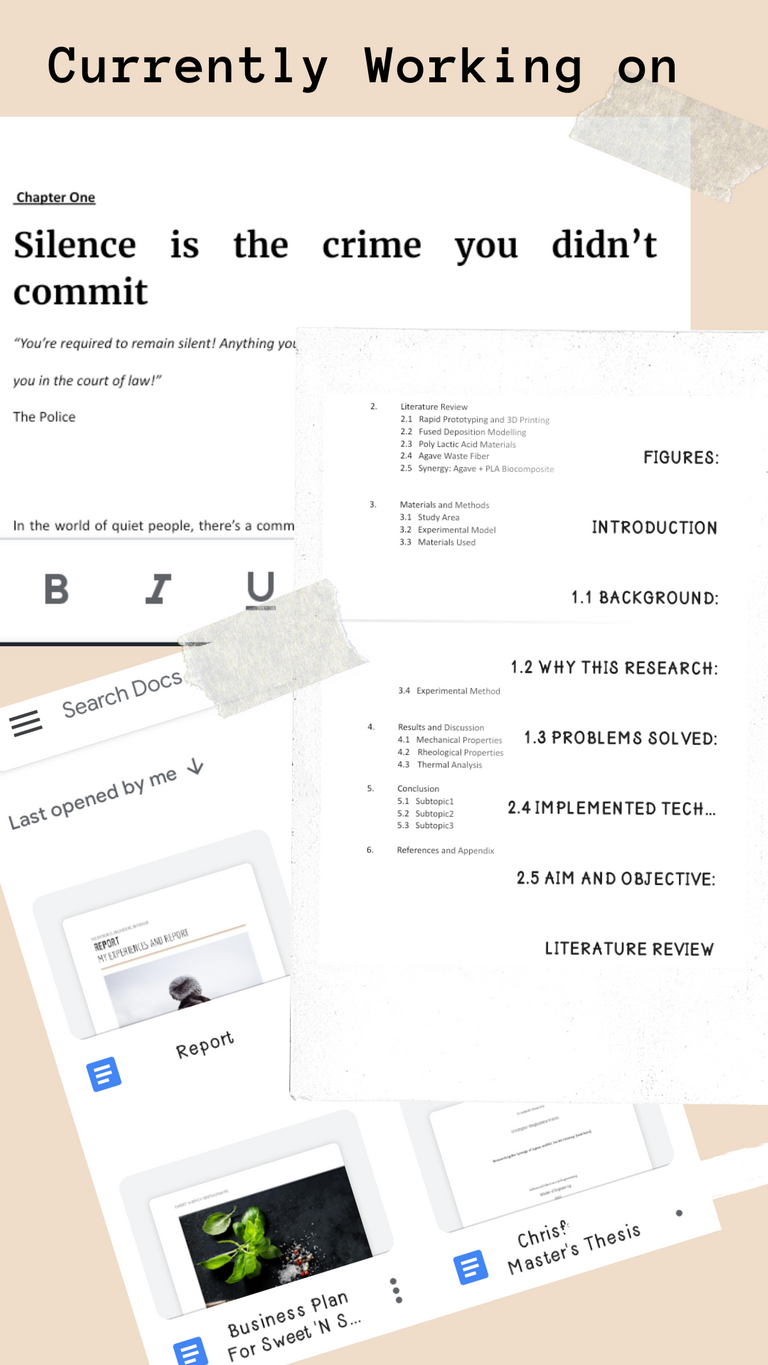 A Developer
I code python for web development with flask, machine learning and data science. I also code Golang, PHP, and little JavaScript. I love doing back end web dev but I'm becoming more interested in medical machine learning solutions (mainly because MIT just announced that it is a blooming field thanks to COVID19), and Cloud Technologies with the IoT.
A Roboticist
As a Mechatronics engineer, I do embedded systems with C++, Sensors and Actuators, the Arduino and other microcontrollers. I love talking about robots and research in computing and tech and entrepreneurship.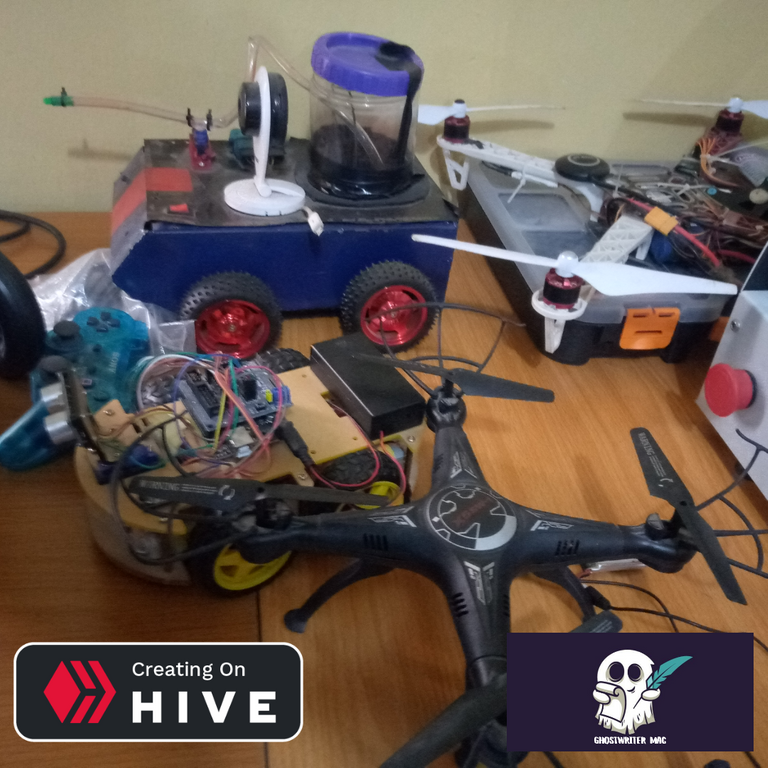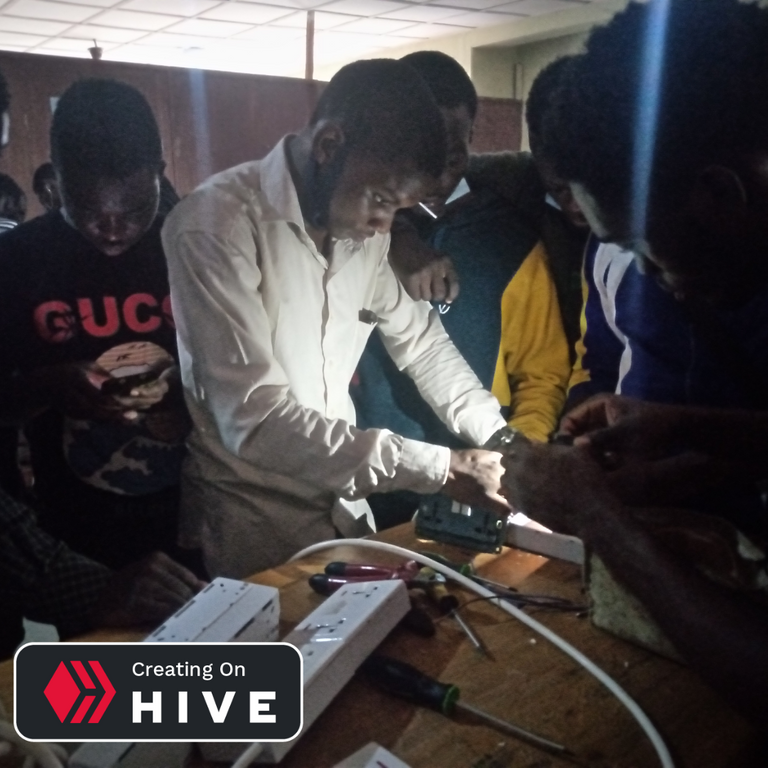 MY PLANS IN HIVE
Right here in hive, I plan to use my passion in writing to make money and friends, share with communities, maybe get to meet someone who I can work on a research with or collaborate on a book with.
I am new to the world of crypto so I hope I learn about hive so well that I can build a blockchain technology.