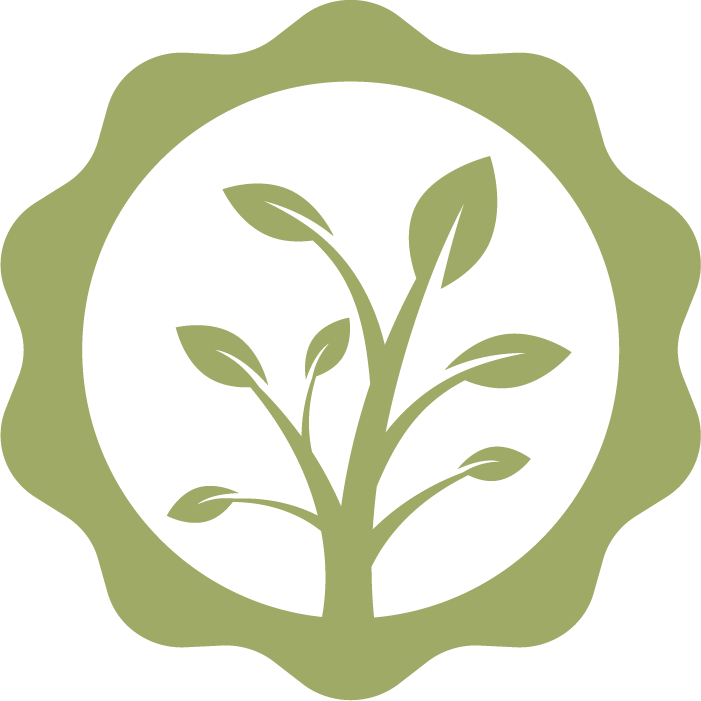 This account will be an archive of potentially life saving books, PDFs & films. Please download them and save on a mobile device or table. Then go and buy yourself a basic solar charger and enjoy the peace of mind that no matter what is happening in the world you will always have access to this information.
If you don't already have an account with LBRY, I recommend you get one and earn some LBC (their native token) every time you download a PDF or film I share with you here.
I will be uploading a new book/PDF/film each day.
This project is being run by @samstonehill