Good day, fellow Hivians!
I'm glad to be here making my first post within the HIVE community. I've been a part of Steem since March 2019 and am finishing my transition to HIVE. We're six months into the COVID-19 pandemic this year, and boy has things changed for the more impressive.
I've always wanted to write, but I didn't find a community that felt like home. I started with Steem, but then the nonsense with Justin Sun made me lose a lot of interest. I took the plunge back in March 2019, and now I'm continuing onward with HIVE.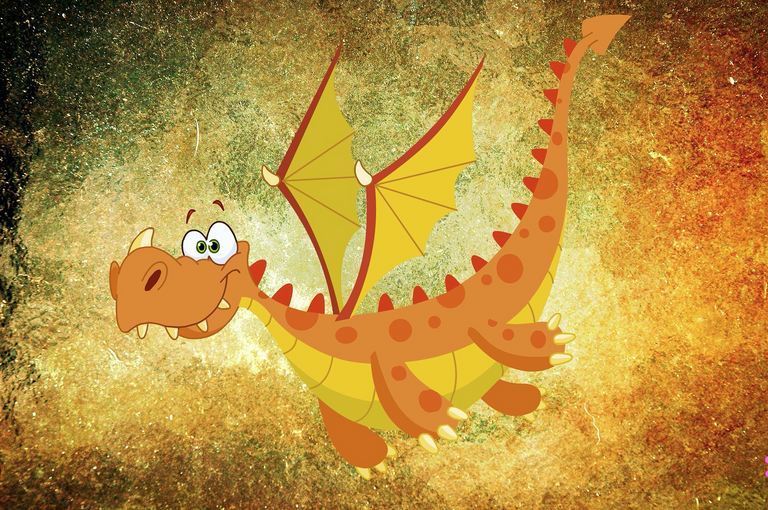 Image by Anja🤗#helpinghands #solidarity#stays healthy🙏 from Pixabay
Since I started blogging, I find that I'm more focused on Energy, the Environment, and Humanity. I've written over two dozen articles, and I'm proud of the content I create. If there is another area I start writing about, it will likely be politics.
I've never swung fully one way or another on the political spectrum. In my opinion, no one political discipline is the answer to the world's problems; instead, each subject appears to have solutions for the world.
Personal Bio
My name is Felix Martinez, and my Hive handle is @scholaris. I'm still married to the love of my life and mother to two beautiful boys (it's still the same woman). I have a career in Radiation Protection Engineering, focusing on energy production and Data Analytics. We live in California, but we plan on moving somewhere on this planet in the next couple of years to come due to my company's plan for shutdown in the mid-2020s. Yep, I'm still, unfortunately, giving up constant sunshine, but it's for my family, and as long as we're together, we'll be just fine.
Military Service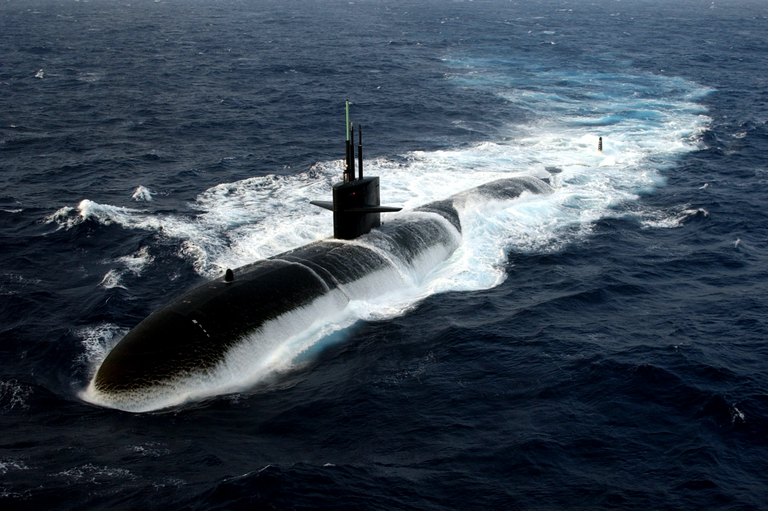 I served aboard the USS Albuquerque (SSN-706) for about 5 1/2 years, primarily as a lab technician and radiation protection specialist. The Navy decommissioned the submarine I served on after 30 years of service.
When I first reported to the ship, I had to sleep beneath torpedos. After a couple of years, I was able to get my own assigned coffin for sleep. Fast attack submarines are a tight fit. The submariner life is one that few know, but it gave me the training I needed to move forward.
Documentary Videos
Aboard the USS Albuquerque - Special Report
Blogging
I used to believe blogging would provide me with a sense of relief from the day's toils. Now, I know it is true. I've enjoyed writing about a myriad of topics. Perhaps one day, it might serve to provide me with adequate finances. It's not something I dream about, but I enjoy it when people like what they read and decide to have conversations with me about it.
In Closing
I'm glad to have been a part of the Steem community. I don't regret the time I've spent there. I'm pleased with the people I've met. However, I'm glad for the transition to Hive. There was a bit of uncertainty once Justin came around, and I'm so happy I'm away from that part of cryptocurrency. I heard about Steem's hard fork to remove millions. I'm glad I wasn't affected and feel for those that were.
I love responding to comments, good or bad, so I look forward to yours below. Feel free to contact me at any time @scholaris. I'd love to hear from everyone in the comment threads.
Your thoughts?


Image by Free-Photos from Pixabay

How do you feel about the information presented today? Do you have any stories to share or wish me to report upon? Please share it with us in the comments below!
Donations
I am no longer new to blogging, but this is my first post on Hive. I forgo any profits from this post and volunteer to donate all proceeds to @StemSocial and @TheTerminal.
Steemit Posts Now on HIVE
Faith in Humanity
Environmental Impacts
Energy