My First Presentation on Steemit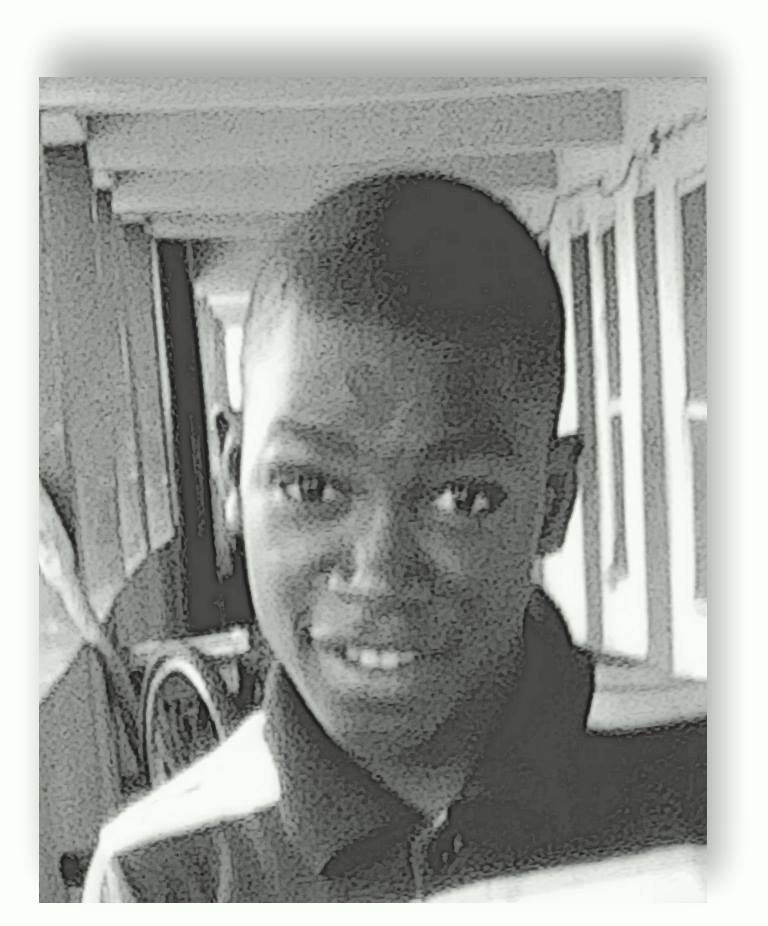 Hello everyone. Nice to meet you all. I'm Abanikanda. I'm a young boy from Nigeria. I gossip about #blockchain #artificialintelligence #bigdata #cybersecurity #5G #cloudcomputing #cryptocurrency #autonomousvehicles and the likes. I really adore all these technology trends and everyone working to push them forward, I respect your bravery.
On #steemit, I hope to meet many people, especially experts in at least one of those #technology trends, so that I may acquire relevant information from you all. And that is why I follow @justinsunsteemit @ned @neilstrauss @craig-grant. Let me know if you are like them (or let me know guys like them) so that I may follow you guys and learn from you all. Okay guys, meet you soon. I love you all. Bye.
My twitter handle: twitter/@real_abanikanda
My school: Federal University of Technology, Akure, Nigeria.
My course of study: Mechanical Engineering
My Hobby: Reading