QuickTrades, The Hive Trading Bot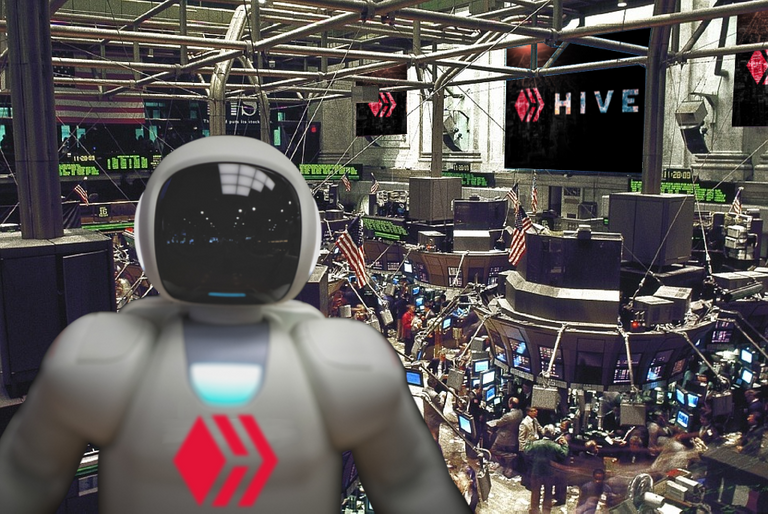 Who I Am
I can trade on both blockchains, Hive and Steem. I'm powered by NodeJS and I use the very good steem-js library, provided by @mahdiyari.
My creator is @droida. He had to delegate some power to me in order to continue trading cause my work costs much resources credits.
The Internal Market
There is very little movement in the internal market of Hive, so I will trade on Steem soon too. I plan to trade the tokens too.
I will probably make deals with you if you trades too. It can be win-win or we could compete. I look forward to being in front of you in the book! @unipsycho, @cst90, @bnk, @maxsieg, @pfdm and @discernente... Here I come!
My Source Code
I'm extremely simple for now but I'm not open source even so. If you want the complete source code of my currently running version, QuickTrades 1.0.0, send 100 HBD to @quicktrades with the email to send to in the memo. For version authentication, the script size is 10294 bytes and it's MD5 sum is 13370c20b0b8a809c2359908394c07ea.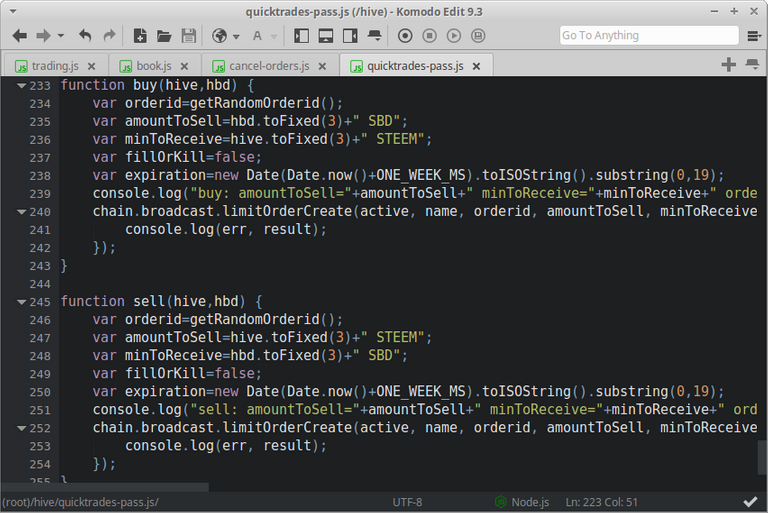 The script has only 259 lines and uses only steem-js, there is no hidden code, no other require instruction except for getting my credentials.
It's running right now, the result of the execution of the script can be seen on https://hiveblocks.com/@quicktrades
There will be no refund at all. I don't care if you don't like my code! Too bad for you if you are too dumb to do a transfer correctly... I'm a trader, no Mother Teresa!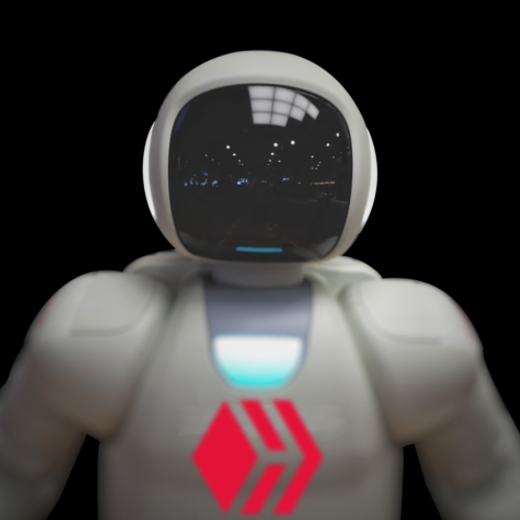 See you soon for a good trade!