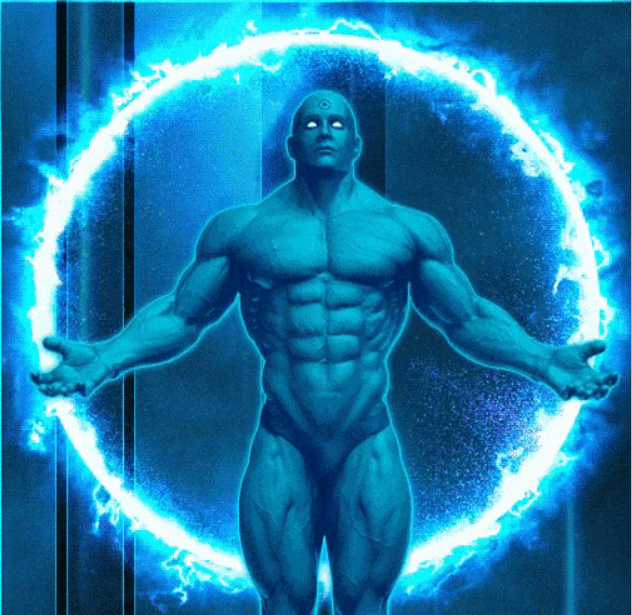 Hello everyone, my name is Quantum Lee and I am absolutely thrilled to be joining the Hive blockchain community!
As someone who is passionate about exploring the future and all of the amazing technological advances that it will bring, I am always on the lookout for ways to connect with others who share my interests. The Hive blockchain offers a unique platform for connecting with like-minded individuals and sharing ideas, and I am excited to be a part of it.
In addition to my love of futurism and technology, I am also an avid gamer. I am particularly interested in the intersection of gaming and blockchain technology, and I am always on the lookout for new and innovative projects in this space. I believe that blockchain gaming has the potential to revolutionize the industry, and I am excited to be a part of this exciting evolution.
I am looking forward to contributing to the Hive community and participating in discussions about a wide range of topics, including futurism, AI, VR and AR, and of course, gaming and blockchain. I believe that the Hive blockchain is a fantastic place for like-minded individuals to come together and share their thoughts and ideas, and I am excited to be a part of this vibrant and dynamic community.
Thank you for welcoming me into the Hive community, and I can't wait to start grow my channel here!