---
THE LAST SON OF JUNE
---
Hey guys, Last Son of June here and I'm so happy to finally jump on this!! I've been meaning to get involved but pandemic really knocked the wind out of my "motivation sails"😞😞😞, well I'm here now though and I bring nothing but great content and lots of fun.
---
WHO IS THE LAST SON OF JUNE THOUGH?
---
Well for starters I'm a Nigerian and a proud one at that, I'll rep my country any day any time!!! I'm in my mid twenties so I'm not too old or too young, just smack dab in the middle🙌🏿🙌🏿.
I'm a practicing Chemical Engineer...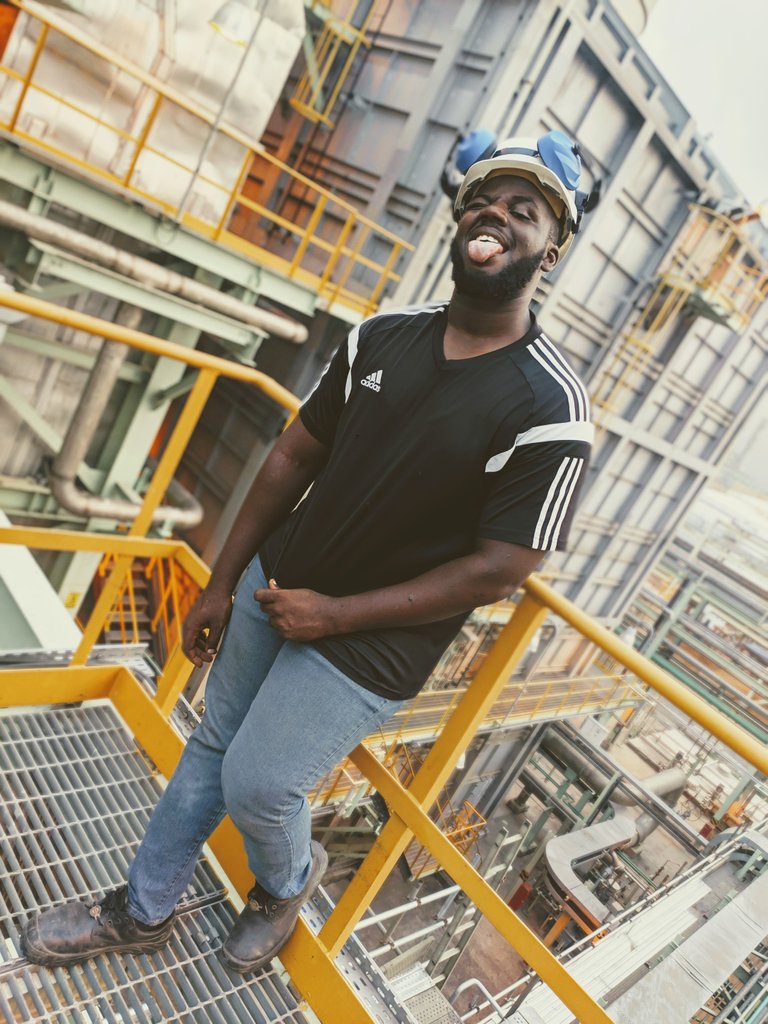 Who absolutely loves his job and his profession so expect a couple of posts about engineering stuff that'll probably be too boring to go into here😅.
I'm a poet, singer and a story teller as well and I can't wait to show you what I can do!!!
That's it for now guys!!! I hope to interact with you guys more as time goes by!!!!