Hi everyone! My name is Katja, I'm 25 years old with a passion for photography and flowers. I wasn born on the far east side of Russia, Vladivostok, and currently living in ice cold Norway, to be precise, Oslo. Thank you @fredrikaa for the tip about Hive, super excited to be here.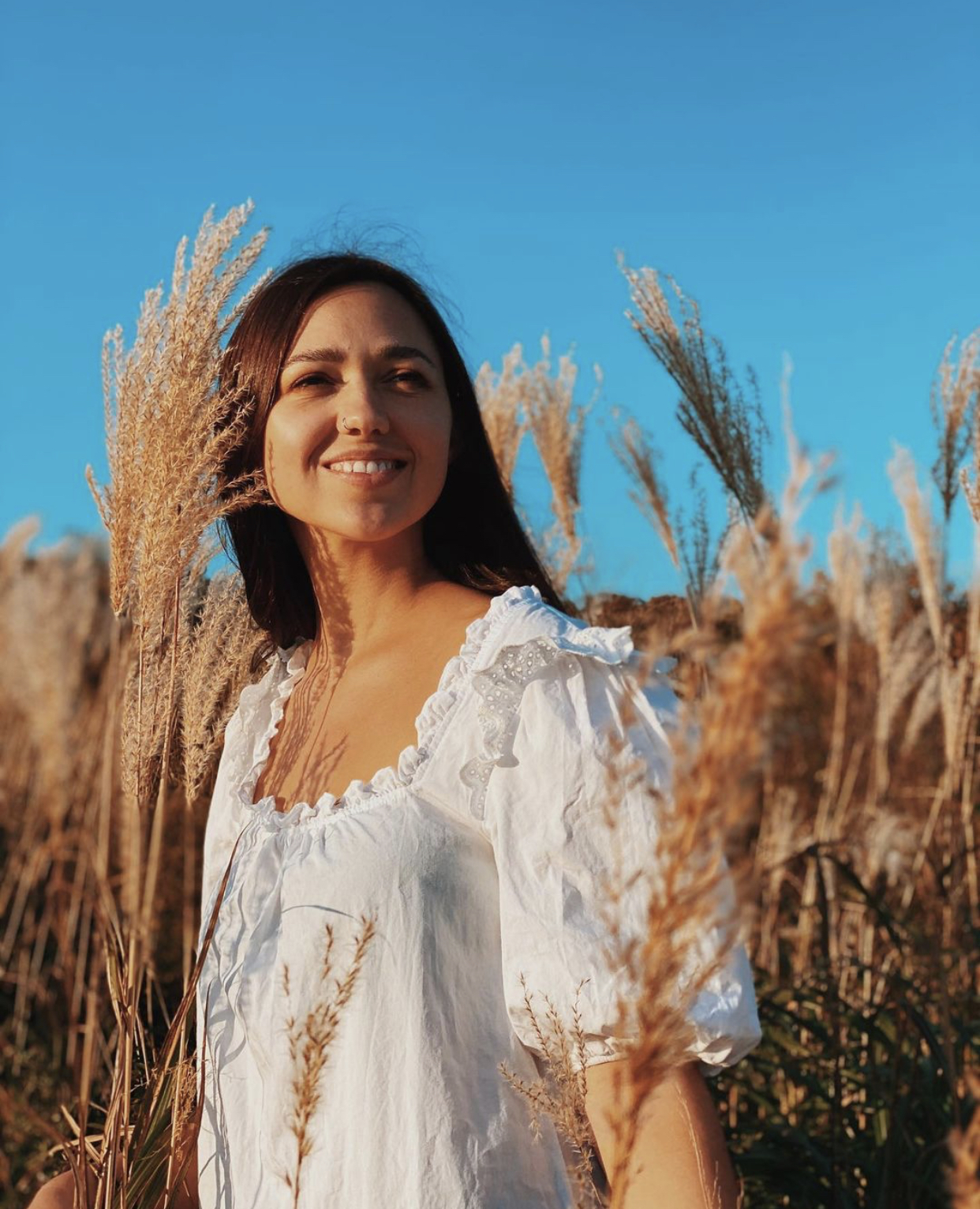 Blockchain enables us to buy, sell, trade, and destroy those digital or "virtual" photographs as if they were all physically tangible photographic prints.
After finishing my bachelor in marketing, I spent some time traveling the world. Now during corona its been a great opportunity to dive into photography, learn new techniques and acquire new customers. Most of my professional photos are product photos and portraits. On my personal Instagram I love to take photos of nature, flowers and things that have a great color contrast to them.
I think it's really interesting how blockchain can be used in the world of photography and I can't wait to meet people here who share some of my interest.
Again, super stoked to be here on hive and meet other photographers.
How do you see the decentralization of photography in the future? And what role will blockchain play?