What ?!? I don't write any #introduceyourself post !?!
In fact, I've already made this post, but before HIVE (4 years before), and .. it's been awhile... so it's time to write a new introduction !
About Me
I'm 34 (near 35) years old at this time, I'm call Florent. I'm from France but I've crossed the border to live in Belgium one year ago.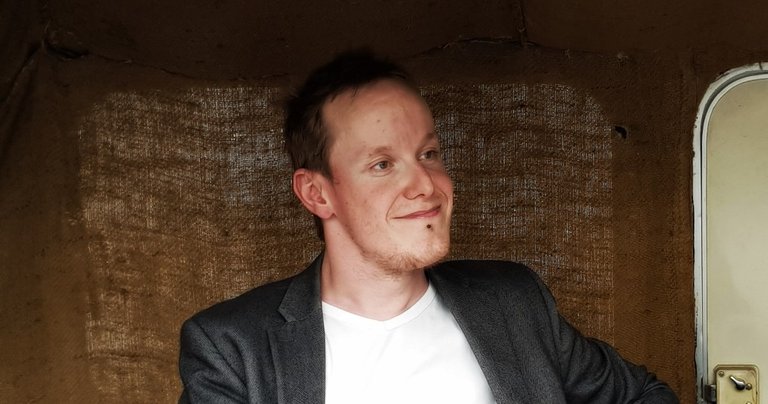 I'm a freelance Full-stack web/App/Embedded developer. iI learn some basic dev skills at 7 years old and i can't stop... it's a passion from my childhood :)
In my young years, I've worked to Paris Observatory, Pierre & Marie Curie University (from Sorbonne Université). After that, I've became entrepreneur and with 2 friends, I've founded Decovery (bought by big press group, L'Express-Roularta, after one year of hard work).
I've also create an electronic centralized access system for a chain of clothing stores.
Now I work for many small entrepreneurs for new retail store concepts (with French agency Uditek), French deluxe Store fitting agency called RBI. I also have 2 personnal projects (one of them is HIVE-Related ;) )
Behind this beautiful geeky life, is something more difficult : I have a genetic and orphan disease...
About my disease
I don't want to make you cry, don't worry. I have a rare disease called Ehlers-Danlos Syndrome (aka EDS), which is very rare. As Wikipedia says :
Ehlers–Danlos syndromes (EDS) are a group of genetic connective-tissue disorders.[[1]](https://en.wikipedia.org/wiki/Ehlers–Danlos_syndromes#cite_note-NIHGHR2016-1) Symptoms may include loose [joints](https://en.wikipedia.org/wiki/Joint), joint pain, stretchy velvety skin, and abnormal [scar](https://en.wikipedia.org/wiki/Scar) formation.[1] These can be noticed at birth or in early childhood.[[2]](https://en.wikipedia.org/wiki/Ehlers–Danlos_syndromes#cite_note-Net2012-2) Complications may include [aortic dissection](https://en.wikipedia.org/wiki/Aortic_dissection), joint dislocations, scoliosis, chronic pain, or early osteoarthritis.[[1]](https://en.wikipedia.org/wiki/Ehlers–Danlos_syndromes#cite_note-NIHGHR2016-1)[3]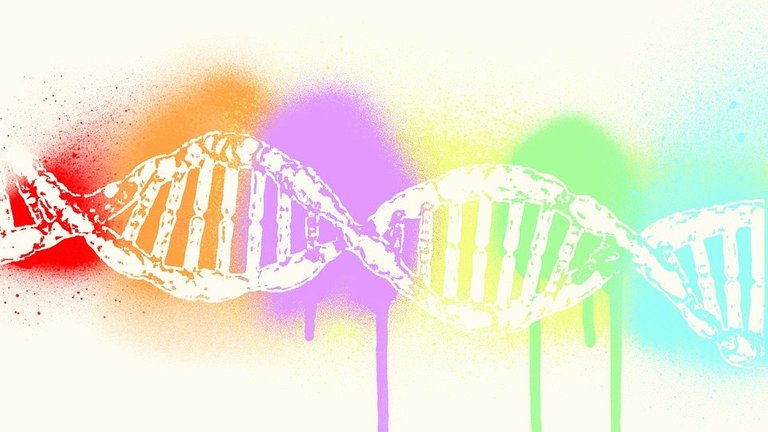 I have the Kyphoscoliosis type (aka kEDS) which is VERY rare, I'm a hyper-extensible man :D To be serious, I have many symptoms like very thin skin, joint hyper-mobility, Long slender fingers, low bone density, and more... you can find more information abut this type on the NIH-GARD website.
I live with it everyday since i was born. Today, it's difficult but not impossible to live with.
About my projects
Anyway, that's why I'm a freelance, i can work despite the disease :) And what a work ! Many great projects for and with many great people, and it's so great for me !
Besides the work for my customers, I have two professional projects, and HIVE is inside one of them :)
HIVE-Related
Some of you know me from my SuperHive project but for the others, it's like WordPress but fully HIVE-based, and more easier to use, more powerful, faster, with build-in improvements, and many more things... some people call it "The WordPress Killer".

It's in Alpha / Beta stage but I already use it on my personnal blog and it's also already used by BSChain France. Of course, SuperHive is Open-source and you can find it on the GitHub repository. Stay tuned for many updates :)
non-HIVE projects
Outside HIVE, with my partner KC, we want to make a medical project to help patients with chronic diseases (like mine). This projects is really great and we are at the concept level, but I already start to develop an usable Alpha version :) I will talk about this project here in a near future.
Also, i have another projects like an (crypto) mini-display to stay on desk or in your small retail (to show followers, local information, HIVE price, ..). I work on an NFT art gallery (with some improvements) too.
I play with laser engrave on wood and metal (I'll try on Denim and bicycle inner tube for a small project) and 3D print (with my Creality Ender 3 Pro)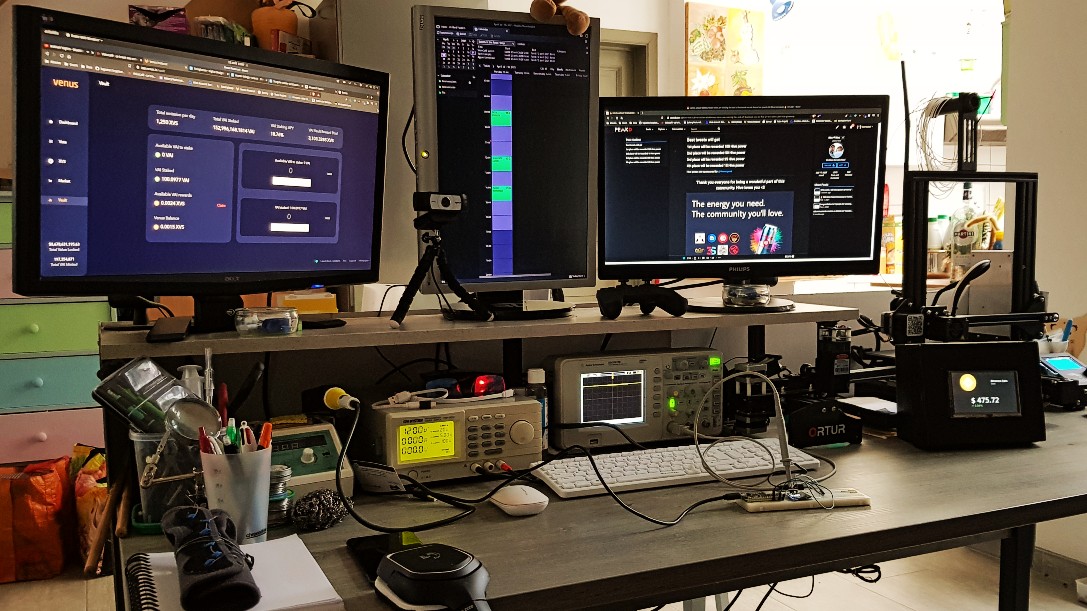 And to finish, I work with a small belgium entrepreneurs team to make easier the entrepreneur work in Belgium (with some events / tools / ..)
Other things about myself
I have a cat
I like beer, burgers and pizzas
I listen too much music (in plenty different styles)
I don't have the driver licence but I work on it
If you have another questions or feedback, leave me a comment. Have a great day and see you soon on HIVE ;)