Sitting here for the first time typing an introduction to the world is a task I never thought I would be facing... Hi everyone, I am jacewat. This is my first time utilizing the blockchain. I was introduced to Hive by @trostparadox , my current professor for an honors seminar on Entrepreneurial Value Creation in Society. I am currently a 4th year student at Oklahoma State University majoring in Architecture with a minor in Entrepreneurship and Architecture. As stated in the title, I endeavored in this class for my passion for adventure.
Let me tell you the story of my first adventure. I was 9 months old when my parents took a 14-hour plane ride across the country to adopt me from China. I was born in Hunan and brought back to the US and have lived here ever since. This was the life-changing adventure that has allowed me to continue to explore and grow as an individual. In 2016 I adventure back to China to see the culture in which I was born. The adventures don't end there so stay tuned and hopefully, there will be more adventures by jacewat!
A few things that interest me in life are writing poetry, sketching, and traveling. A fun fact, I have traveled to 4 countries and even got to hold a baby panda bear! I own two cats, one of which is a half-blood Maine Coon!
Through the course of this semester, my posts will be following strong discussions on political, social, and economical stances in the world. Following this course, I intend to post art, poetry, and other discussion topics that I believe can become productive conversations for the world!
I hope you all enjoy and thank you for welcoming me to the community!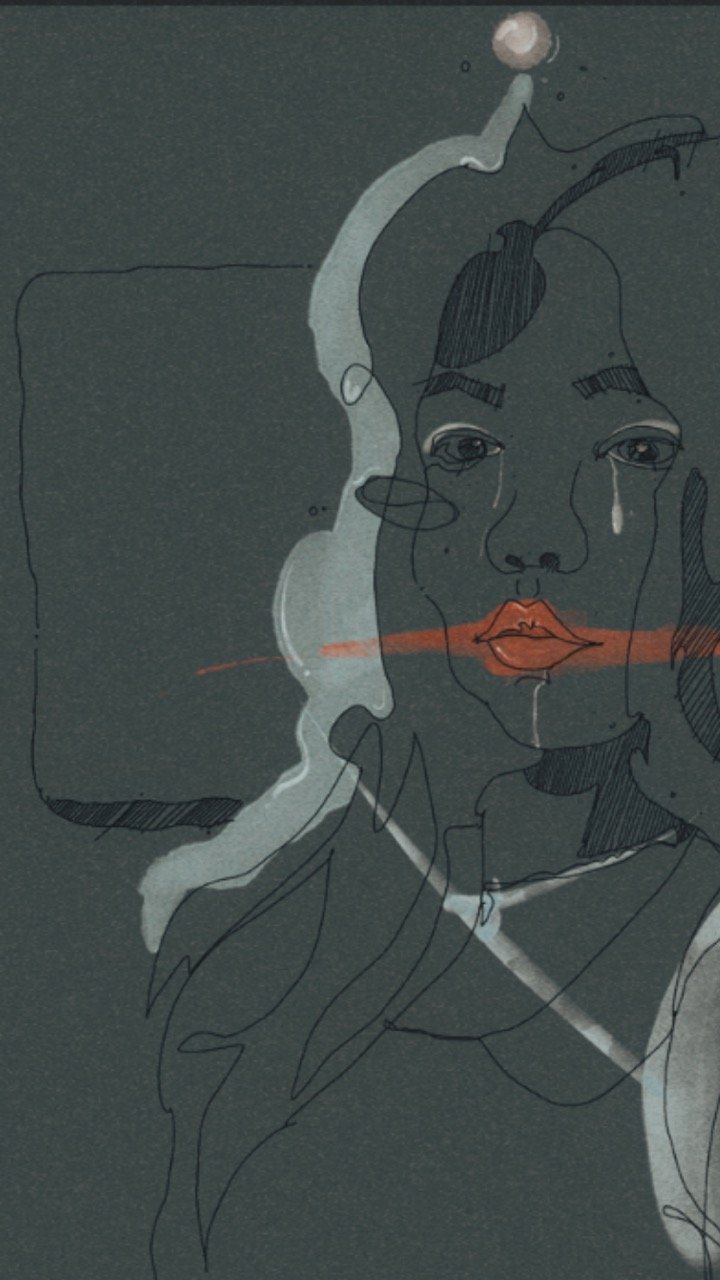 Digital Sketch- Drawn by Me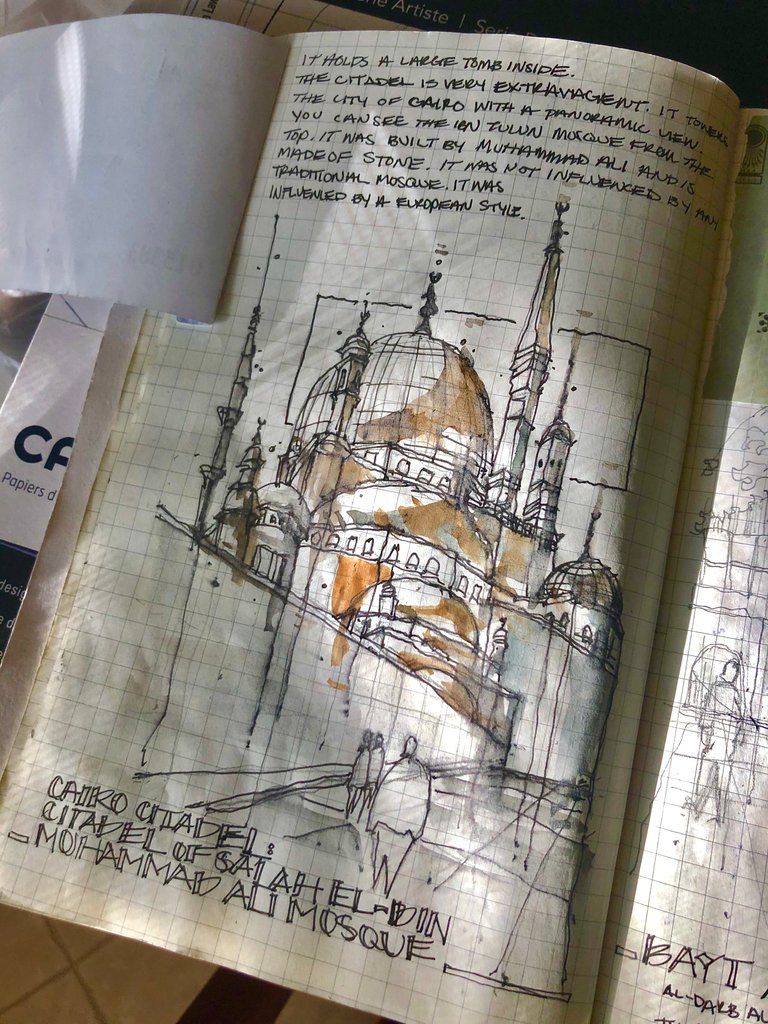 An Entry from My Egypt Sketchbook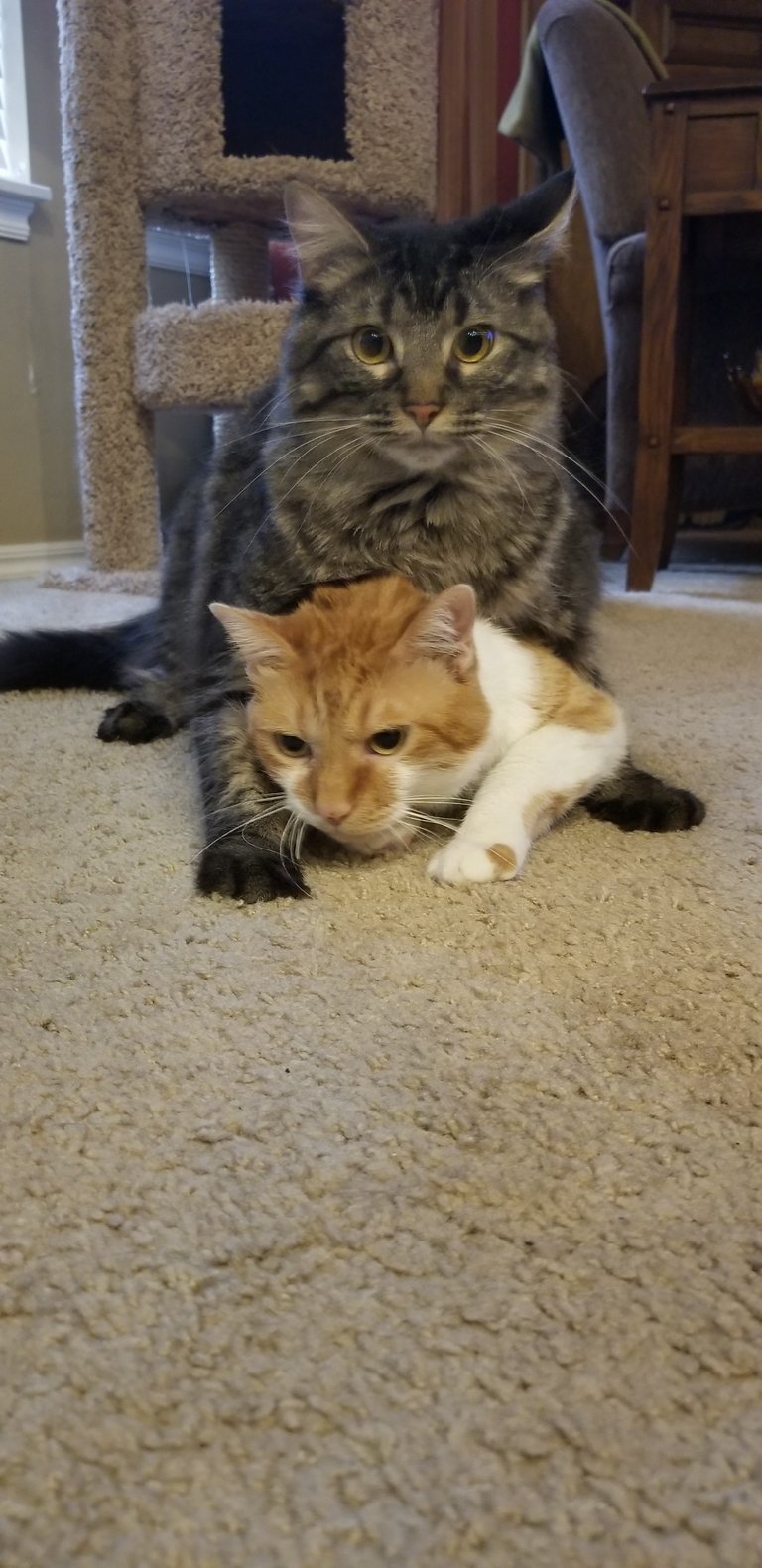 My Two Cats