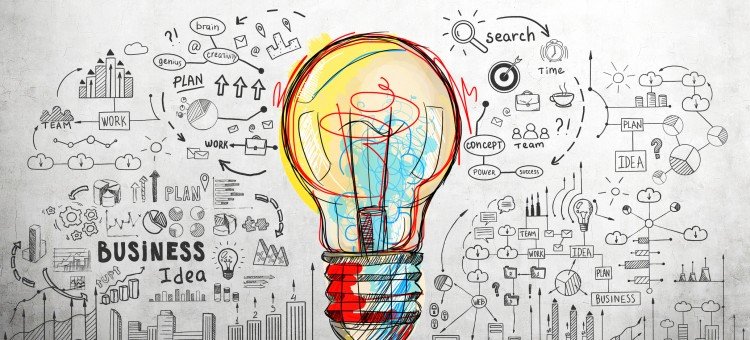 According to the McKinsey discussion paper, Europe is falling behind the US and China in growing sectors as well as in areas of innovation such as genomics, quantum computing, and artificial intelligence.
The paper suggests five paths that could help Europe regain its competitive edge through seeking to build on its strengths rather than trying to play catch-up.
The paper draws from MGI research and a recent collaboration with the World Economic Forum and can be downloaded in full here.
Analysis and comments
The whole question of innovation in Europe, or rather the relative lack of it & the way it gets reflected in productivity, has received a lot of attention in both the financial press and among the academic/central bank community.
The McKinsey report does a good job at describing the problems, where we feel it is weak is in finding solutions.
Among the weaknesses they outline, most politics are particularly concerned regarding the falling share of global R&D and the lower investment in digitalisation, both of these suggest that the problems around innovation & productivity are unlikely to be solved quickly.
One aspect we would also highlight is from the EIB report "retooling Europe's economy" which found that "the government sector accounts for about 80% of the fall in total infrastructure investment over the past decade".
One drawback Europe faces is the fragmentation of its markets, which potentially makes co-ordinated action much more difficult than in say the US or China.