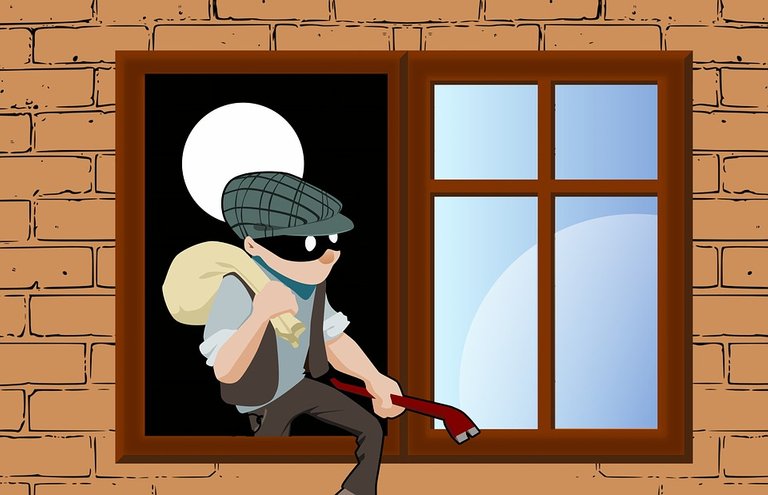 On Wednesday 11th December 2019, a few minutes to 03:00PM, my MTN SIM automatically went offline. I thought it was a network problem but all attempts to restart my phone or search for network failed till Thursday 12th December 2019 in the morning. Prior to the network failure, I had money in my Mobile Money Wallet.
So I decided to go an MTN Partner shop at Mile 2 Nkwen where after inserting my SIM Card in another phone, I was told my SIM Card is invalid. To further prove the invalidity of my SIM, I tested another SIM Card in my phone and it worked well. As such, I was asked to swap my SIM Card and collect a new SIM Card with my same number.
I paid 1000frs for the swapping and obtained a new SIM Card with the same phone number, inserted in my phone and it worked properly. During this process, I was informed by an MTN Agent that 3 new numbers had been registered to my National Identity Card with one of them being my number without my consent.
How can numbers be registered to my National Identity Card without my consent?
They advised me to go the head office and delete all the unauthorized registrations.
As usual, I thought all my accounts and Mobile Money Wallet were fine only to realize after doing a 254,000CFAF transaction that the money that was previously saved in my Mobile Money Wallet was no longer there. I immediately tried to withdraw the 254,000CFAF only to realize that my PIN Code was incorrect. I hurriedly got into the MTN Head office in town, complained and then the 03 unauthorized numbers registered to my National Identity Card were deleted and my PIN Code changed for me to proceed with my mobile money transactions.
In a bid to find out what happened to my account, I was duly informed that on Wednesday 11th December 2019 when my phone lost network at about 03:00PM, my SIM Card was swapped and after swapping, almost all my money was withdrawn from my mobile money account by an MTN Kiosk and 5300CFAF was sent to 678219112. All these took place without my consent, presence or authorization, which is a clear violation of my rights and thievery.
SIM Card Swapping and Mobile money withdrawals are high profile MTN activities that always require high level security clearances and the presence of the person who is requesting for the service.
As such, i immediately filed a complain with the police and the thievery is under investigation. While my investigations proceed, i have been thinking that access to information such as;
Statement of my Mobile Money Account from the 10 - 13th of December 2019
The Agent and Agency as well as location of the Agent and Agency that authorized my SIM Swap without my consent, approval or presence.
The identification details and location of the Mobile Money Agent who withdrew/stole money from my Mobile Money account
The identification details and location of 678219112 who received 5300CFAF from my Mobile Money account
The identification details and location of the agent who subscribed 02 new numbers plus my number to my national identity card.
The location and time at which the SIM swap and Mobile money transactions took place.
With these documents and details, I believe the security team will be able to catch the thieves that stole from my account and bring them to justice.
While I wait for the Police security report, i think my security situation and privacy have gravely been compromised with the registration of 02 unknown numbers to my national ID Card.
Prior to these mishaps, my MTN Mobile Money account PIN was blocked on Friday 6th December 2019 on the basis that someone had tried to access my Mobile Money account as I was told by MTN when I called 8787. Unfortunately, no one had access to my phone except me.
On Saturday 7th December, I went to an MTN Partner Shop in Mile 2 Nkwen where my PIN was unblocked and it is only at this partner shop that my National Identity Card was photographed and used for whatsoever purpose. On that same day, the number of phone numbers registered to my National ID Card was also checked and confirmed to be only one phone number which is mine registered to my ID Card. I am saying these because a few days after my visit to the Mile 2 Shop, all these happened.
On two attempts, I have aborted two Mobile money requests to withdraw money from my account. One was before all of these sagas and the other was on Wednesday before my phone went offline.
I feel completely insecure with the way MTN is managing our confidential information but hope we will find all the thieves that did this to me.
Thanks