Hi HIVIANs
maybe some of you have heard about it - some not.
There are people on the Internet claiming that orgonites can harmonize the weather.
Depending on their statements, the orgonite energy re-harmonizes the atmosphere back into a "natural state".
So they state that engineered weather is set back into its natural state.
For being honest: I was never sure if this was true.
So I decided to play around a bit with the small orgonite I got from a friend!
(This should not mean that I want to proof anything - I just wanted to show you some observations I've made - it can be a lucky coincidence as well. The idea is to proof/disproof it)
My orgonite crystal is not really big (like the ones of the people that state that it works against weather manipulation are WAY bigger).
Additionally, I don't have any pipes within the crystal, like a usual "Cloudbuster" does.
The sky yesterday looked like this: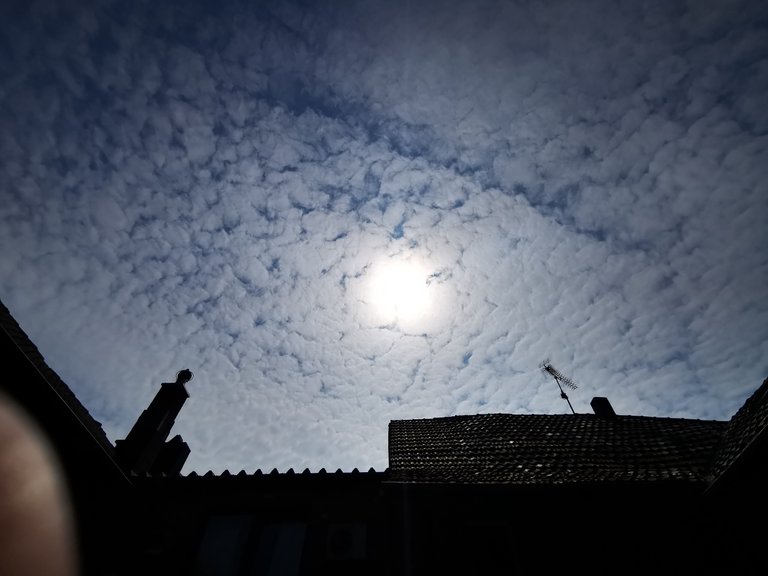 So I aligned the top of the orgonite with the sun. According to "orgonite experts", it's neccessary to re-align in intervals - always straight to the (future) direction of the sun.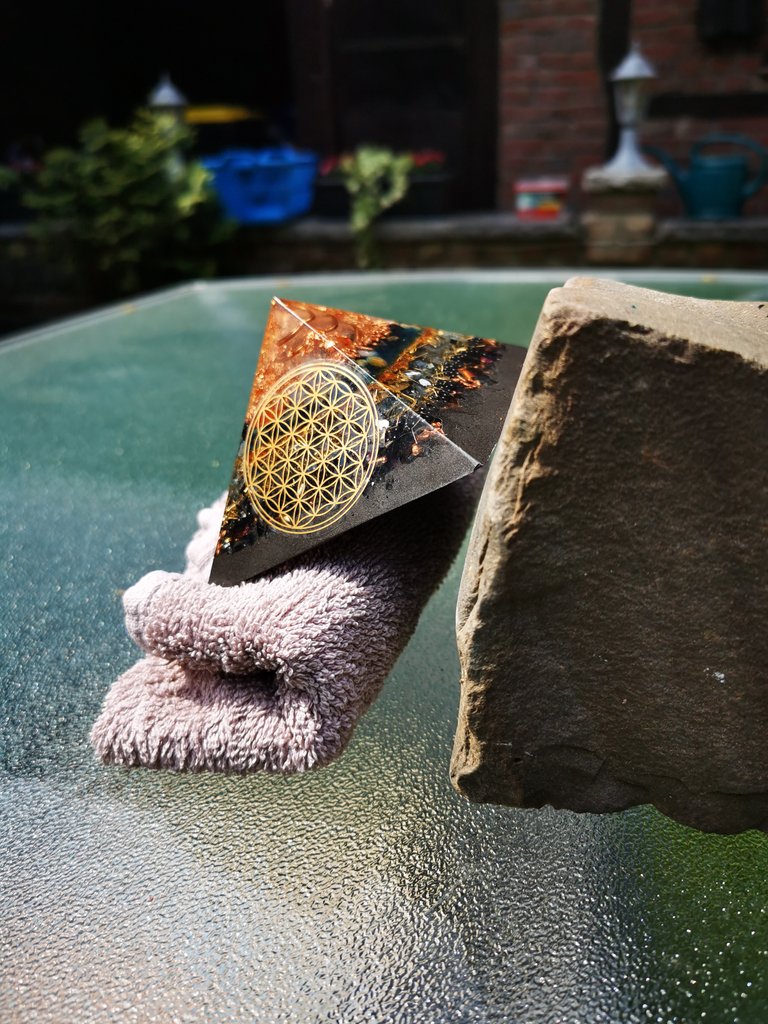 After 35 minutes, the sky cleared up a bit: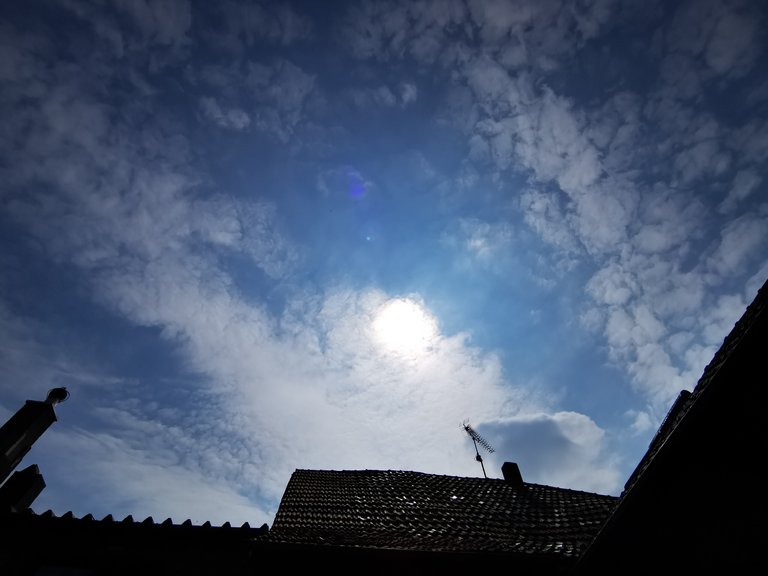 I kept re-aligning the orgonite from hour to hour.
The following pictures show a timeframe of exactly 2 hours: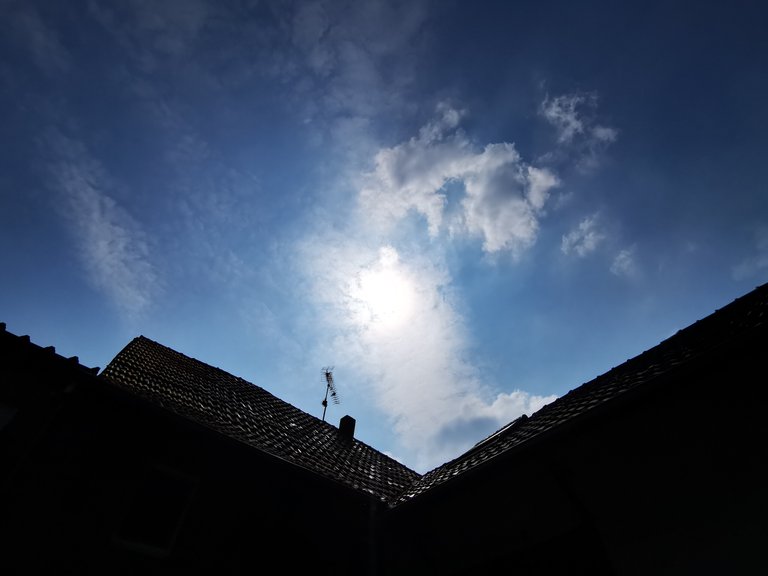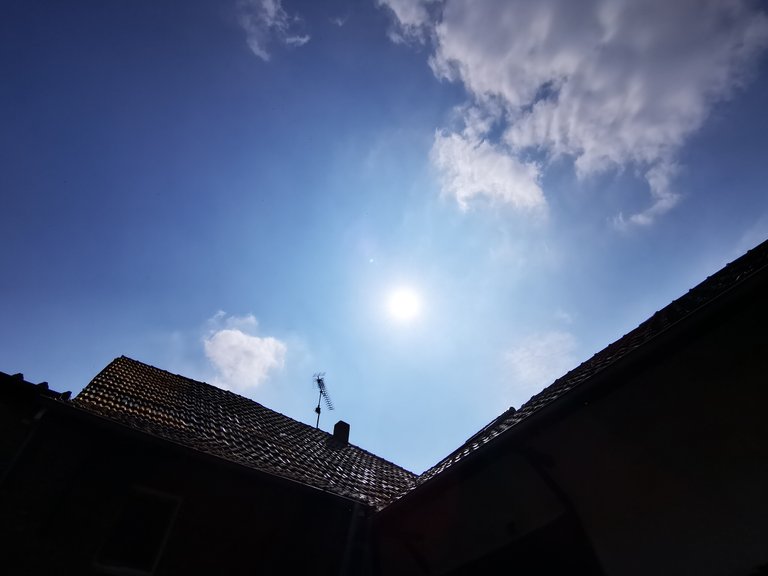 Do you see what I see? Of course this can be a lucky coincidence for sure! But it also could not.
I will keep experimenting with it and present you honest (!) results the upcoming weeks - stay tuned!
Not it's your turn:
What do you think about orgonite energy? Is it really effective or just another way to make money from semi-woke people? Do you have any experiences with it? Let us know!
Peace
XCHNG